id: cmwdbx
Dom dla nastoletnich i usamodzielniających się matek i ich dzieci
Dom dla nastoletnich i usamodzielniających się matek i ich dzieci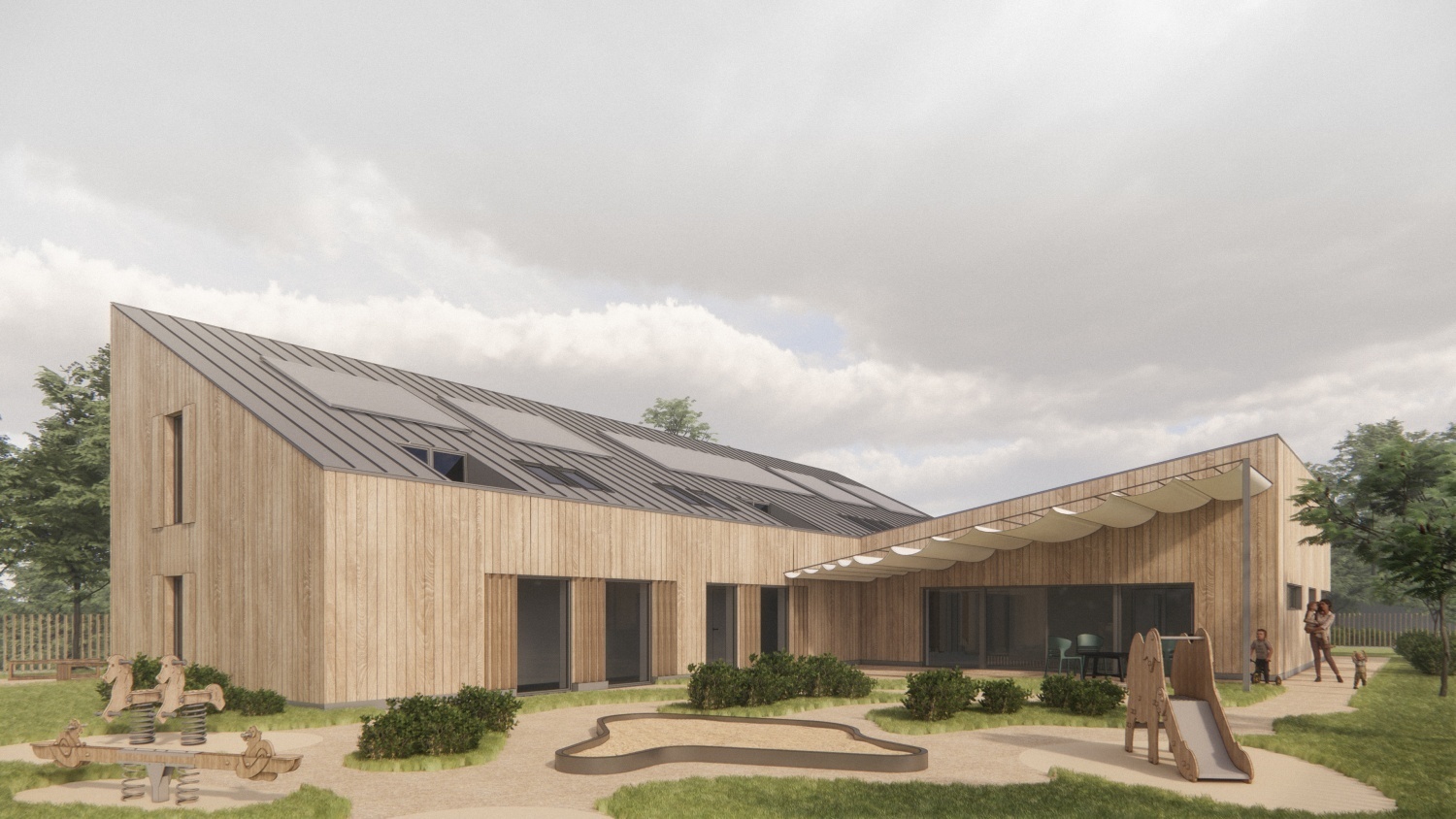 11 152 zł
from 100 000 zł
Donate
Zrzutka.pl does not charge a commission
Description
Czy wiecie, że w Polsce zdarza się, że matce odbiera się dziecko tylko dlatego, że jest nieletnia? Tylko dlatego, że przebywa w placówce - domu dziecka, zakładzie poprawczym, w których nie ma warunków, by pomóc jej w macierzyństwie, a dziecku zapewnić to, co najważniejsze na pierwszym etapie jego rozwoju - kontak z matką. Fundacja po DRUGIE, która pracuje z młodzieżą doświadczającą wykluczenia i bezdomności buduje pierwszy w Polsce dom dla nastoletnich i usamodzielniających się matek i ich dzieci. Młode mamy i ich dzieci będą w nim bezpieczne.
Fundacja po DRUGIE zabiega o poprawę sytuacji nastoletnich rodziców, w szczególności młodych matek, które zachodzą w ciążę jako wychowanki placówek resocjalizacyjnych.
Polski system resocjalizacji nieletnich nie przewidział możliwości pobytu matek i dzieci w placówkach (zakładach poprawczych, młodzieżowych ośrodkach wychowawczych). W efekcie nieletnie dziewczęta, które rodzą dzieci wracają zwykle do swoich środowisk i przerywają proces resocjalizacji. Zdarza się również, że są rozdzielane ze swoimi dziećmi.
NIE POWINNO TAK BYĆ!!! 
W 2016 roku nasza organizacja otrzymała grant z Fundacji VELUX, który umożliwił rozpoczęcie prac nad budową pierwszego w Polsce domu dla matek i dzieci, który oferował będzie pracę resocjalizacyjną i wychowawczą przy jednoczesnym wspieraniu macierzyństwa. 
Dziś możemy się już pochwalić projektem naszego domu, który został opracowany przez architektów z pracowni WXCA. To ma być dom inny niż wszystkie. Projekt zdecydowanie odbiega od istniejących w Polsce rozwiązań. Przede wszystkim zapewnia wszystkim mieszkankom intymność i prytatność, a to niestety nie da się zadbać w pełni w typowej placówce.
Abyśmy mogli otworzyć drzwi pierwszego w Polsce ośrodka dla nieletnich matek i ich dzieci potrzebujemy pomocy.
The world's first Payment Card. Accept payments wherever you are.
The world's first Payment Card. Accept payments wherever you are.
Find out more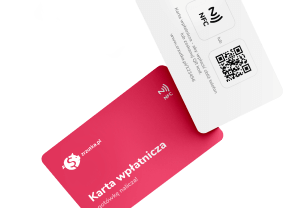 Our users created
704 773 whip-rounds
and collected
474 448 729 zł
What are you collecting for today?