id: crjd3d
Act with us for refugees from Ukraine
Act with us for refugees from Ukraine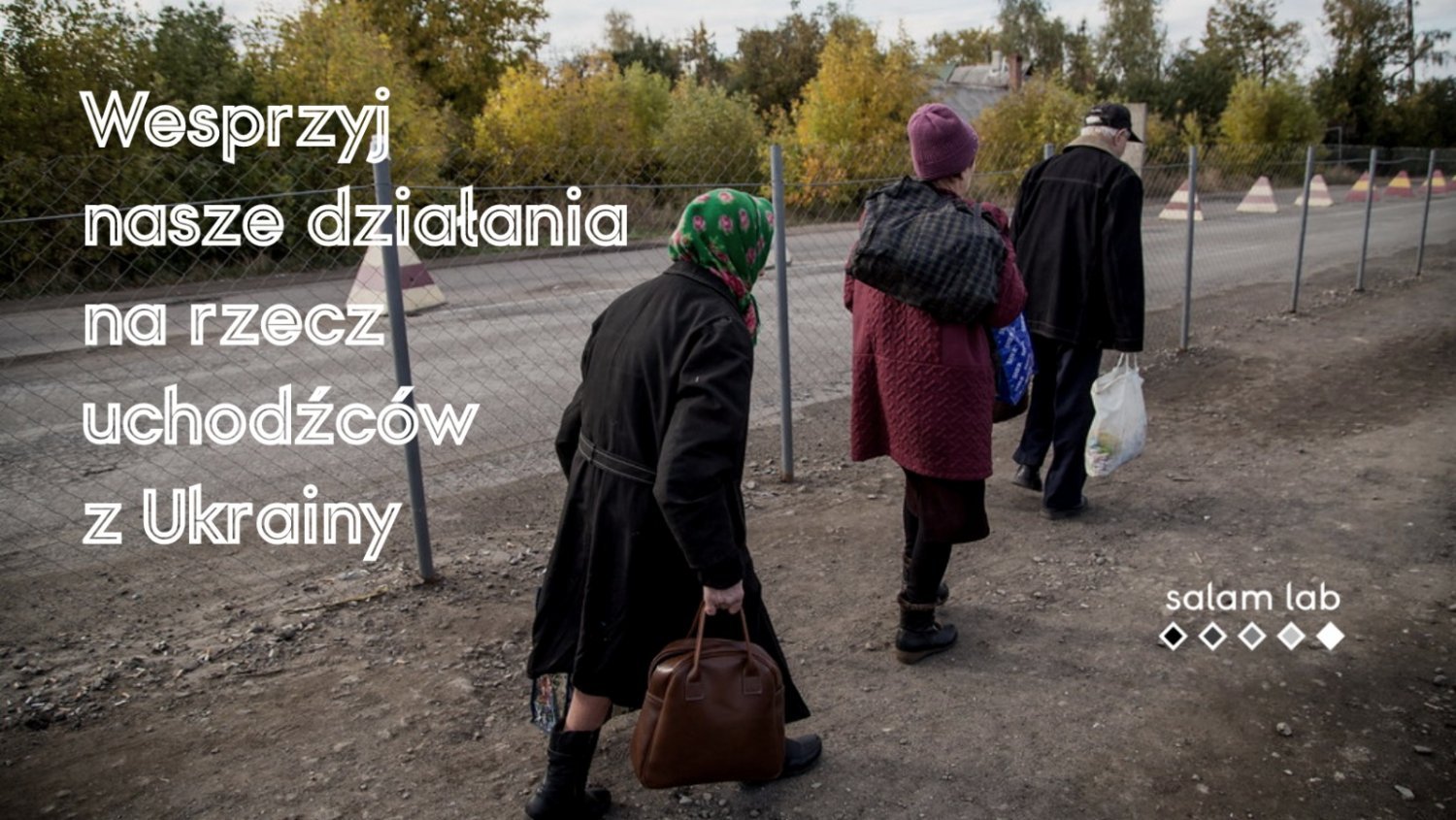 of 250 000 zł (≈ 54 348 €)
Donate
Zrzutka.pl does not charge any commission
Description
//Українською нижче//
On 24th February 2022, around 3:45am CET, Vladmir Putin announced Russian military action in Ukraine. A few minutes later, the first bombings in Kiev confirmed the begninng of war. Millions of Ukrainians fearful of the upcoming escalation decided to leave the country, looking for help in nearby countries.
In solidarity with our Ukrainian neighbors we start to organize help for refugees arriving in Krakow. We need your support!
Every payment helps us:
coordinate help for Ukrainian refugees in Krakow;

arranging housing for refugees;

media campaigns and information campaigns for refugees;

educational support;

translations;

building a network of support for refugees.
We are experienced in supporting refugees. Since 2020 our Association works on projects helping refugees on the border and after settling in the country. Since August 2021 we have been a member of the Border Group (Grupa Granica) and created an Intervention Point on the polish-belarusan border helping refugees crossing the border day and night.
***
We work towards an open society and to help people affected by discrimination, conflict and hate crimes. We organize media campaigns and educational projects. We want to teach that the world is not black and white.
Read more about us: www.SalamLab.pl
*Author of the photo used in the graphic: Oleksandr Ratushniak. License: CC BY-ND 2.0.
*
Близько 3:45 за польським часом, 24 лютого 2022, президент Росії, Володимир Путін, виступив зі спеціальною промовою, в якій оголосив початок військової операції в Україні. Після цього розпочались вибухи в Києві, тим самим підтверджуючи початок воєнного конфлікту. Мільйони українців та українок вирішило залишити країну, в страху перед поширенням збройного конфлікту, шукаючи прихистку в прикордонних країнах.
В солідарності з біженцями з України, ми розпочинаємо організацію допомоги людям, які в Кракові, або найближчим часом сюди приїдуть. Щоб наша діяльність була успішною, потребуємо вашої фінансової підтримки. 
Кожен платіж допомагає в:
Координації допомоги біженців у Кракові;

Підтримки потребами житла;

Інформаційній та медійній діяльності;

Освітній та перекладацькій діяльності;

Будуванні тривалої допомоги для біженців та мігрантів у Польщі.

 
У нас є досвід допомоги біженцям і ми організовуємо проєкти , які мають реальний вплив на життя осіб, що прибувають до Польщі. Від серпня 2021 заангажовані у діяльність Групи "Granica" , як Salam Lab створили Пункт кризової інтервенції при польсько-білоруському кордоні, що працює цілодобово.
*** 
Допоможіть нам допомагати. Ми вдячні за кожну вплату. Ви можете також зробити переказ безпосередньо на рахунок нашого Товариства: 
STOWARZYSZENIE LABORATORIUM DZIAŁAŃ DLA POKOJU
PL57114020040000310281923774
Назва переказу: Darowizna-Ukraina
*** 
Якщо ви не можете допомогти нам фінансово, може хочете долучитися до команди наших волонтерів - ми допомагаємо в сфері освіти й медіа. 
Щоб це зробити, заповніть формуляр:
https://salamlab.pl/pl/wspolpraca/
Ви також можете повідоити , якщо потребуєте допомогу з житлом, перекладом , речами тощо через формуляр:
https://forms.gle/3H7PMyKDrpkksNnB8
***
Наша діяльність спрямована на будування відкритого суспільства і допомоги жертвам переслідувань, конфліктів і злочинів з ненависті. Реалізуємо великі освітні та медійні проєкти. Хочемо показувати і навчати, що світ не чорно-білий. Що можливі й добрі розв'язання. 
The world's first card for receiving payments. The Payment Card.
The world's first card for receiving payments. The Payment Card.
Find out more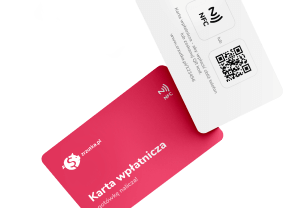 Our users created
853 976 whip-rounds
and collected
741 112 511 zł
What are you collecting for today?