Moneybox created for whip-round Działalność Extinction Rebellion Polska
Zatrzymaj ekobójstwo! ✊🏽 Wesprzyj akcję przeciwko korporacjom 🔥 Extinction Rebellion Polska
Zatrzymaj ekobójstwo! ✊🏽 Wesprzyj akcję przeciwko korporacjom 🔥 Extinction Rebellion Polska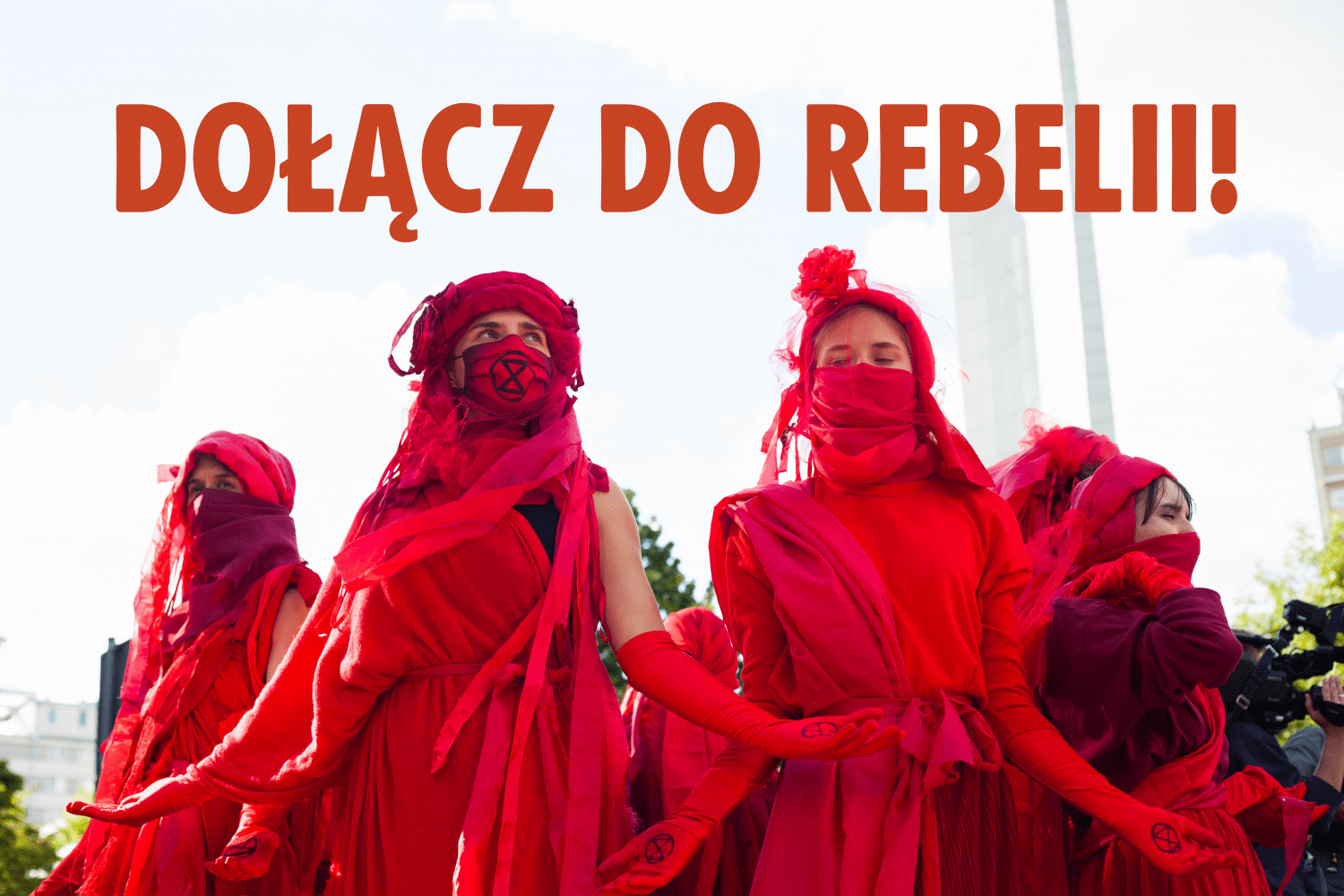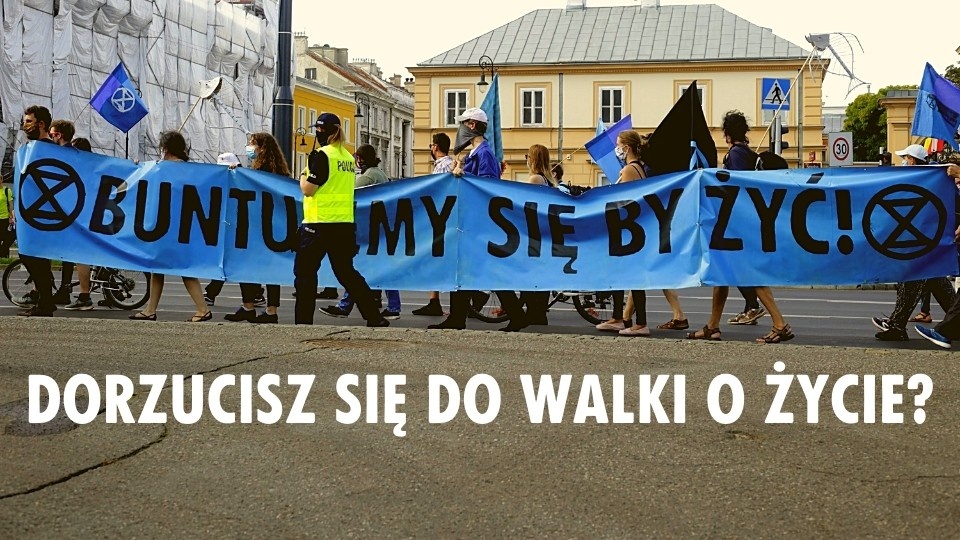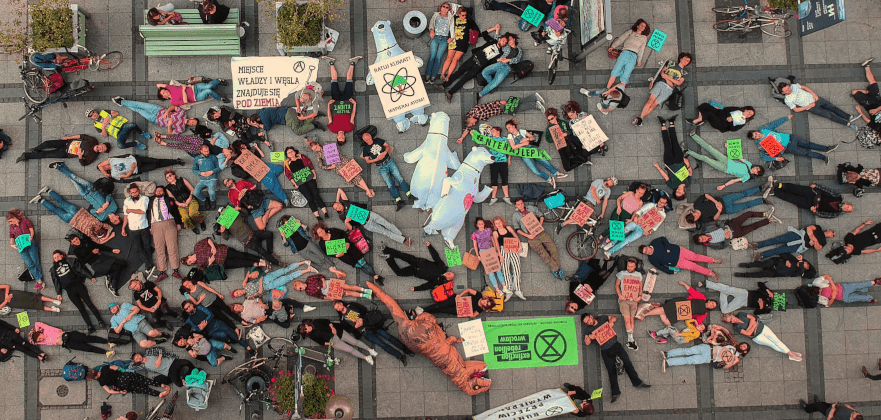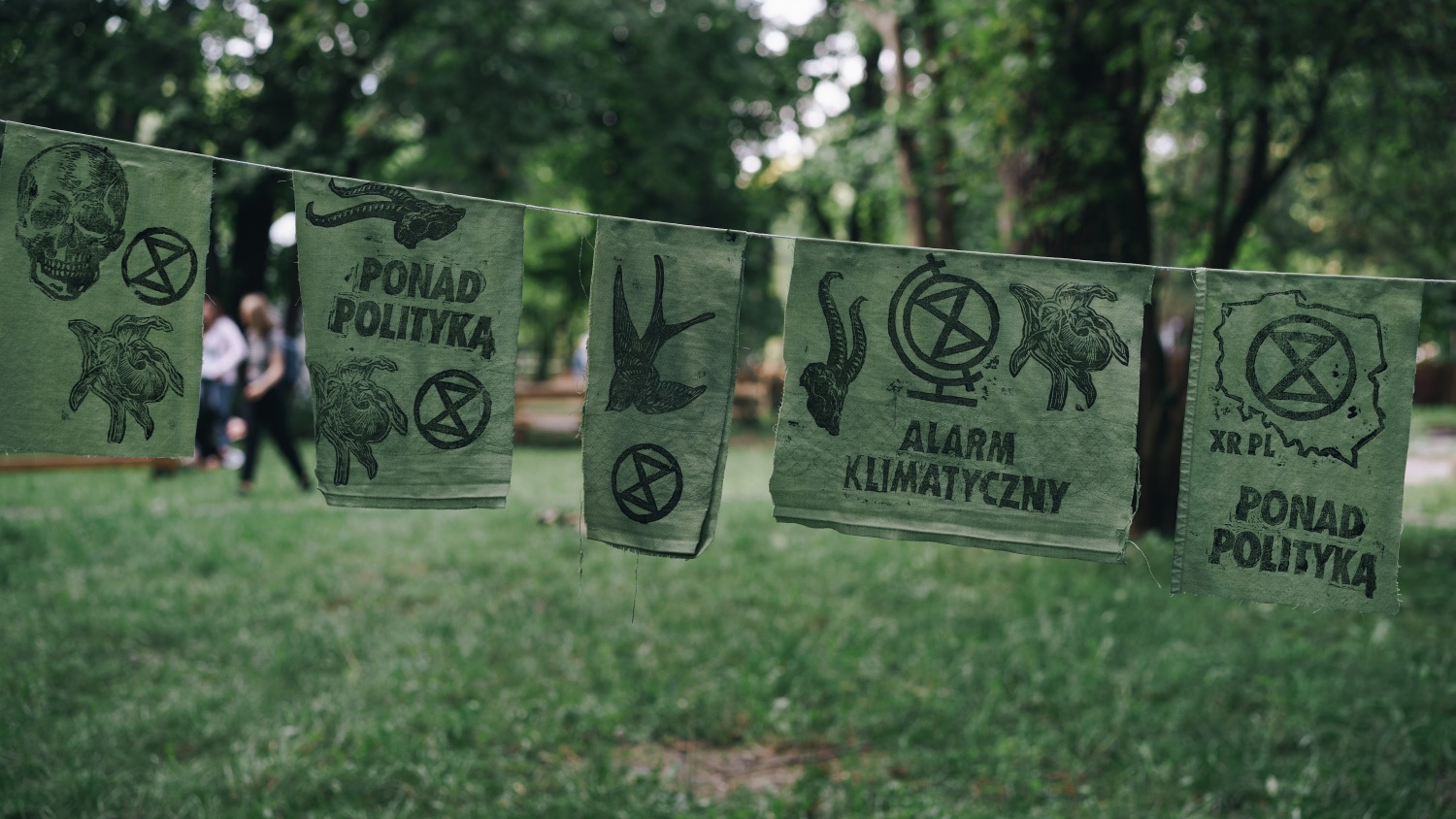 1 328,26 PLN

(≈ 283 €)
collected in moneybox
Donate
Zrzutka.pl does not charge any commission
Share
Moneybox description
✊🏽 Zbuntuj się przeciwko niszczycielskim korporacjom!
💚 Ustaw stałe zlecenie (np. 40 zł) - dzięki temu nasze działania będą regularne i skuteczne 💚
🔥 Zażądaj razem z nami, aby parlament uznał ekobójstwo za przestępstwo podlegające karze!
🌍 Dzięki twojemu wsparciu zorganizujemy kampanię przeciwko zbrodniom polskich korporacji na wszystkich mieszkańcach planety.
COP26 w Glasgow to fiasko 🥀 Co dalej? Działamy! Rozpoczynamy kampanię na rzecz wprowadzenia kary za ekobójstwo.
☣️ Ekobójstwo to czyn, który w szkodliwy, rozległy lub długotrwały sposób oddziałuje na środowisko.
☣️ Międzynarodowy Trybunał Karny w Hadze rozważa ściganie zbrodni ekobójstwa. Ekobójstwo to ludobójstwo!
☣️ Polskie korporacje popełniają ekobójstwo. Sama elektrownia Bełchatów jest największym trucicielem Europy, z kolei Enea i PGE znajdują się w pierwszej 20 najgorszych dla środowiska firm w UE.
✊🏽 Dość tego! Czeka nas długa walka, by postawić korporacje i ich zarządy na ławie oskarżonych. Pierwsze pozwy klimatyczne w Polsce już są rozpatrywane przez sądy, presja ma sens. Aby nasza kampania była skuteczna, potrzebujemy stałego wsparcia.
🌱 Pomyśl o tym tak: regularne wsparcie równowartością sojowego latte (20 zł) ☕ pozwoli nam zorganizować jedną akcję w miesiącu, a koszt wegańskiej pizzy (40 zł) 🍕 pozwoli porządnie rozkręcić tą i inne kampanie! Wchodzisz w to? 😉
✊🏽 "Nie uratujemy planety grając zgodnie z dotychczasowymi zasadami" - ale z Tobą na pokładzie - "zmienimy reguły gry", jak mówi Greta Thunberg.
Chcesz być na bieżąco? Zapisz się również do naszego newslettera. Przyjdź też na spotkanie twojej grupy lokalnej i weź udział w działaniach! Dziękuję, że jesteś z nami 💚
Love & Rage!
The world's first card for receiving payments. The Payment Card.
The world's first card for receiving payments. The Payment Card.
Find out more