id: uervae
Gwiazdka dla Peru 2
Gwiazdka dla Peru 2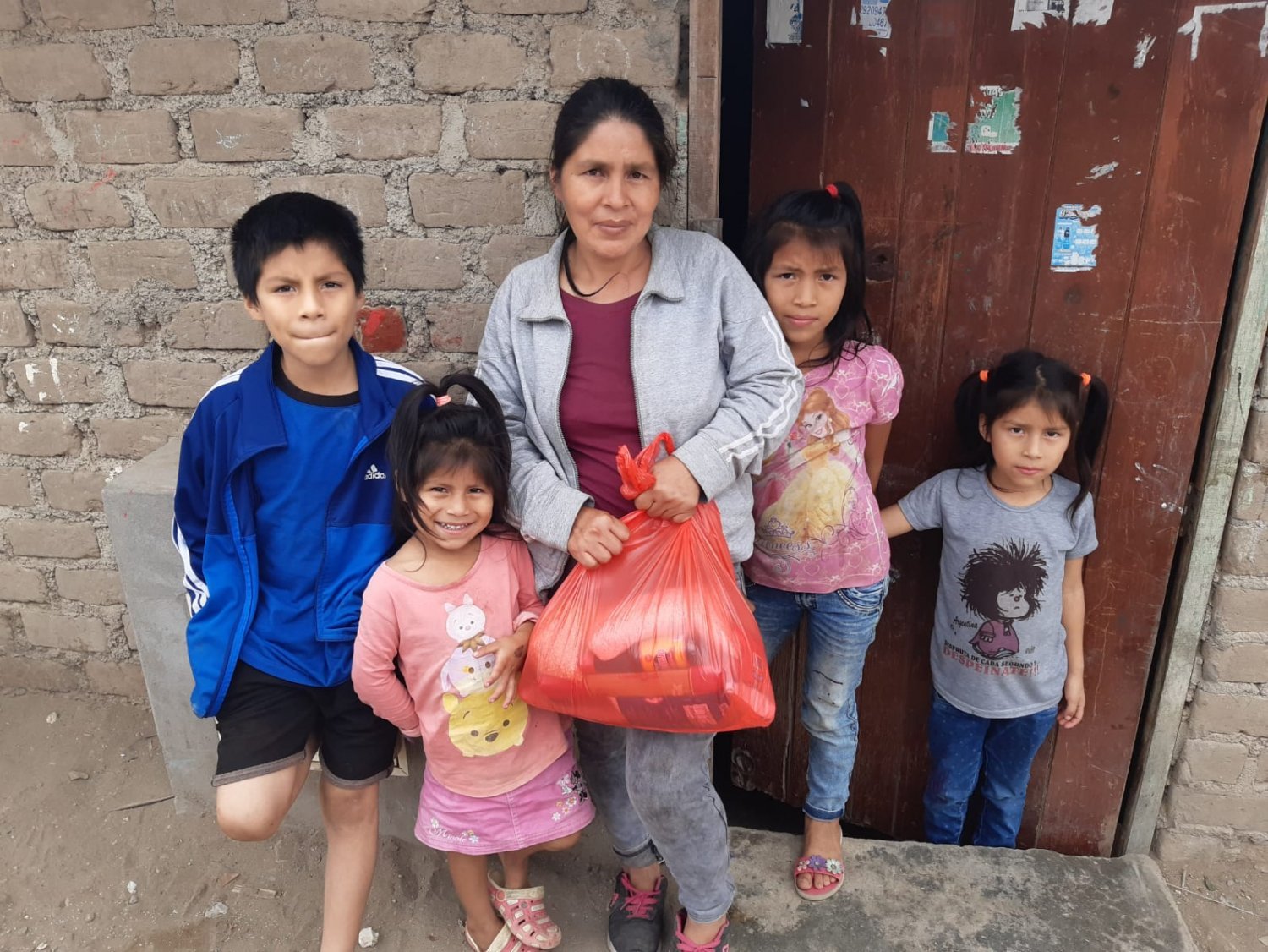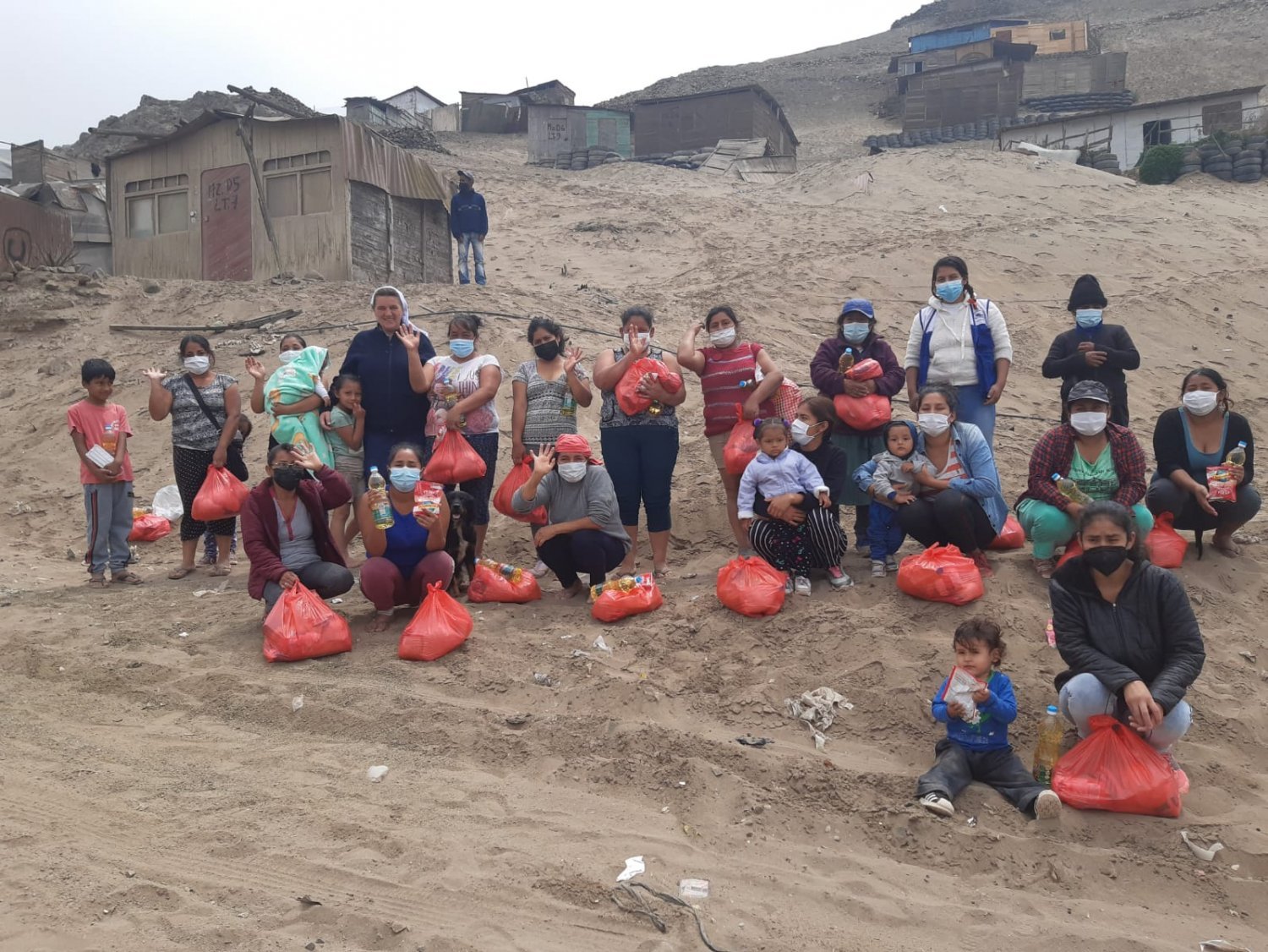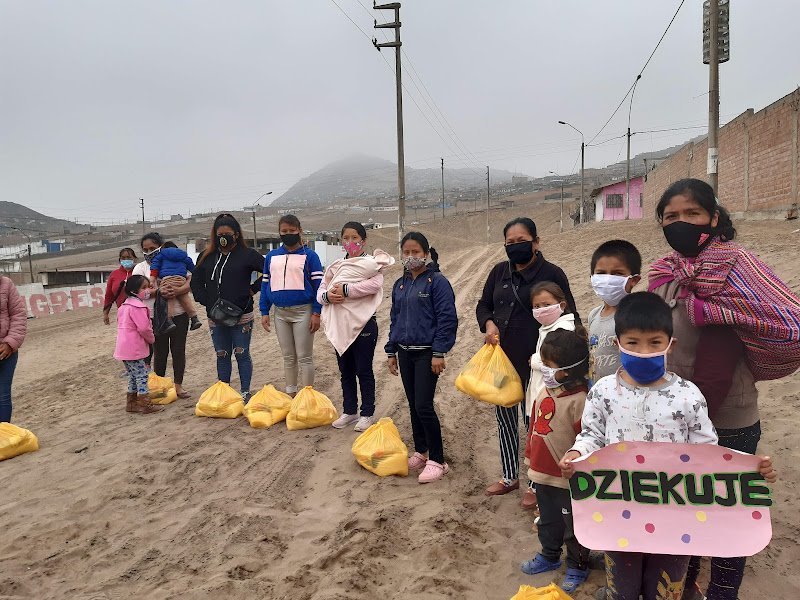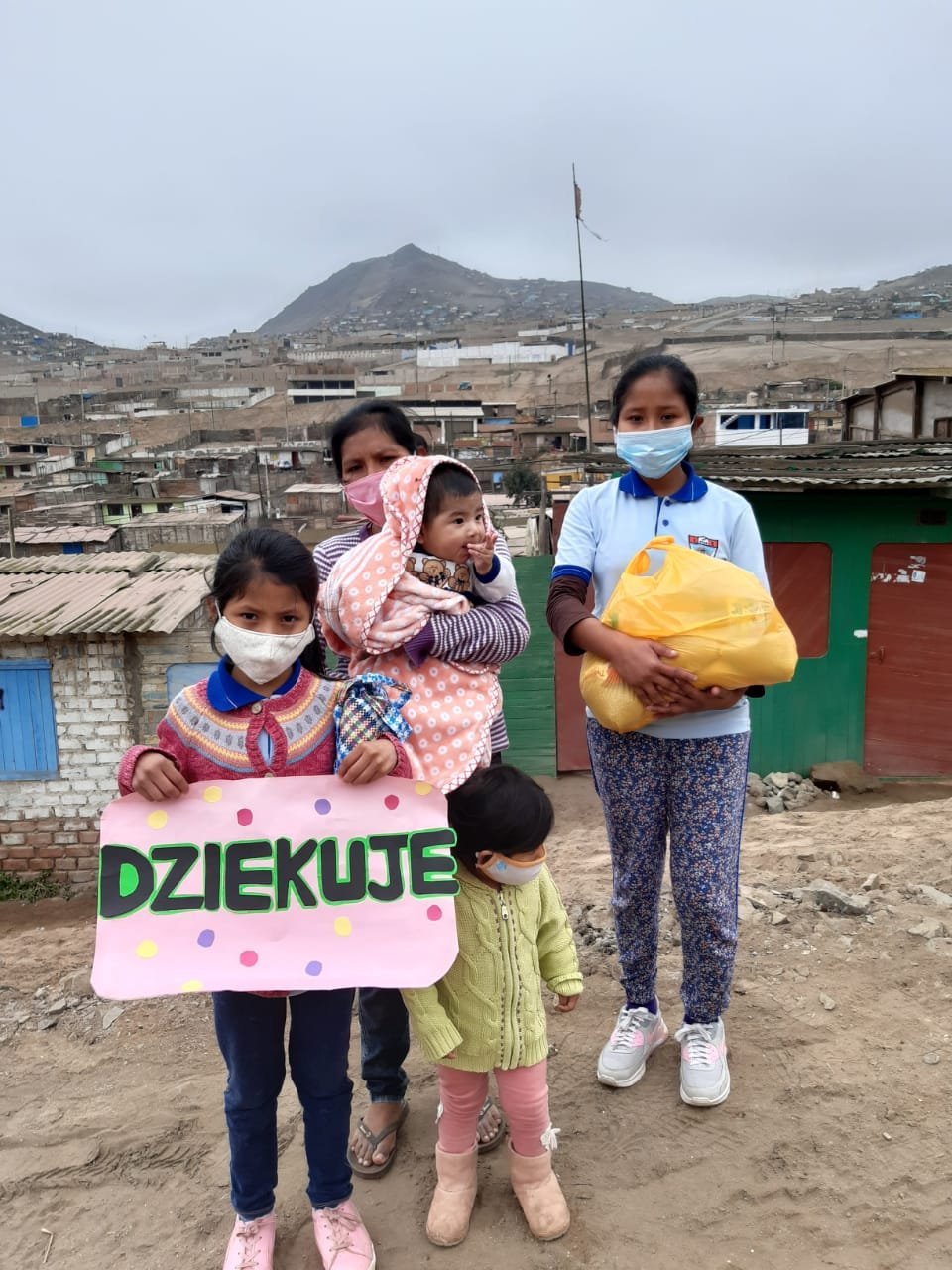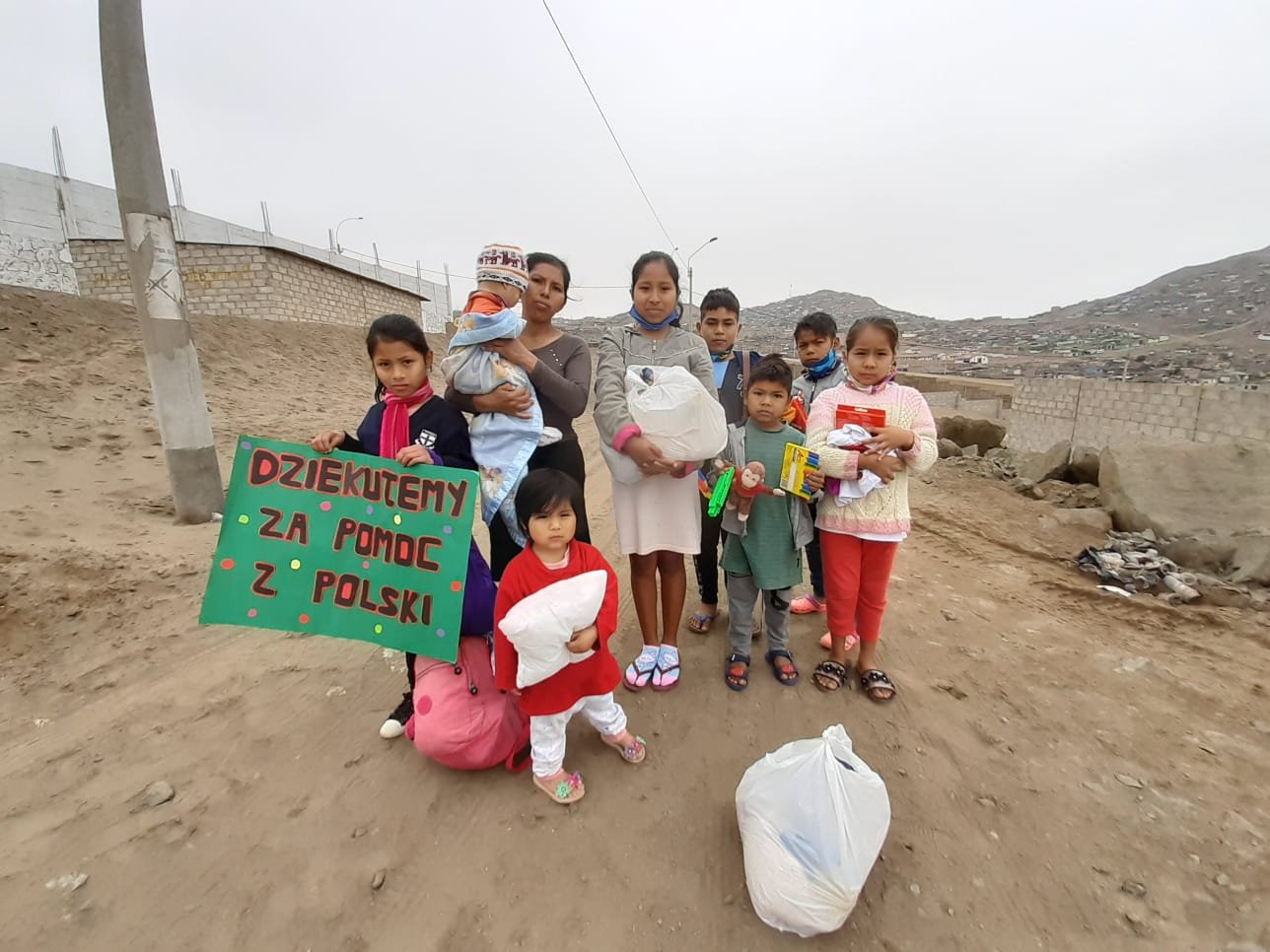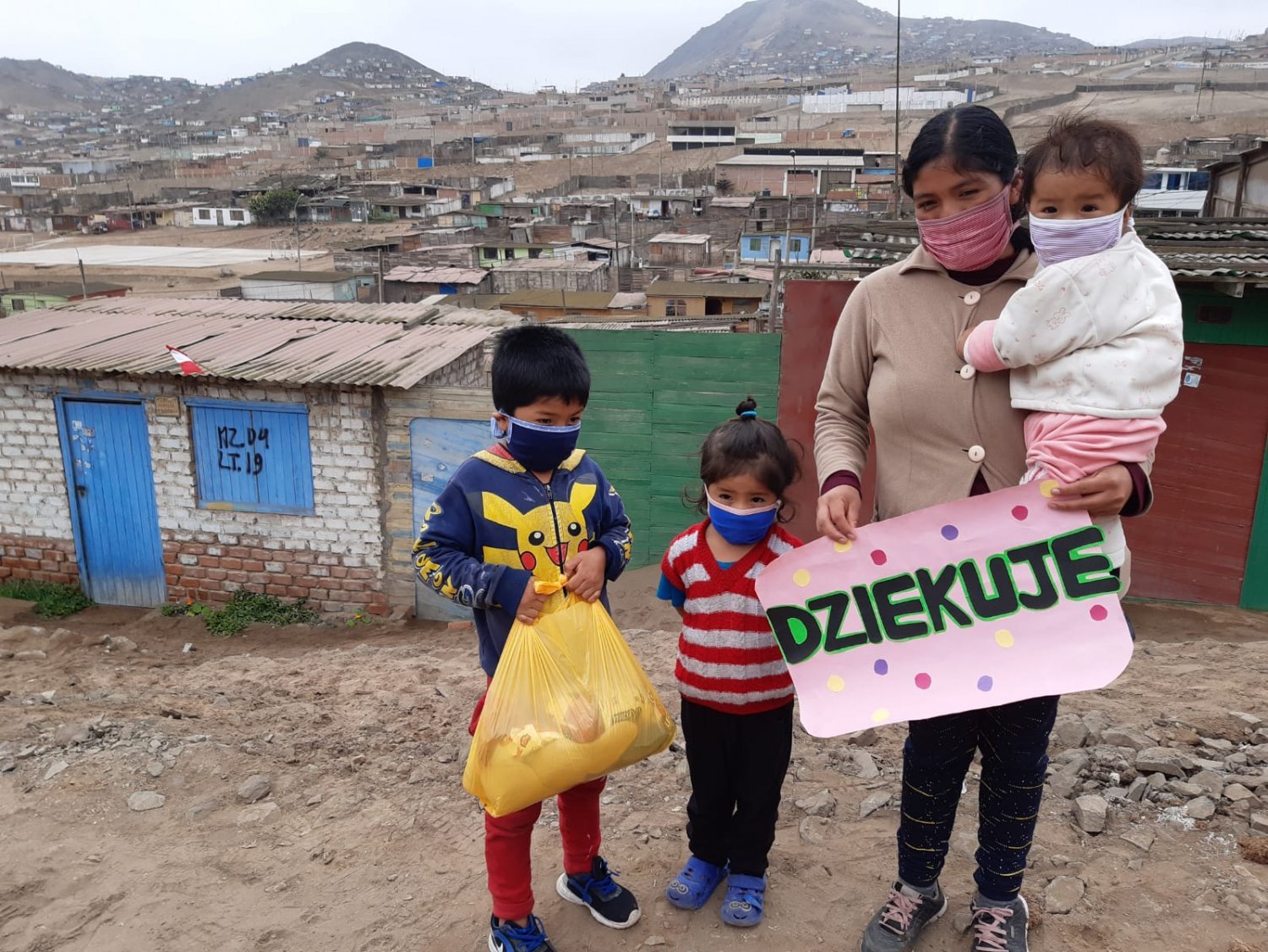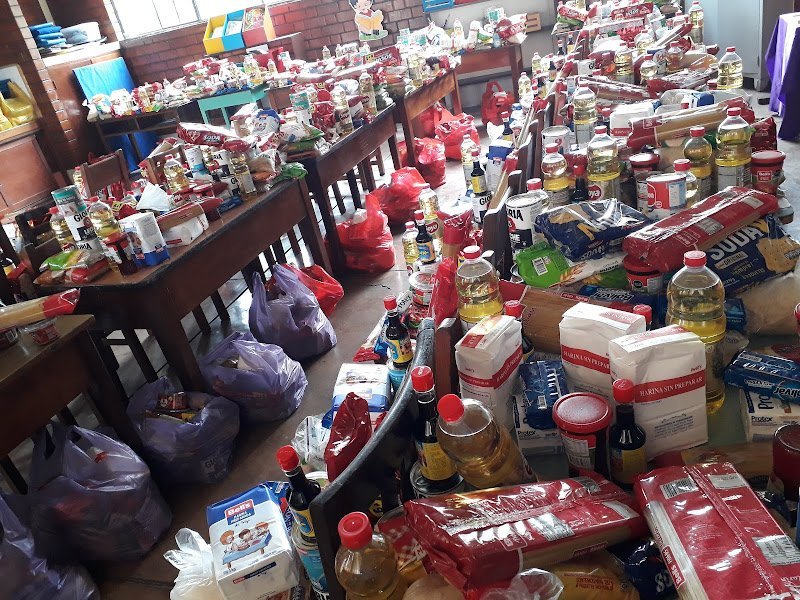 Donate
Zrzutka.pl does not charge any commission
Description
Kochani,
mija już rok, kiedy po raz pierwszy zorganizowaliśmy świąteczną akcję pomocową dla najuboższych mieszkańców Peru, dotkniętych przez ogólnoświatową pandemię.
Tak jak przed rokiem, tak i teraz chcemy wspomóc potrzebujące rodziny mieszkające w slumsach stolicy Peru, Limy oraz sprawić, by i tegoroczne Święta Bożego Narodzenia były dla nich radosne i pełne nadziei. Pragniemy podarować im to, co najpotrzebniejsze, a dla nich –Peruwiańczyków– za drogie do zdobycia w tych trudnych czasach, m.in. podstawową żywność i produkty pierwszej potrzeby. Pragniemy przy tej okazji także – podarować im na świąteczny stół coś pysznego: tradycyjnie takim bożonarodzeniowym smakołykiem uwielbianym przez dzieci w Peru jest paneton- drożdżowa babka z rodzynkami i chocolatada –ciepły czekoladowym napój. To tak mało, a takie ważne!!
Rok temu, gdy Peru było w samym środku pandemicznego zmagania, setki tysięcy rodzin znalazło się na skraju nędzy: głód, brak pracy i obowiązkowe wielomiesięczne zamknięcie - pozostawieni sami sobie, bez wsparcia skądkolwiek byli bezradni wobec wirusa, a jeszcze bardziej- wobec głodu. Dzisiaj kraj zaczyna podnosić się z pandemicznej zapaści, dzieje się to jednak bardzo, bardzo powoli. Dotkliwy kryzys ekonomiczny i sanitarny uderzył szczególnie w ludzi najuboższych. 
Nadal tysiące rodzin żyje na skraju nędzy, w obawie o nadchodzące jutro.
Z Waszą pomocą i okazanym sercem zeszłoroczna "Gwiazdka dla Peru" zaowocowała prawie 7-ma tonami żywności! To bardzo dużo, prawda?!! Przekazaliśmy kilkaset paczek z żywnością konkretnym, ubogim rodzinom, a także wsparliśmy trzy stołówki (wydające codziennie obiady dla tych, których pandemia pozbawiła pracy i jakichkolwiek środków do życia), z czego zostało przygotowanych ponad 7 tysięcy ciepłych posiłków. To wszystko dzięki Wam i Waszej pomocy! 
W tym roku również zależy nam bardzo na tym, by Ci najbardziej potrzebujący nie cierpieli głodu podczas Świąt Bożego Narodzenia. A potrzeby w Peru, w pustynnej Limie nadal są ogromne.
Dlatego już dziś, gdy powoli zaczynamy wchodzić w świąteczny nastrój i wybieramy prezenty dla najbliższych, pomyślmy i o tych, którzy nie mają na kogo liczyć. Każdy z nas może otoczyć troską potrzebujących po drugiej stronie globu! 
Więc ponownie - zapraszamy Was i prosimy o włączenie się w to dzieło.
Naszą formą pomocy nadal pozostają paczki żywnościowe. Sprawmy, by te Święta dla wielu rodzin w Peru były piękne i niezapomniane!! 
Koszt takiej paczki z żywnością –to 60 zł, a specjalnej świątecznej z panetonem –80 zł. 
Relacje z naszych działań w Peru tak jak dotychczas będziemy publikować na Facebooku: Pomoc dla Peru (tutaj). Prowadzimy tam także licytację kolorowych upominków z Peru - taki unikalny prezent dla naszych bliskich wart jest tyle co chleb i radość na twarzy jakiejś rodziny w Peru...
Niech w tym roku tradycyjne wolne miejsce przy stole, zajmie ktoś ubogi z odległego Peru. Bo tak samo jak my – pragnie spokojnych, zdrowych Świąt przy wspólnym posiłku z rodziną. Dzielmy się dobrem, bo warto - ono nas ubogaca!
The world's first card for receiving payments. The Payment Card.
The world's first card for receiving payments. The Payment Card.
Find out more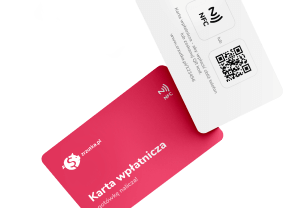 Our users created
795 062 whip-rounds
and collected
610 611 946 zł
What are you collecting for today?