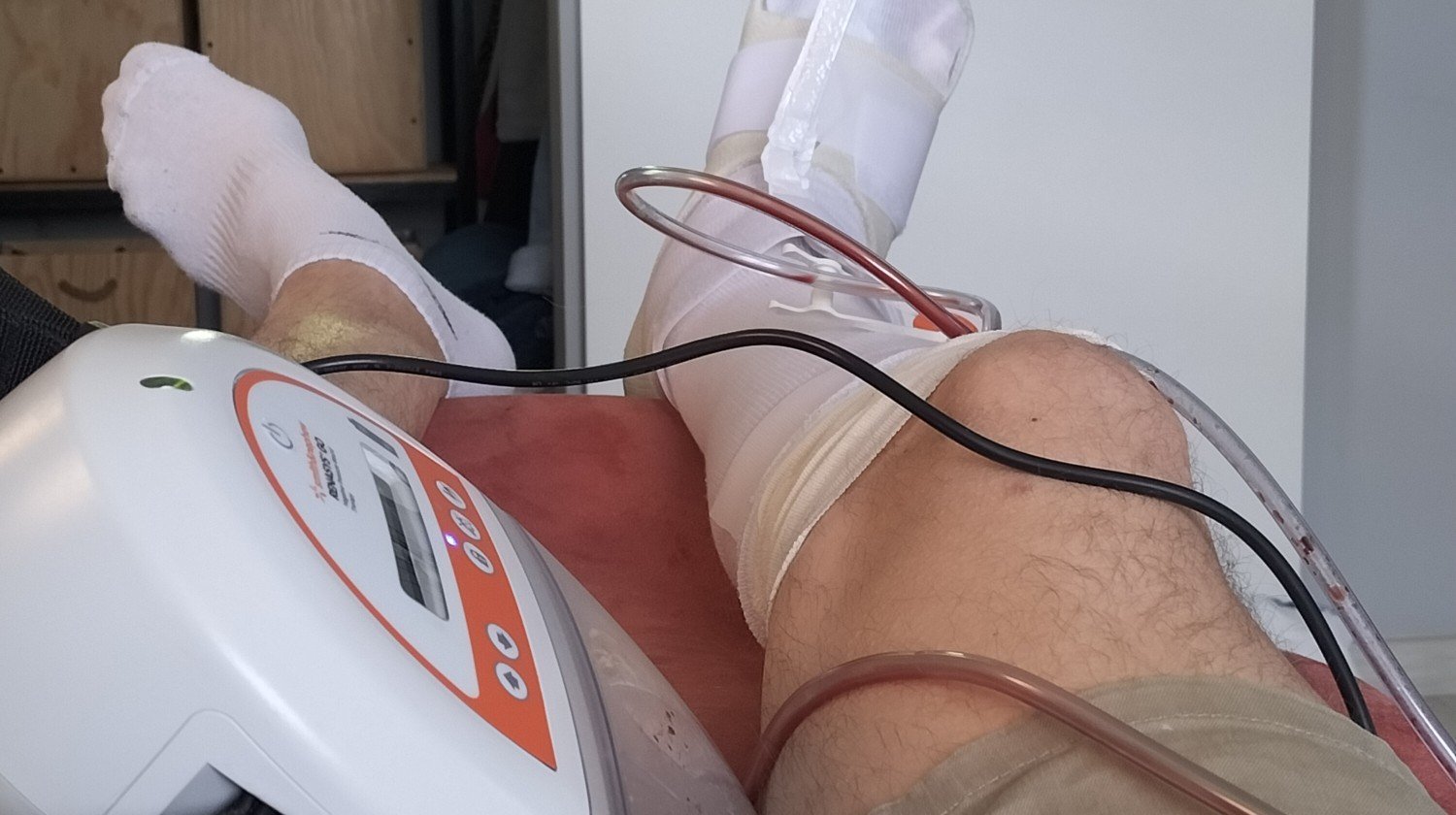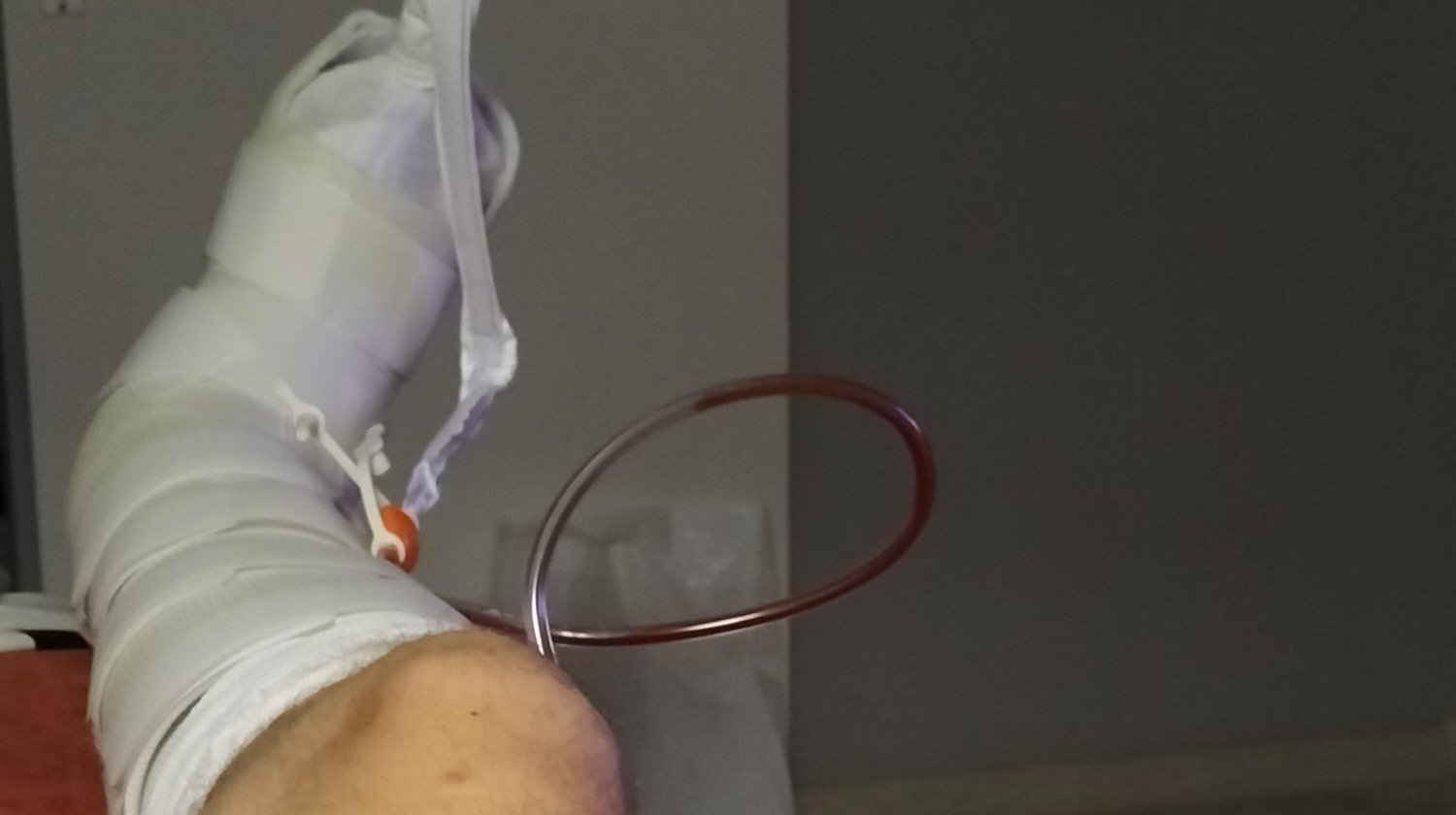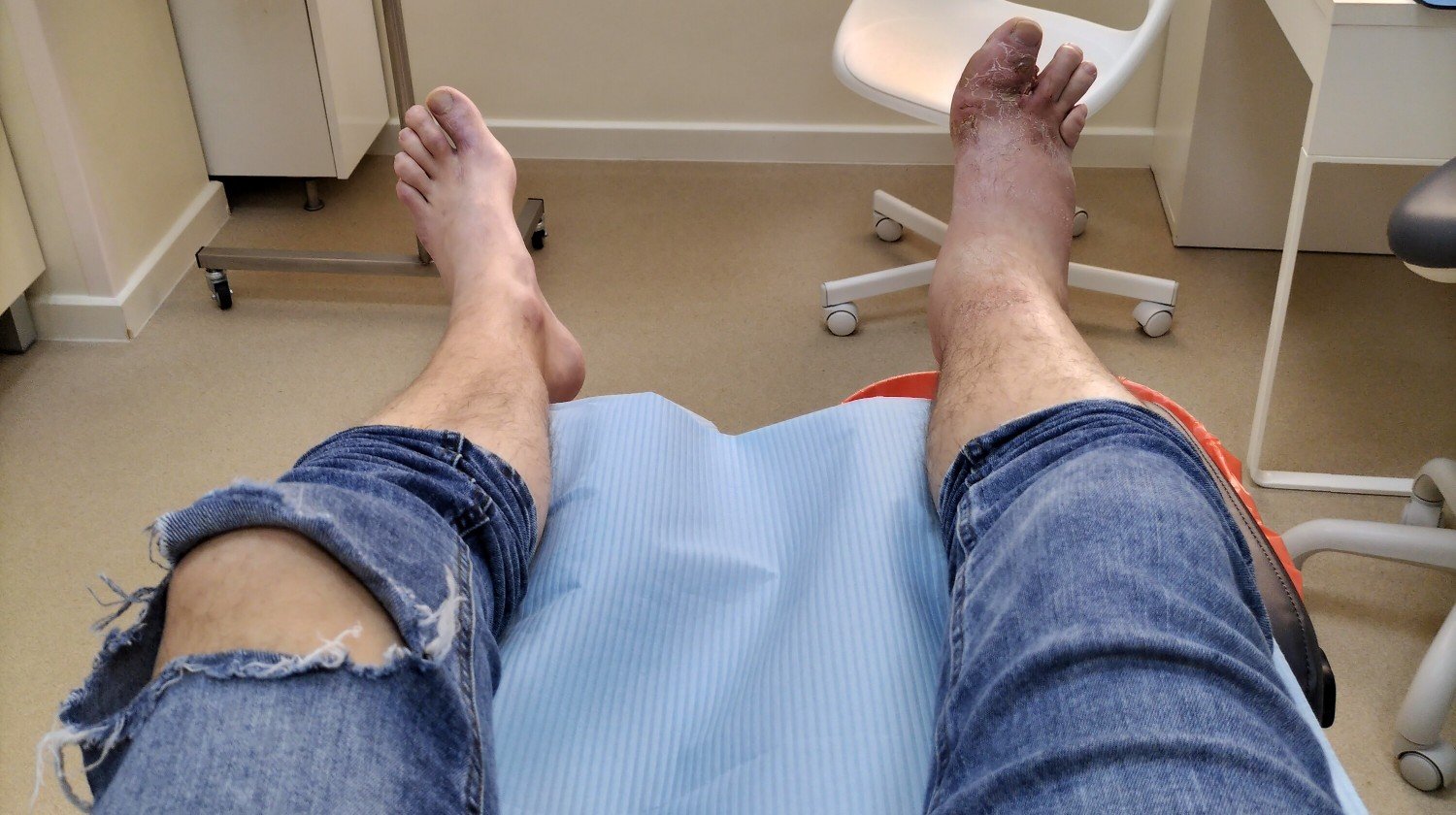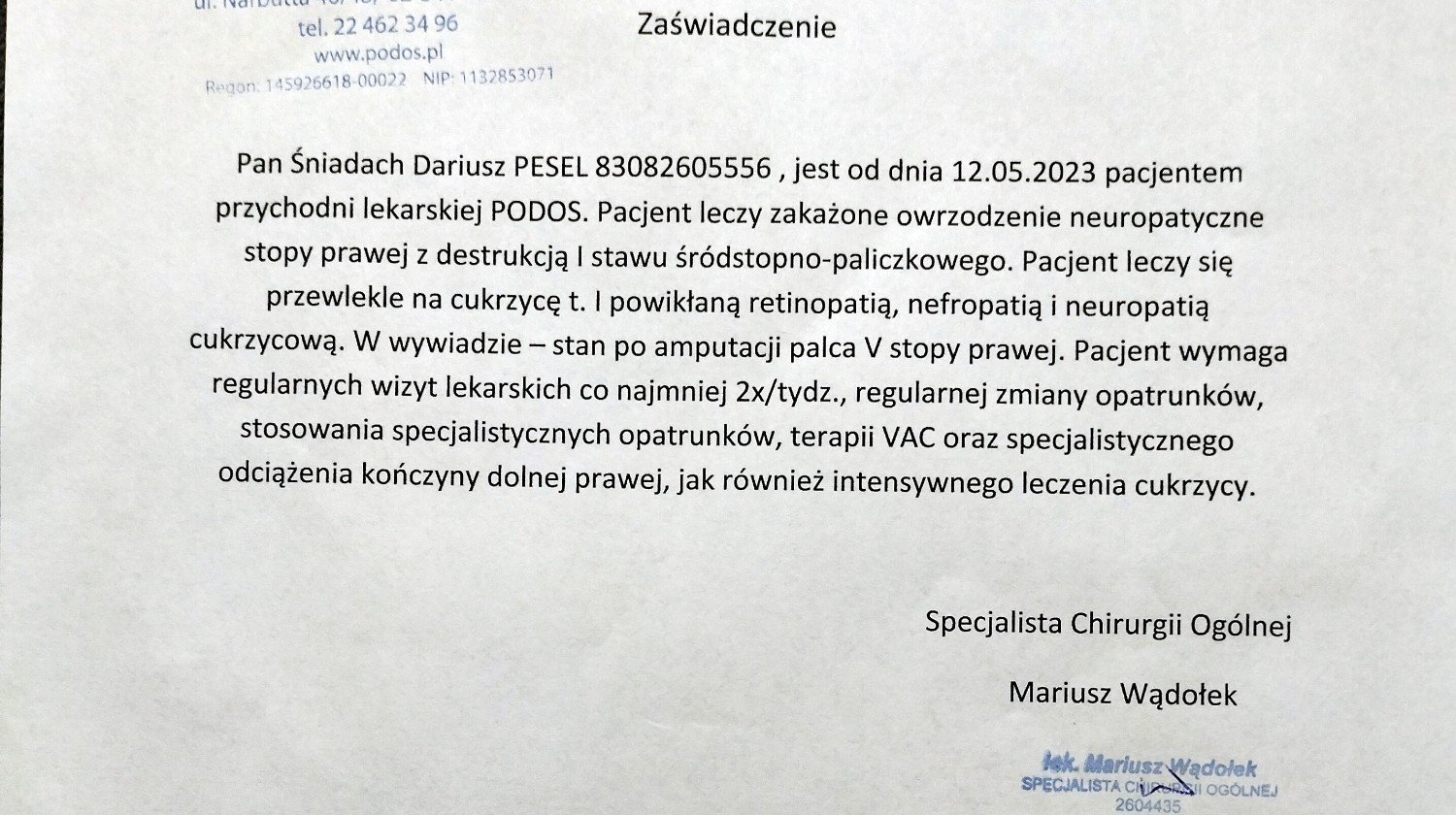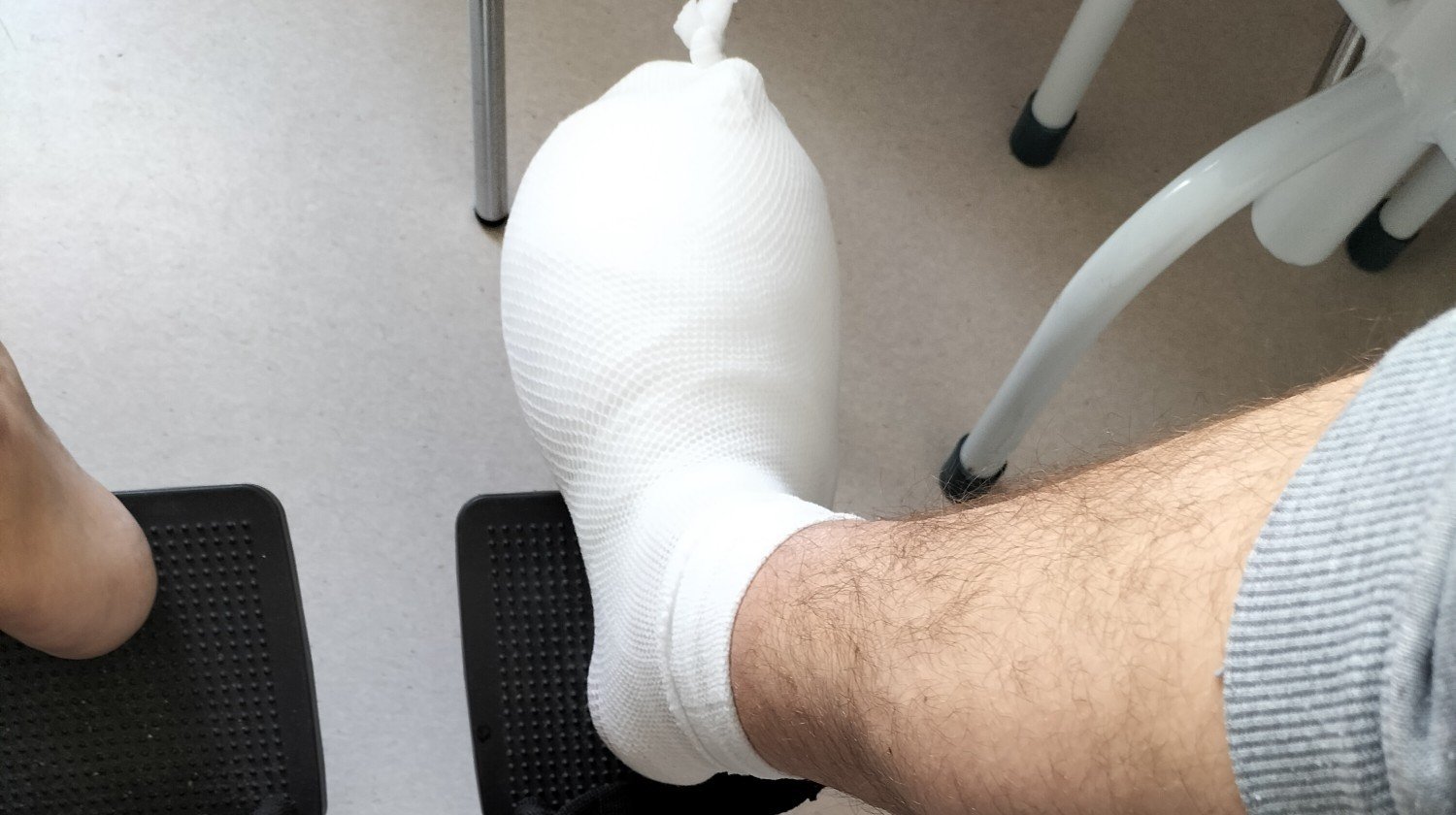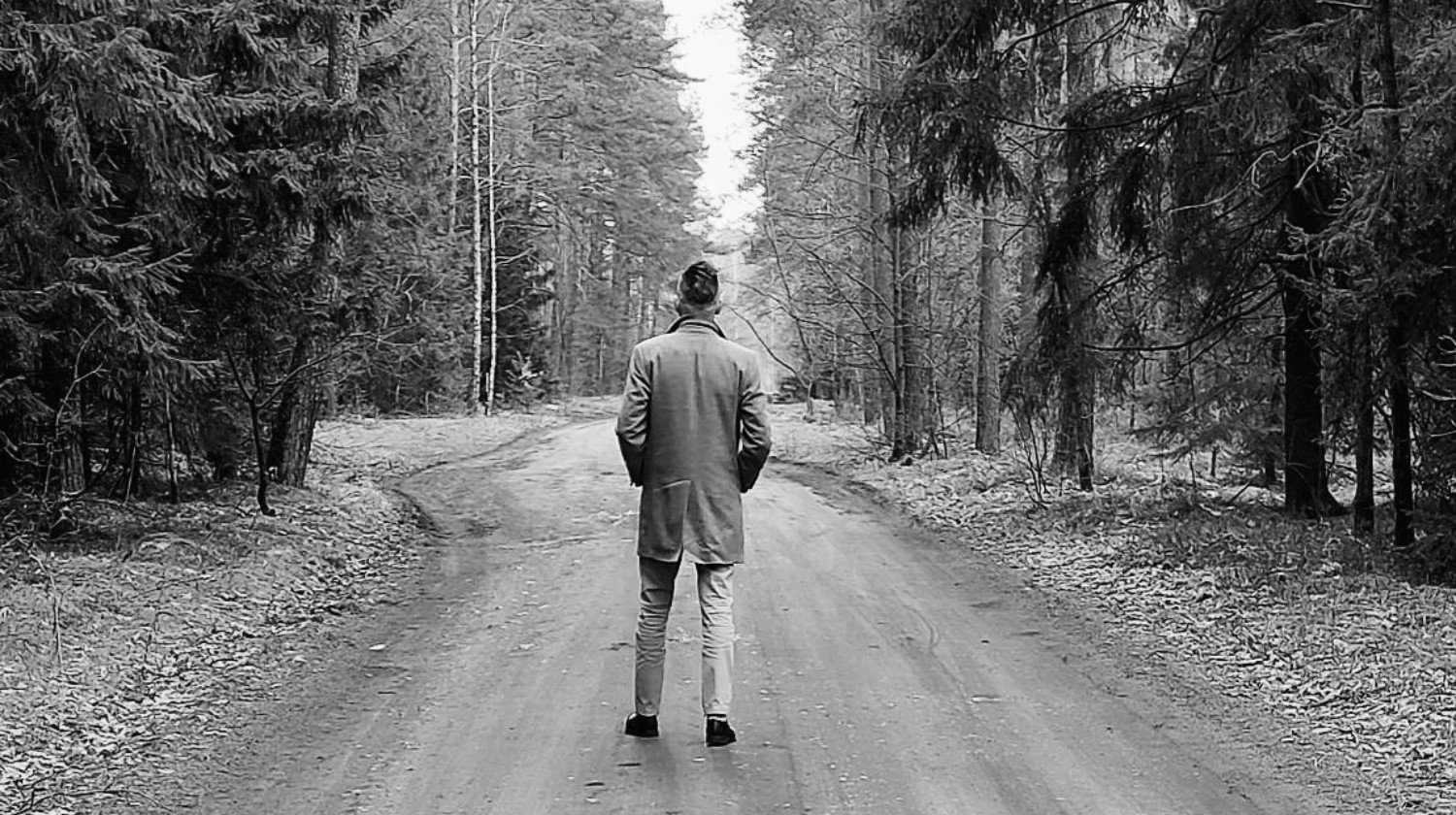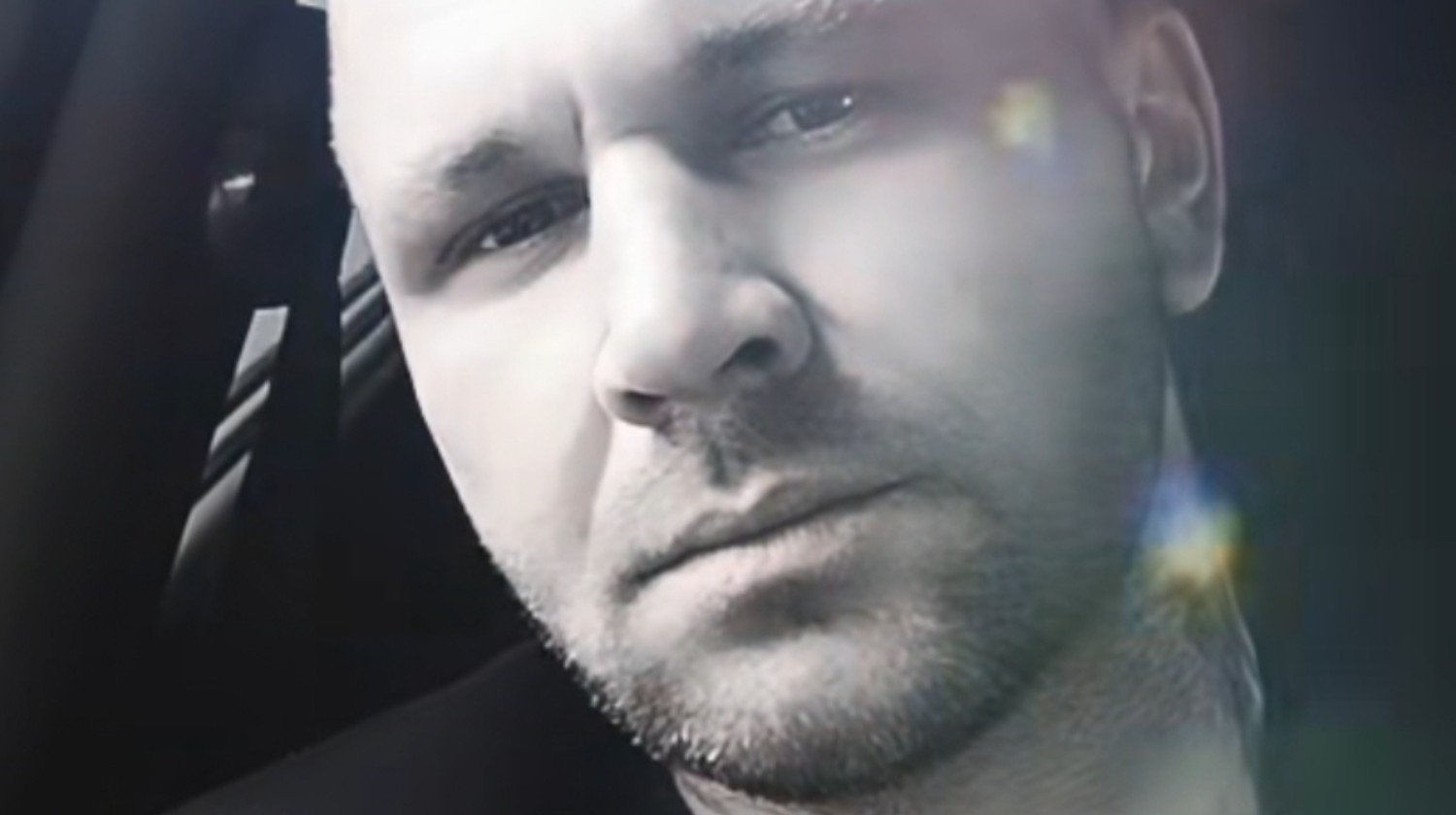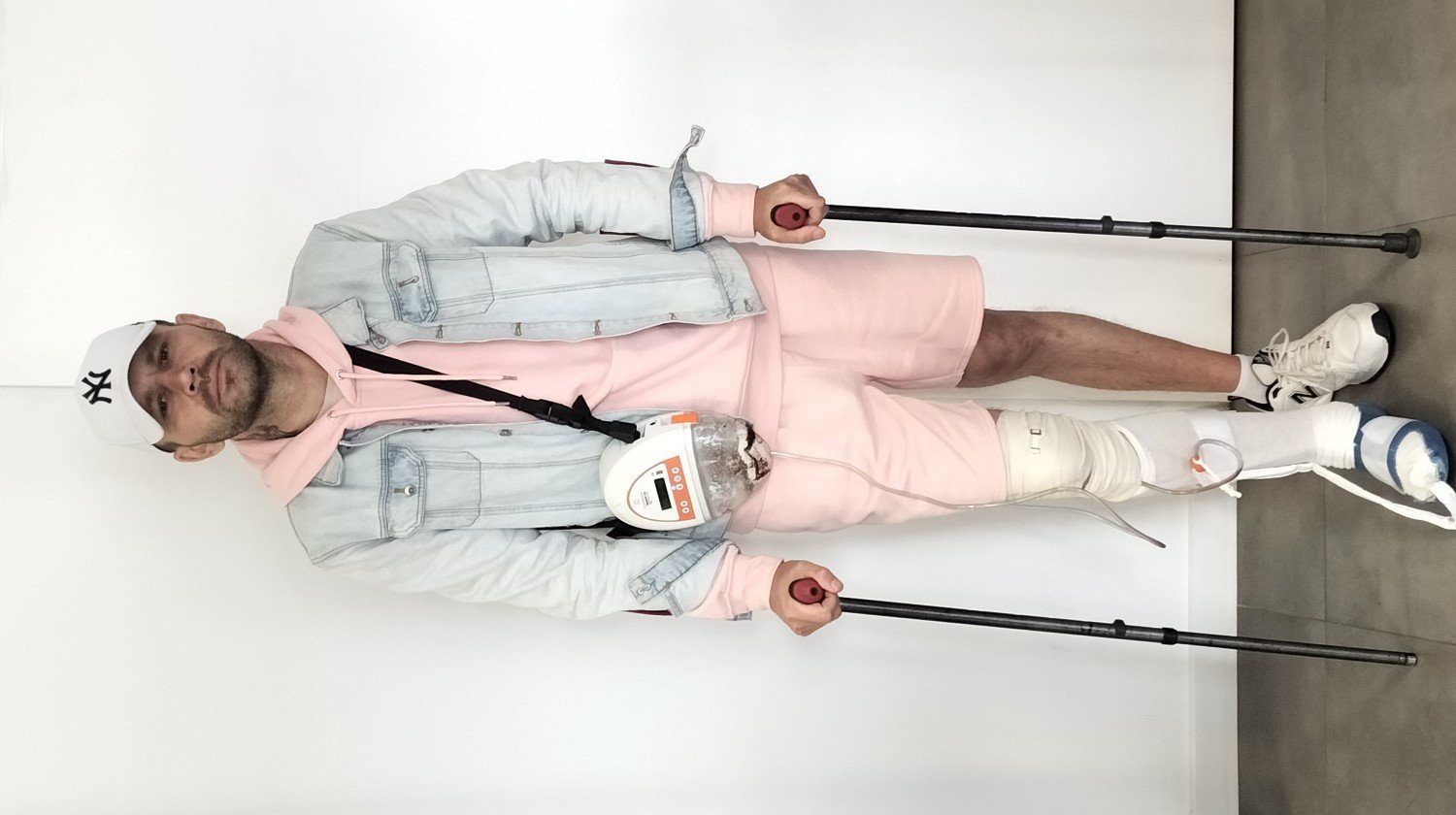 id: 26tygu
Na ratunek przed amputacją nogi
Na ratunek przed amputacją nogi
Our users created 1 014 594 fundraisers and raised 1 061 068 232 zł
What will you fundraise for today?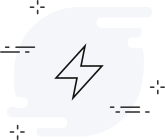 There are no updates yet.
Description
Witam serdecznie wszystkich. Mam na imię Darek i mam 39 lat. Od ponad 3 lat zmagam się z zespołem stopy cukrzycowej. W prawej stopie amputowano mi palec i kość śródstopia. Niestety czeka mnie amputacja stopy. Cierpię na przypadłość zwaną Stopa Cukrzycowa. NFZ proponuje jedynie amputacje . Od roku toczę walkę o zdrowie prywatnie prócz cukrzycy i zespołu stopy cukrzycowej doszły powikłania takie jak , uszkodzenie neuronu obwodowego na poziomie pni nerwowych (polineuropatia czuciowo -ruchowa) , polineuropatia cukrzycowa, retinopatia cukrzycowa,oraz uszkodzenie nerek zwane nefropatią cukrzycową.Niestety to kosztuje i to sporo. Leczenie wraz z kosztami dojazdu do kliniki pochłonęło już wiele pieniędzy które sam zarabiałem. W tym momencie skończyły mi się środki i proszę Was o pomoc.
Szansą na ratunek jest wprowadzenie Stimulanu, który stworzy coś na kształt sztucznej kości. Obecnie stopa jest tak delikatna, że każdy kontakt z podłożem grozi kolejnymi złamaniami...
Kwota którą chciałbym zebrać pozwoli mi na kontynuację leczenia przynajmniej do końca roku.
The world's first Payment Card. Your mini-terminal.
The world's first Payment Card. Your mini-terminal.
Find out more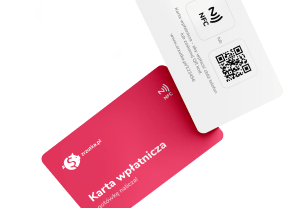 Nobody create moneybox for this fundraiser yet. your moneybox may be the first!