id: me752p
Support families of Afghan refugees from Krakow
Support families of Afghan refugees from Krakow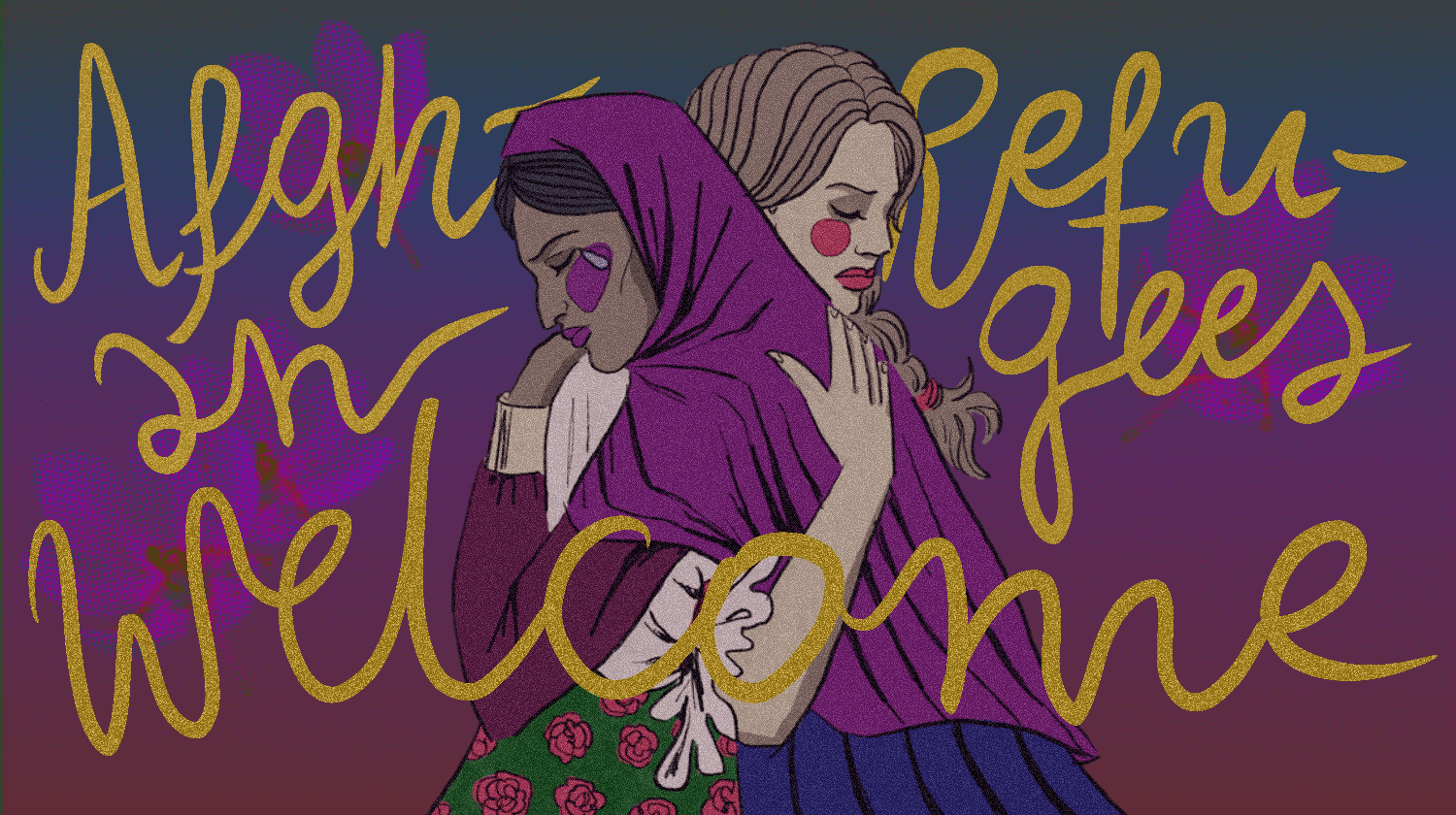 Whip-round was turned off by organizer
of 50 000 zł (≈ 10 707 €)
Inactive payments - the required operation of the organizer of the whip-round. If you are a organizer -
log in
and take the required action.
Share
Description
Mr. Masoud with his wife and three children arrived to Poland in a lorry after they were forced to flee from Kabul in August. He is a doctor who has saved countless lives of Afghan men and women with the help of Western non-governmental organisations. In result of such a collaboration, he and all people he loved might have been killed in the country subjugated by Talibs.
Just a few days ago Mr. Masoud and his family started to restore balance in their shattered life.
More Afghan activists, judges, politicians, activists or journalists will come to Cracow – we want to come forward and ensure their basic needs will be met. We are planning to provide them with psychological, legal and in-kind assistance, especially the youngest - all collected funds will be donated to this case. Together we can create safe space for all families to build their new home in Poland.
Would you like to join as a volunteer? Contact us via e-mail: [email protected]
In case of any further questions do not hesitate to contact us!
We invite all residents of Cracow and the surrounding area to join us and make change!
***
Who am I? My name is Karol Wilczyński and I am a journalist and have PhD in Arab Philosophy. I specialise in migration and anti – discrimination education.
I have been creating Salam Lab for a few years, e.g. helping refugees and war victims.
Salam Lab – known also as Laboratory of Peace – was set up after 5 years of constant action and hundreds of projects that main goal was to create an open and friendly society, willing to help all oppressed by conflagrations and hate crimes.
We cooperate with Multicultural Centre of Krakow, Internationaler Bund Polska, Welcome to Karkow and local unit of Grupa Granica.
Grupa Granica is a federation of multiple NGOs that have been working with migrants as well as with research or legal teams for few years.
The group consists of: Stowarzyszenie Nomada, Stowarzyszenie Interwencji Prawnej, Stowarzyszenie Homo Faber, Polskie Forum Migracyjne, Helsińska Fundacja Praw Człowieka, Salam Lab, Dom Otwarty, Centrum Pomocy Prawnej im. Haliny Nieć, Chlebem i Solą, uchodźcy.info, Testigo Documentary, Kuchnia Konfliktu, Strefa WolnoSłowa, RATS Agency and independent activists, lawyers and researchers.
The world's first card for receiving payments. The Payment Card.
The world's first card for receiving payments. The Payment Card.
Find out more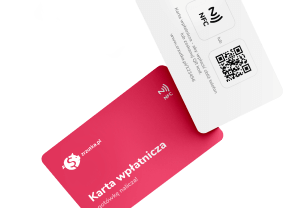 Our users created
879 959 whip-rounds
and collected
810 107 159 zł
What are you collecting for today?