id: mkxd5r
Save Poland In Your Pocket - Poland Will Be Waiting
Save Poland In Your Pocket - Poland Will Be Waiting
of 50 000 zł (≈ 10 753 €)
Donate
Zrzutka.pl does not charge any commission
Description
Dear Readers & Friends, [POLSKA WERSJA]
For the first time in 21 years our company has paused the monthly publication of our popular series of Polish travel guides. We have managed to survive the past few months, but still require support in order to resume normal operations when borders reopen and travel begins anew.
In the face of the unforeseen challenges presented by COVID-19, we humbly ask for your support via direct donation.
The money collected in this crowdfunding campaign will help us:
● keep our team together creating independent, up-to-date content about Poland
● develop new products for the post-pandemic marketplace
● partially pay off operating costs accrued during the pandemic lockdown
All contributors will receive an electronic copy of our first city guide published after the pandemic.
If you will be in Kraków at any time between now and June 2021, please get in touch (via FB or [email protected]) with us so we can personally thank you over a drink in a local cafe/bar.
The most generous contributors we are able to meet in person will be rewarded with the following tokens of our appreciation:
● 100+ PLN: Official Poland In Your Pocket Tote Bag 
● 200+ PLN: Framed Collectors Photo by famous Cracovian photographer Przemek Czaja
● 300+ PLN: Official Tote Bag + Framed Collectors Photo.
Keep reading and get acquainted with what we do at Poland In Your Pocket!
As a travel company that relies on the steady financial support of our local partners in the tourism, gastronomy, nightlife, hospitality, culture and events sectors, Poland In Your Pocket is essentially a microcosm of the industries suffering most right now.
With the cash flow of the company coming to a sudden halt, we find ourselves in an incredibly precarious financial predicament. Unpaid receivables and high costs have put our most important asset - our dedicated and passionate team - in jeopardy of losing their jobs.
In our continuing bid for the title of 'Hardest-Working Small Business in PL,' 2019 saw us publish 27 fully-updated print editions (each varying from 100-150 pages) of our peerless City Guides to PL's top tourist destinations - Kraków, Gdańsk (Sopot & Gdynia), Warsaw, Wrocław, Poznań, Łódź and Katowice (& Silesia), plus accompanying Mini-Guides to those editions, with additional Mini-Guides for Bydgoszcz and Tarnów, and personalised projects for partners like StenaLine. In addition to print and our voluminous online content, we manage 7 Facebook pages, 7 Twitter accounts, 2 Instagram accounts, a blog, YouTube channel and weekly newsletter - all of which we use to help our followers keep track of what's going on locally across Poland.
Although we've always made all of this copious content free to our readers (whoops), we are now faced with the reality that without immediate support, we will not survive this crisis. If you have ever used one of our guidebooks, enjoyed our articles online, or simply appreciate independent, well-written, up-to-date info about travel and culture in Poland, please make a donation now, and help us continue doing what we love.
FIND US ONLINE:
IYP City Guides
FOLLOW US:
Facebook: Krakow | Warsaw | Tri-city | Wroclaw | Poznan | Lodz | Katowice 
Instagram: Poland In Your Pocket | Krakow In Your Pocket
OUR STORY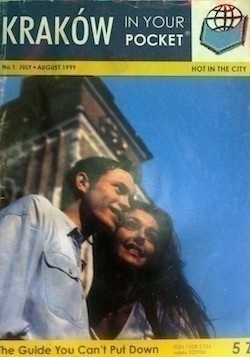 Poland In Your Pocket is a small family business based in Kraków, PL with an international team of 20 employees throughout Poland...and also somewhere in a bunker in Czechia (shoutout to Tomas Haman, Pocketeer for life). Now literally in our second century, in July 1999 we published our first print guide to Kraków - delivered to the printing house on a stack of floppy disks - and from then on a new updated and improved edition appeared every two months for 120 consecutive issues...until April 2020. Over that time we've witnessed the city evolve from an undiscovered gem with a paucity of hotels, appalling customer service and more pigeons than tourists - into one of the best travel destinations in the world (we certainly played our part). While Poland has evolved, so have we, steadily expanding our IYP empire into a dozen other cities from Gdynia to Tarnów, while updating our design, website and working habits, adding numerous new tools and platforms along the way.
In order to accomplish such a steady record of success, you need an amazing team of people, which is what has made Poland In Your Pocket such a special company to be a part of. Today's IYP team includes several lifers, including current co-owner and Kraków native Małgorzata Drząszcz, whose commitment to the brand is so strong she even married an editor - wayward American and current EIC Garrett Van Reed, who's been around since KIYP issue 54 (Oct. 2008). Together they've steered the Poland Pocket since 2012, building an incredible team of talented native English-speaking editors, savvy sales and marketing mensches, tenacious researchers and dedicated designers, rounding out this closely-knit IYP family with two kids of their own.
Learn more about our firm IYP City Guides; Who We Are & What We Do.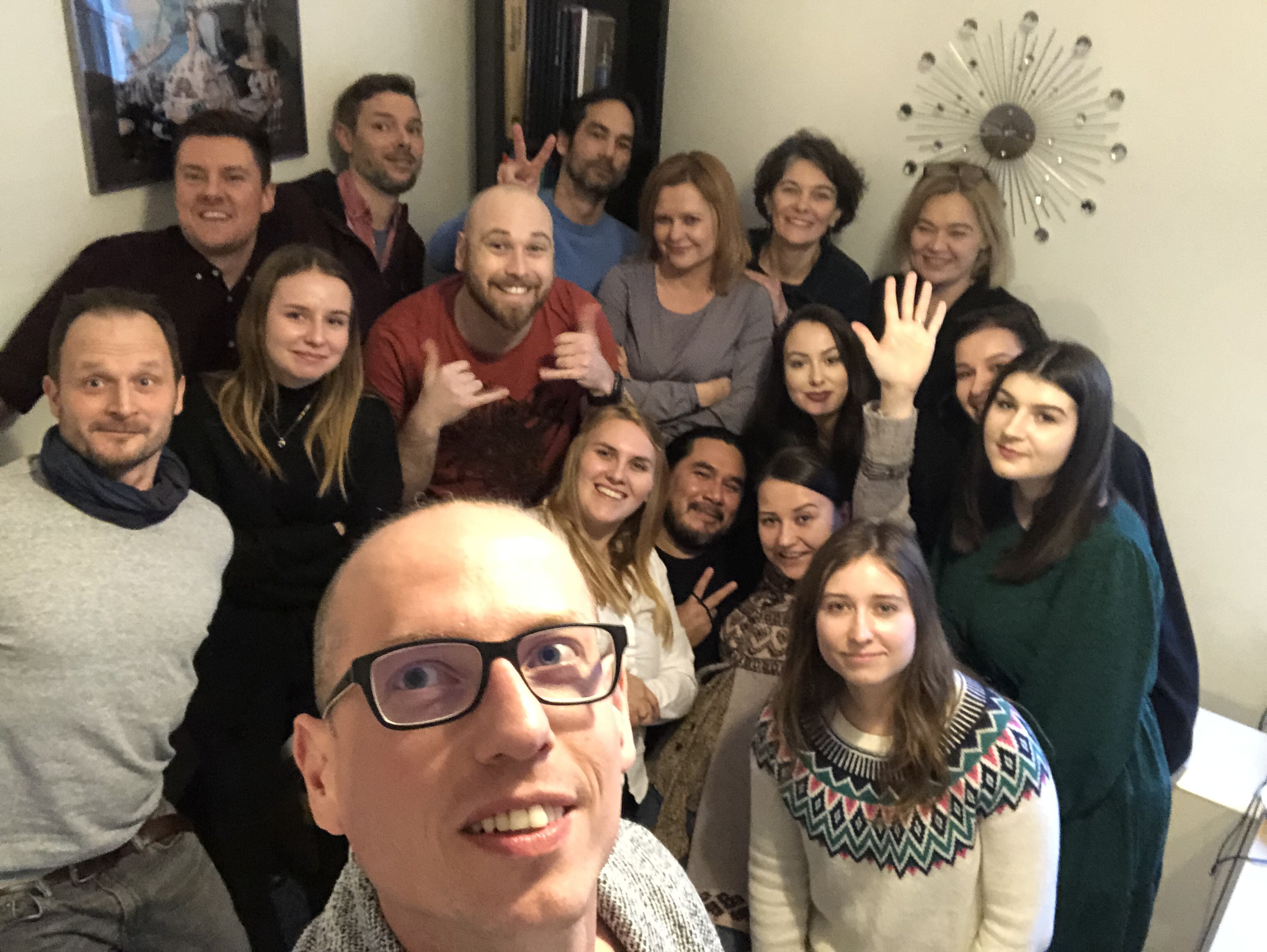 THE MISSION CONTINUES
#travelslow #travelsmart #polandexperience

Despite being reprieved of oppressive print deadlines, or rather as a result of it, our tireless team of remote IYP operatives is now putting all of its energy into creating new content relevant for the current COVID-contaminated reality, while using our social media channels to spread support for local causes and help those local businesses that are fighting for their survival right now, just as we are. To find out how you can support other local businesses in Poland like ours, follow our Facebook pages, subscribe to our newsletter, and read our articles dedicated to Local Charity Initiatives and How to Help Local Industries During COVID-19.
With Sincere Thanks,
Poland In Your Pocket
The world's first Payment Card. Accept payments wherever you are.
The world's first Payment Card. Accept payments wherever you are.
Find out more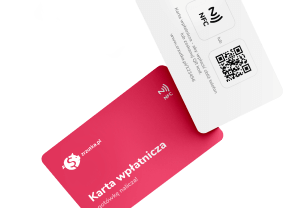 Rewards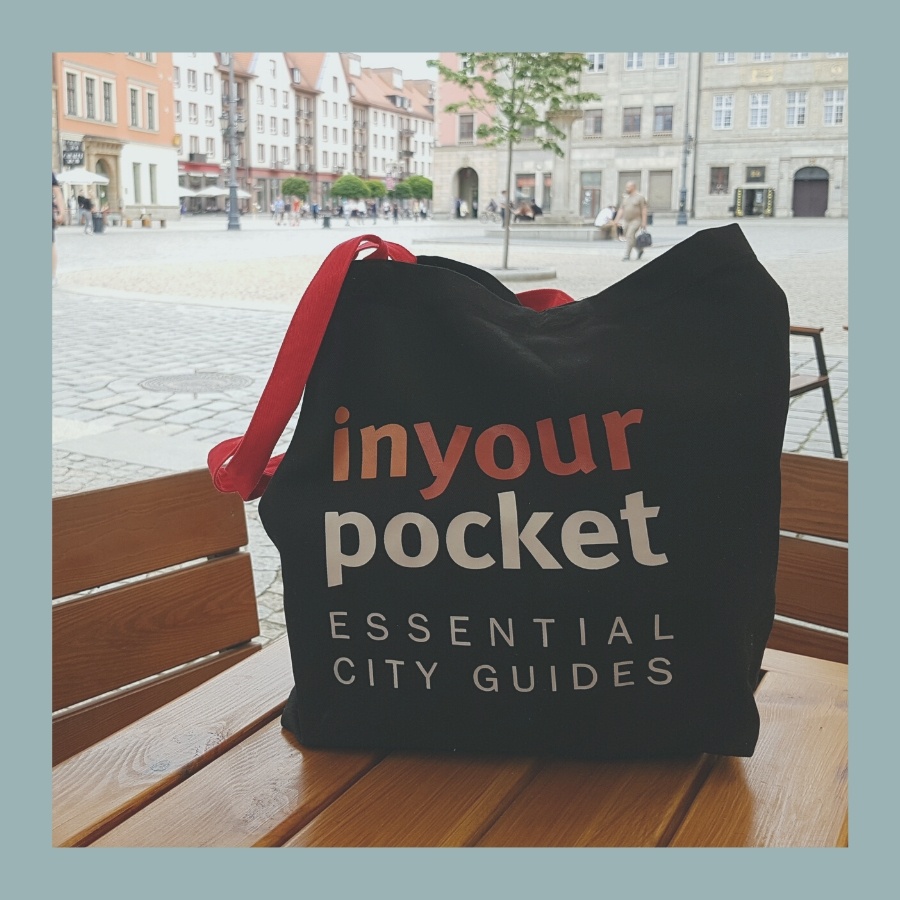 Donate 100 zł and more
FIRMOWA TORBA Poland In Your Pocket. Poland In Your Pocket TOTE BAG
Naszą firmową torbę In Your Pocket (super wygodna i wysokiej jakości). : )
English below:
Tote bags need no introduction. Great quality! Comfortable and perfect for travel, shopping, camping, wandering...
expand
chosen 4 times (86 of 90 available)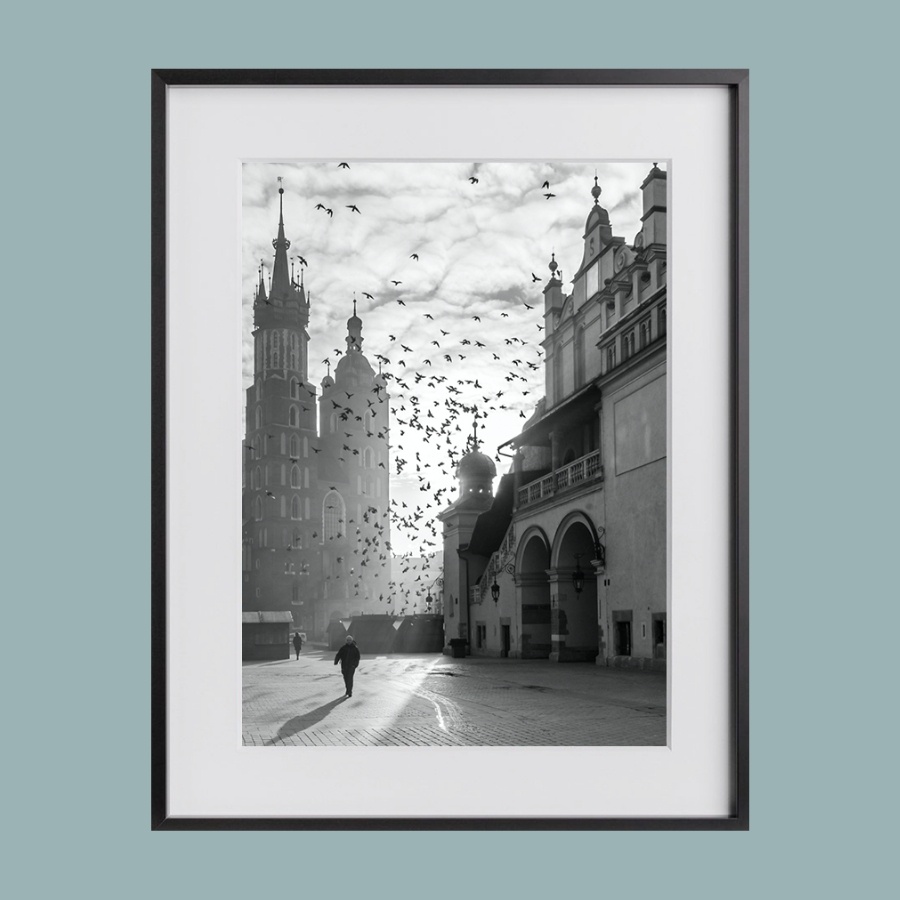 Donate 200 zł and more
ZDJĘCIE MADE IN KRAKÓW. MADE IN KRAKÓW COLLECTORS PHOTO
Oprawione kolekcjonerskie zdjęcie wykonane przez krakowskiego fotografa Przemka Czaję.
English below:
Original photo by local photographer Przemek Czaja. Made in Kraków
expand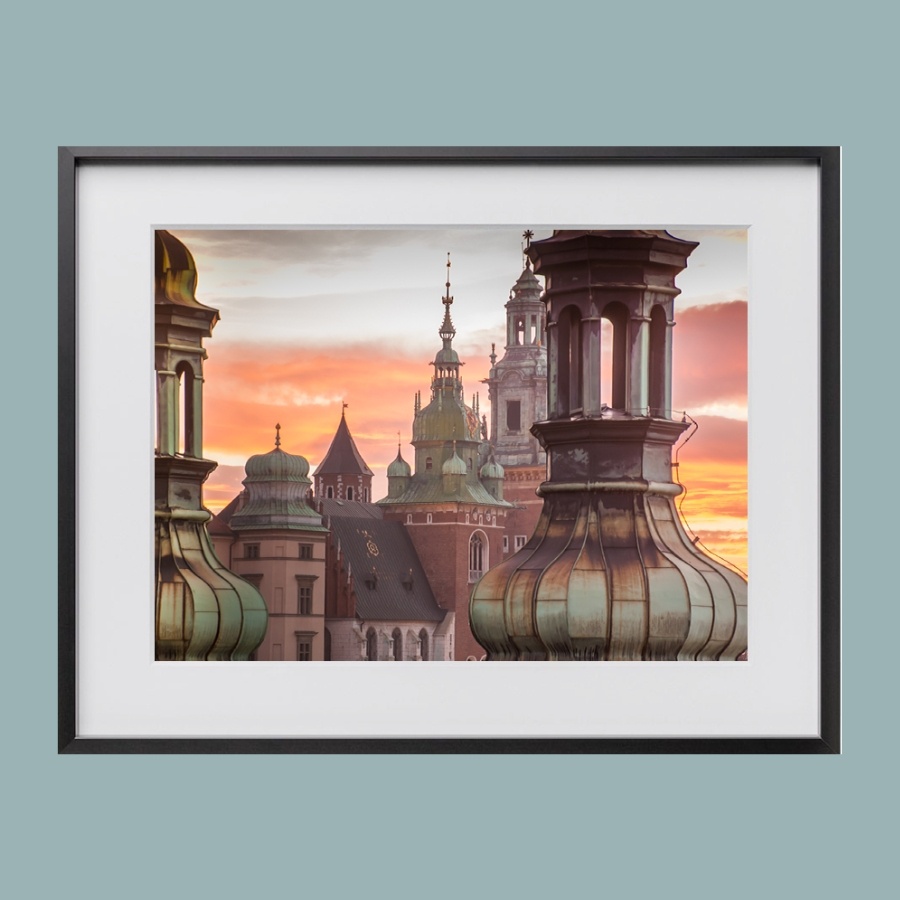 Donate 300 zł and more
FIRMOWA TORBA + ZDJĘCIE MADE IN KRAKÓW. TOTE BAG + MADE IN KRAKÓW COLLECTOR PHOTO
Firmowa torba + kolekcjonerskie zdjęcie Przemka Czai. Made in Kraków
English below:
Get both, our official bag and Made in Kraków's photo.
expand
Our users created
851 643 whip-rounds
and collected
736 309 359 zł
What are you collecting for today?