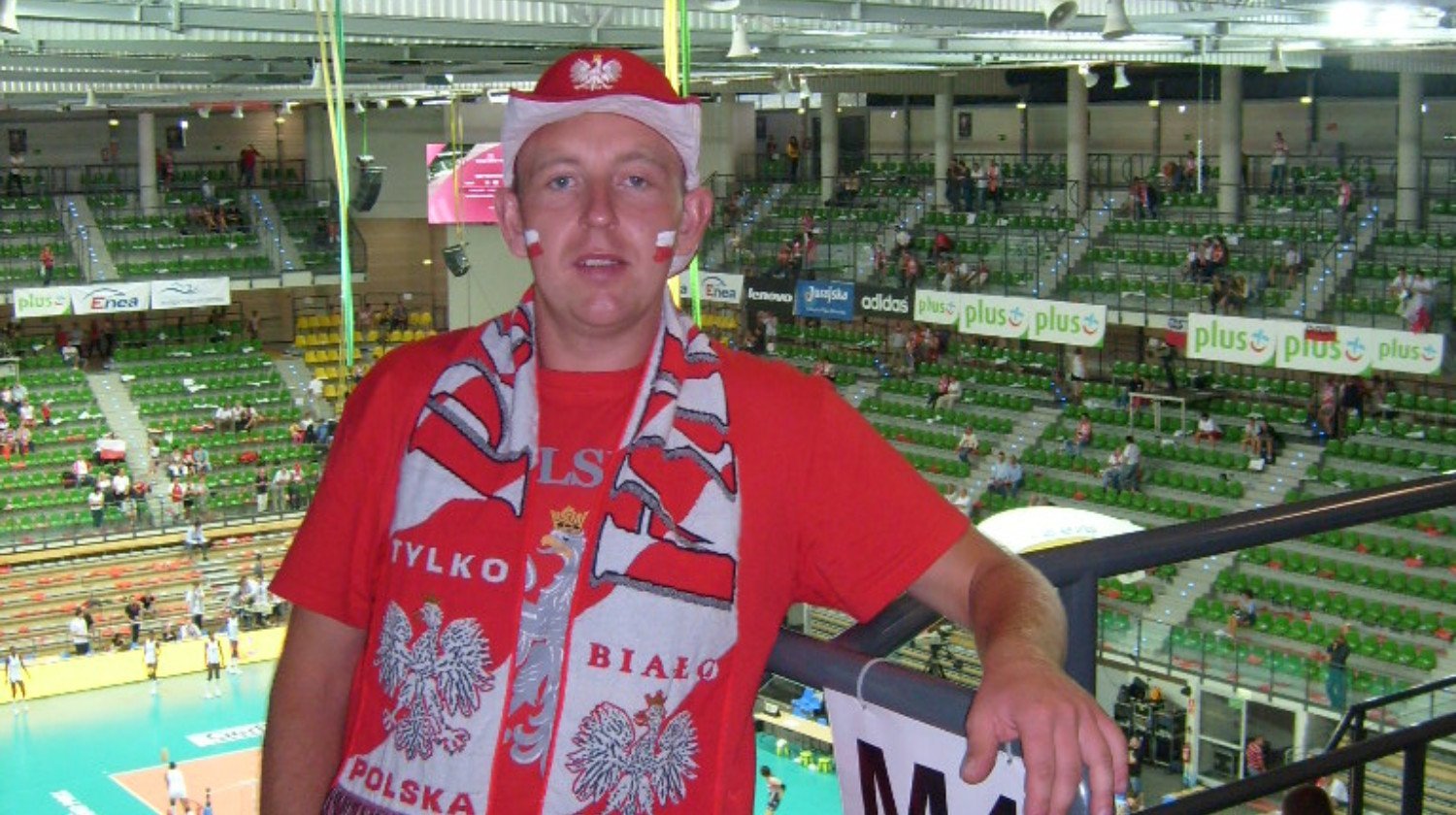 id: jcmhsj
Wesprzyj Grzegorza w walce z nowotworem
Wesprzyj Grzegorza w walce z nowotworem
Our users created 978 922 whip-rounds and collected 999 002 488 zł
What are you collecting for today?
Moi drodzy,

razem z moją rodziną chciałbym Wam z całego serca podziękować🙂

Dziękujęmy za każdą wpłatę,za dobre słowo, za chęć pomocy❤

Jesteście wielcy !

Dzięki Waszej pomocy dzis (18.05.) przyjąłem kolejną dawkę immunoterapii.




No comments yet, be first to comment!

Read more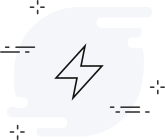 There are no updates yet.
Description
Nazywam się Grzegorz Giergasz, mam 39 lat.
Moje spokojne i uporządkowane życie diametralnie zmieniło się w lutym tego roku. Diagnoza: nowotwór złośliwy dróg żółciowych, przekreśliła moje plany i marzenia. Czas zatrzymał się w miejscu dla mnie i dla mojej rodziny. Zaczęła się walka o życie.
Dawniej mój wolny czas uwielbiałem spędzać z rodziną i przyjaciółmi. Teraz ten czas przekształcił się na pobyty w szpitalach,wyjazdy na konsultacje z lekarzami w całej Polsce a także poza jej granicami,szukając każdej możliwości leczenia i szansy na powrót do zdrowia.
W marcu, w szpitalu w Warszawie rozpocząłem chemioterapię. Onkolodzy zakwalifikowali mnie do leczenia immunoterapią.
Immunoterapia jest dla mnie dużą szansą na zmniejszenie guza i operację która obecnie jest niemożliwa.Moje leczenie to kilkanaście wlewów co 3 tyg,z których każdy to koszt ok 40 tys.złotych.
Niestety dotychczas leczenie tą metodą nie jest refundowana przez NFZ.
W Niemczech klinika w Magdeburgu zaproponowała mi zmniejszenie guza poprzez zabieg brachyterapii. Jest to forma radioterapii polegająca na umieszczaniu źródeł promieniowania w obrębie zmiany nowotworowej.
Wraz z moją rodziną nie jesteśmy w stanie pokryć tak dużych kosztów leczenia. Dodatkowo dochodzą koszty zwiazane z podróżami do Warszawy, koszty specjalnego żywienia zaleconego przez onkodietetyka.
To dla mnie szansa na dalsze życie, na powrót do zdrowia, dlatego proszę o pomoc i wsparcie w zbiórce na sfinansowanie mojego leczenia.
The world's first Payment Card. Accept payments wherever you are.
The world's first Payment Card. Accept payments wherever you are.
Find out more