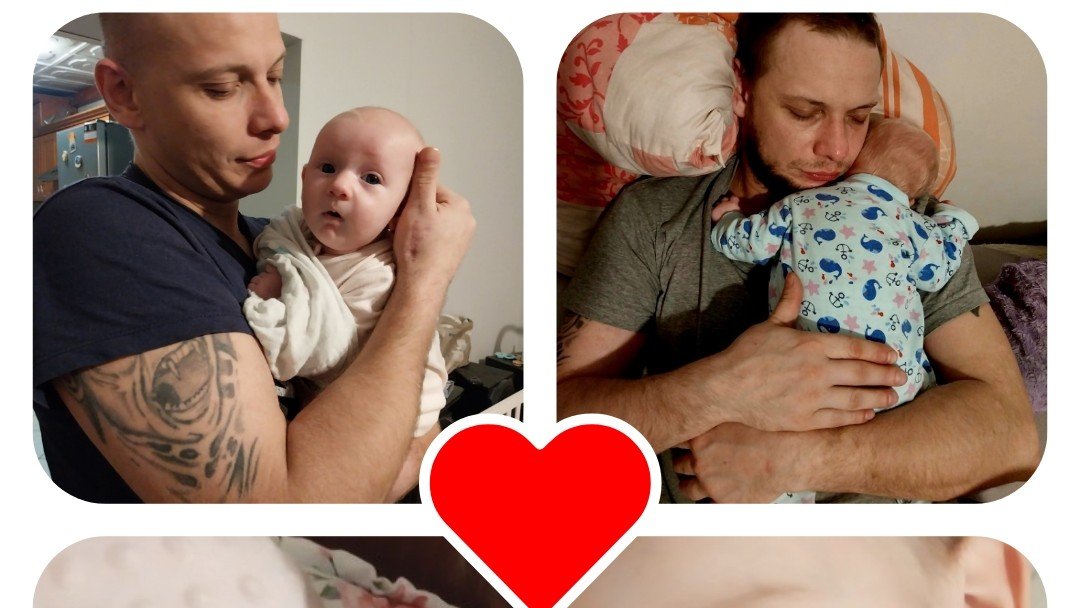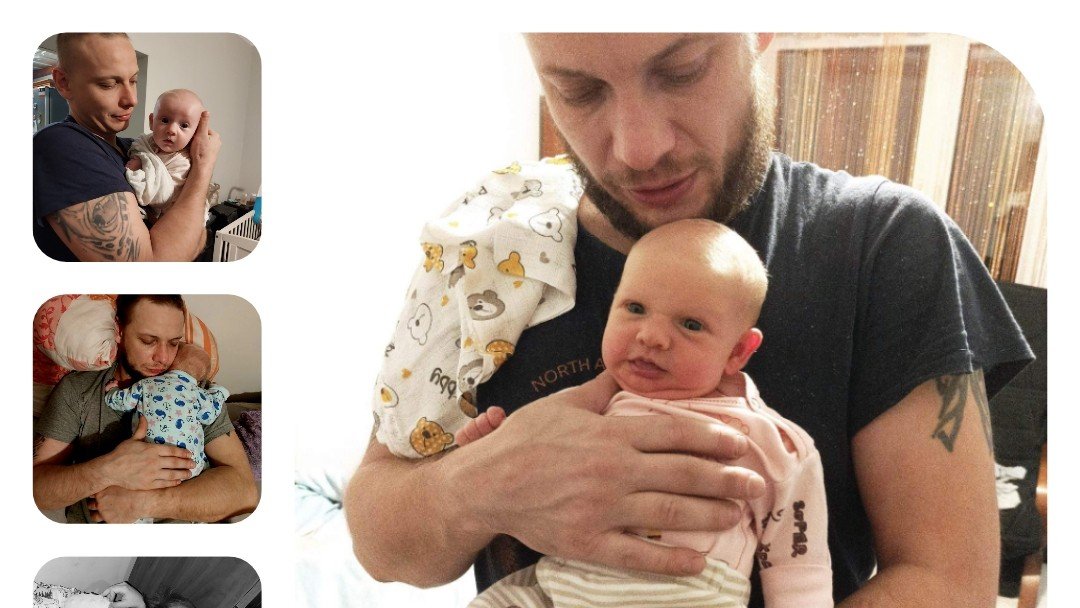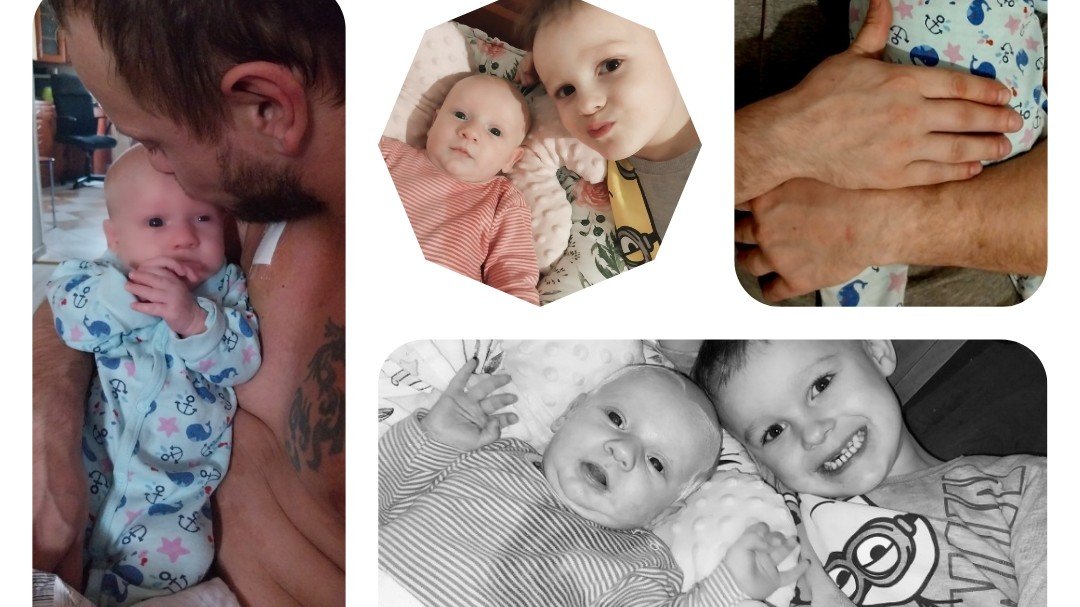 id: kt78pt
#Ocal jego zycie - rak złośliwym
#Ocal jego zycie - rak złośliwym
The organizer verified the description with proper documents.
Whip-round was turned off by organizer
Inactive payments - the required operation of the organizer of the whip-round. If you are a organizer -
log in
and take the required action.
Share
Our users created 957 436 whip-rounds and collected 964 053 257 zł
What are you collecting for today?
Bo to właśnie dla nich walczymy z choroba męża ❤️❤️❤️

No comments yet, be first to comment!

Read more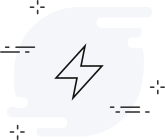 There are no updates yet.
Description
Drodzy przyjaciele, znajomi, nieznajomi i wszyscy dobrego serca💚 chcielibyśmy z  moja rodzina prosić Was o  pomoc Mam na imie Ola I mam 24 lat.
Jestem matka dwójki wspaniałych maluchów.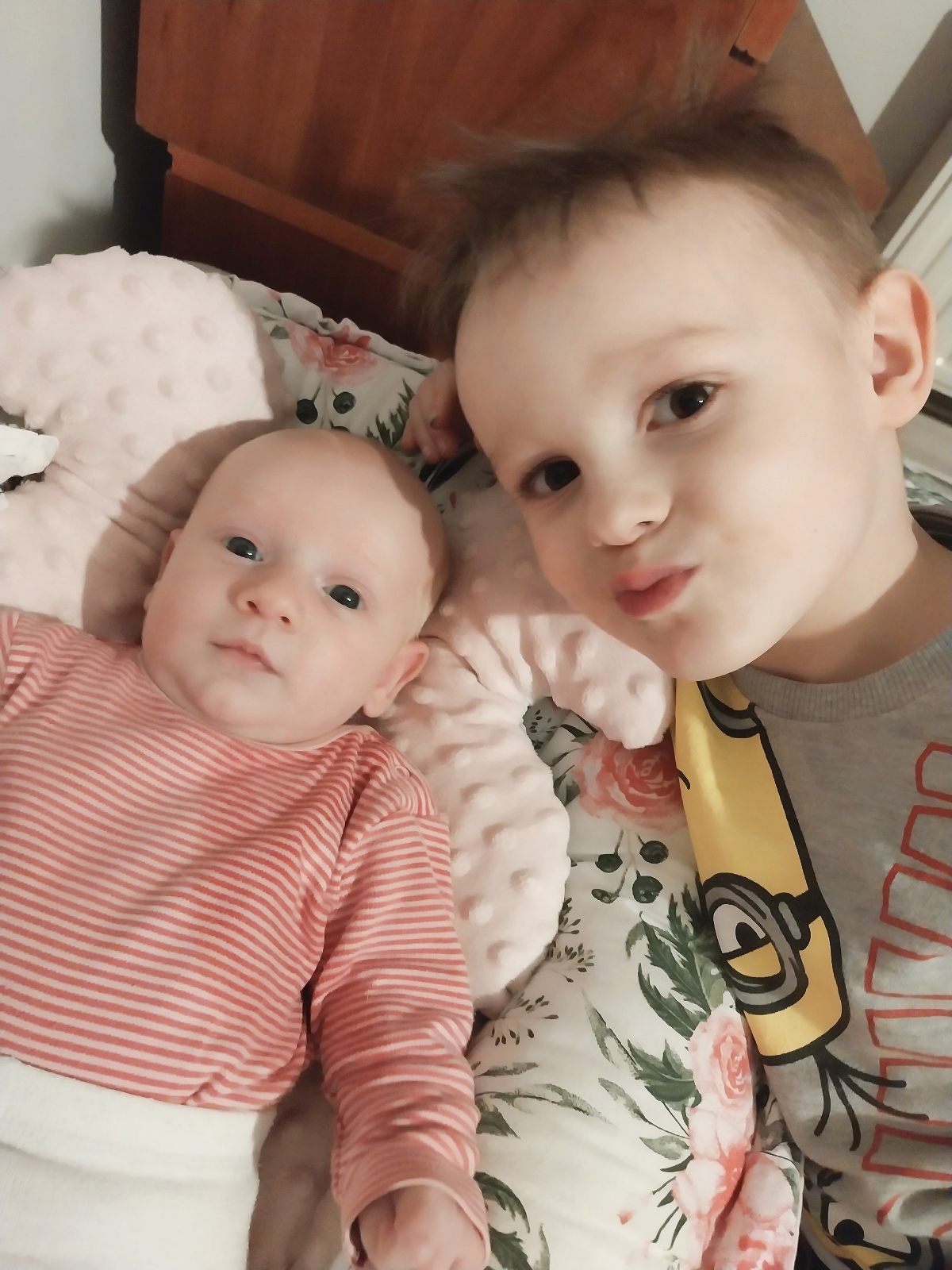 Celem mojej zbiórki jest dokonac niemożliwego i pomuc mężowi w uzbieraniu kwoty na leczenie.
Kochani znajomi i nieznajomi💚. My wierzymy ze dobro wraca✨. Zdajemy sobie sprawę ile jest potrzeb na tym świecie🌏, ale jeśli tutaj zajrzałeś, to jakiś znak 💝🤗 ;) - będziemy Wam wdzięczni za każdą okazałą pomoc🙏.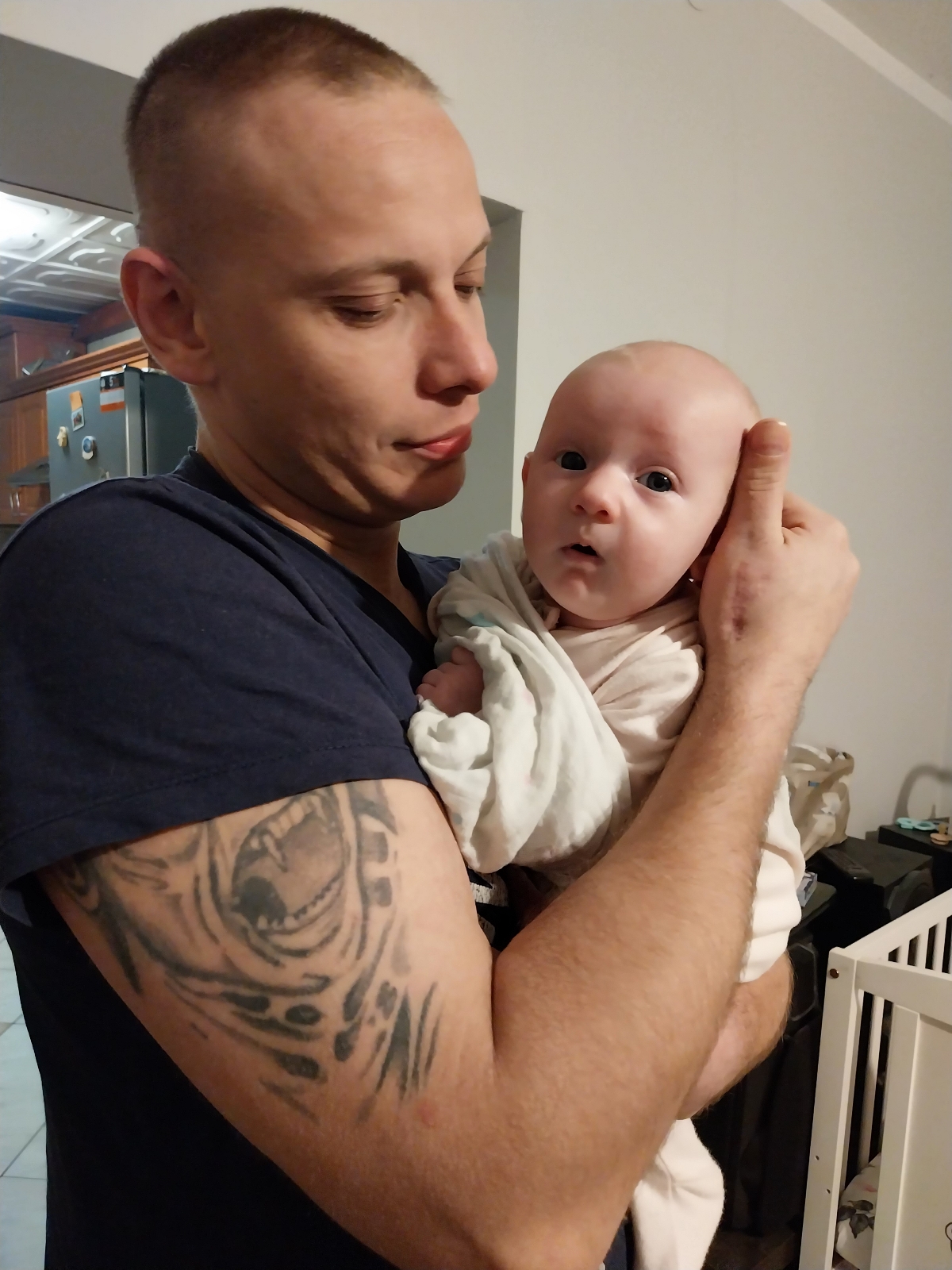 Niestety los nie był dla nas łaskawy. W sierpniu 2022 wykryto  u mojego meża  raka złośliwego (mię maziówkowy jednofazowych)😞 Choroba postępuje bardzo szybko niestety pozbawiła go pracy jak i marzeń😞 Leczymy sie onkologicznie Jest to poczatek leczemie.Niestety wykryto u niego stadium z rozsiewem do pluc .Jestem świadoma co taka choroba i leczenie robią z człowiekiem i młodym organizmem mąż ma dopiero 38 lat i jest za mlody by opuścić świat i rodzinę.
Dzieki waszej pomocy i wsparciu wiem ze da rade  pokonac chorobę 🙏🙏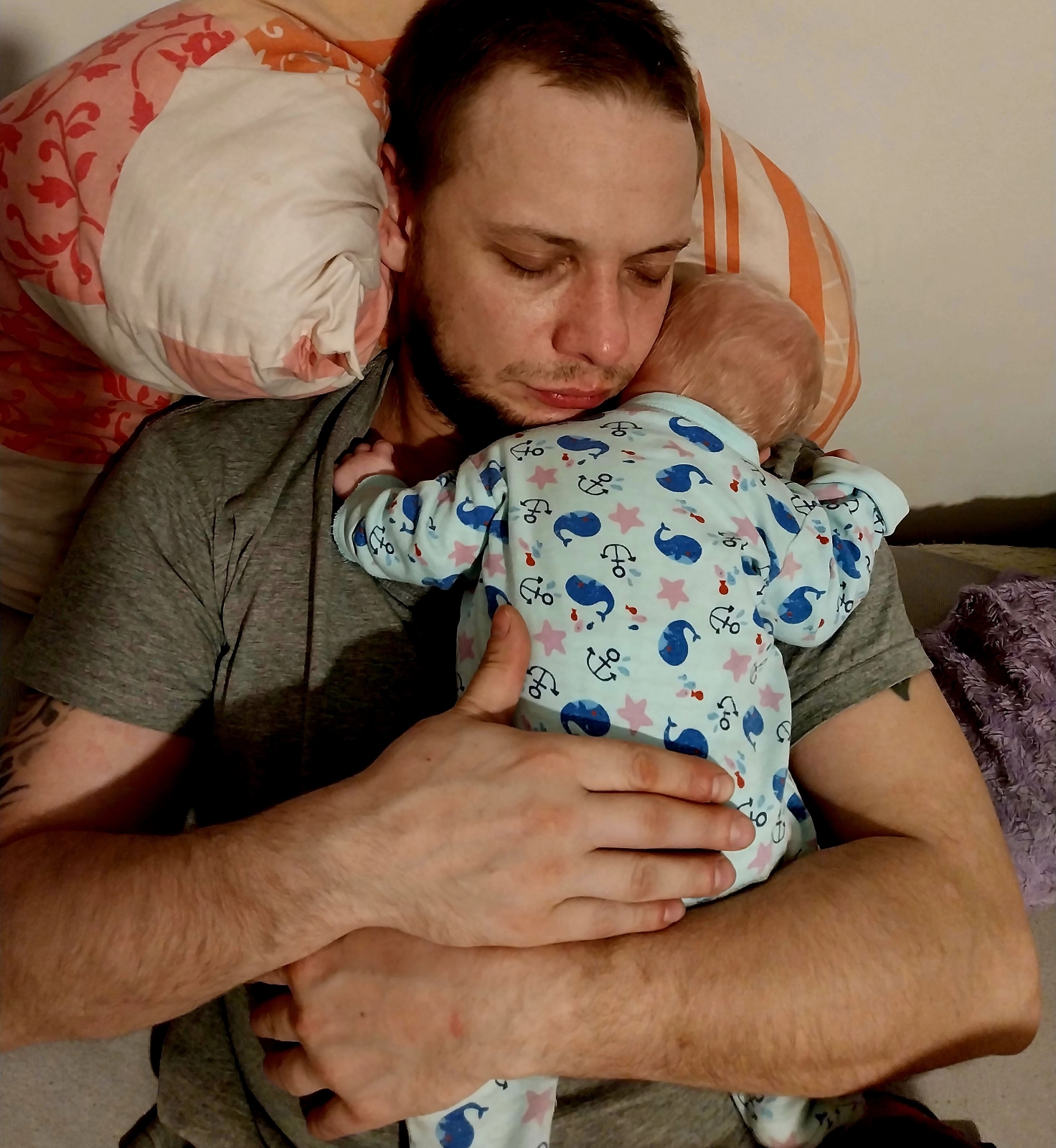 Wiec kochani nie pozwólmy by chorobą odebrała mu to co najceniejsze.
Każde wsparcie jest dla nas nadzieja na lepsze jutro.
Partner walczy z choroba  jak tylko może dla tych maluszków i całej rodziny.
Więc proszę pomóżcie dokonać niemożliwego.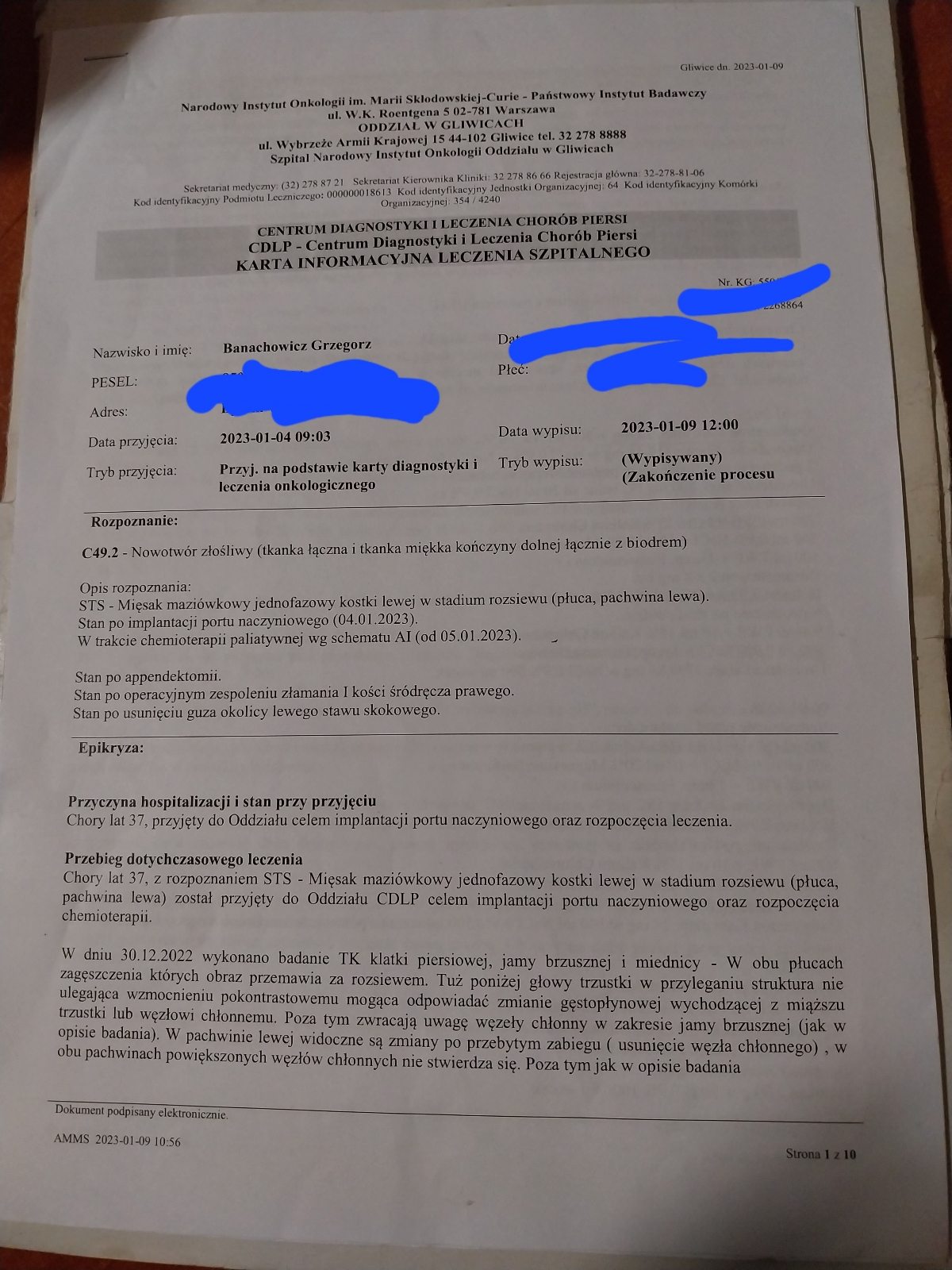 Za każde wsparcie jestem bardzo wdzięczna z rodziną.
Nie liczy się to ile posiadasz, ale ile dajesz innym i jak się z nimi dzielisz"
Z całego serca  dziekujemy za wsparcie 🙏❤️❤️
The world's first Payment Card. Your mini-terminal.
The world's first Payment Card. Your mini-terminal.
Find out more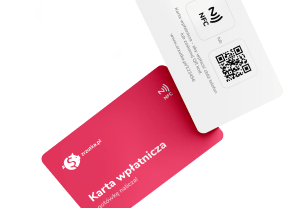 Buy and support whip-rounds.
Novelty! Now you can support the whip-round by adding a awards / offers yourself. You sell and the funds go directly to the whip-round, helping is so easy - read more.
Buy and support whip-round
Inactive
Branzoletka
Branzoletka bardzo szykowna srebrna z cyrkoniami ❤️