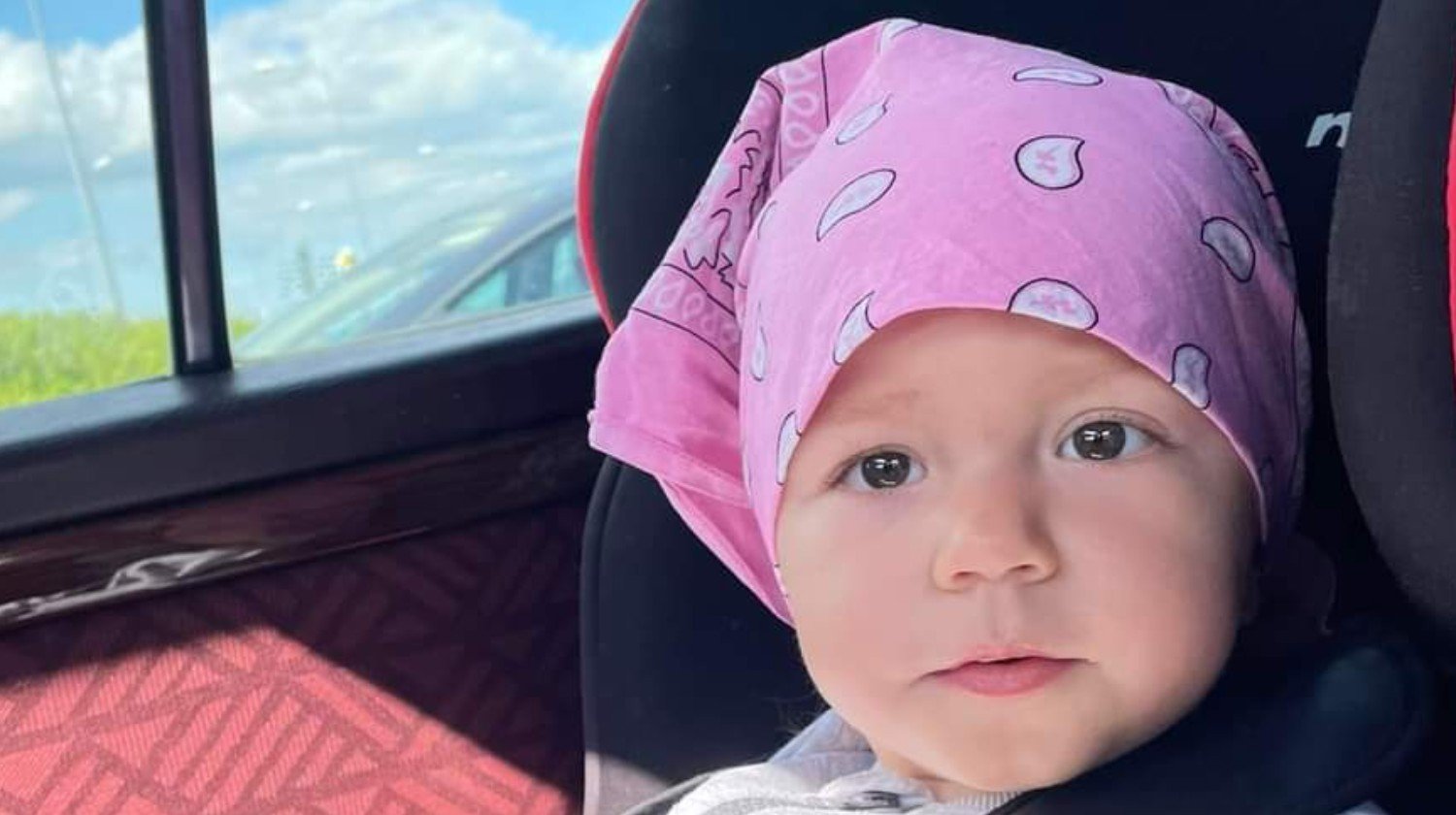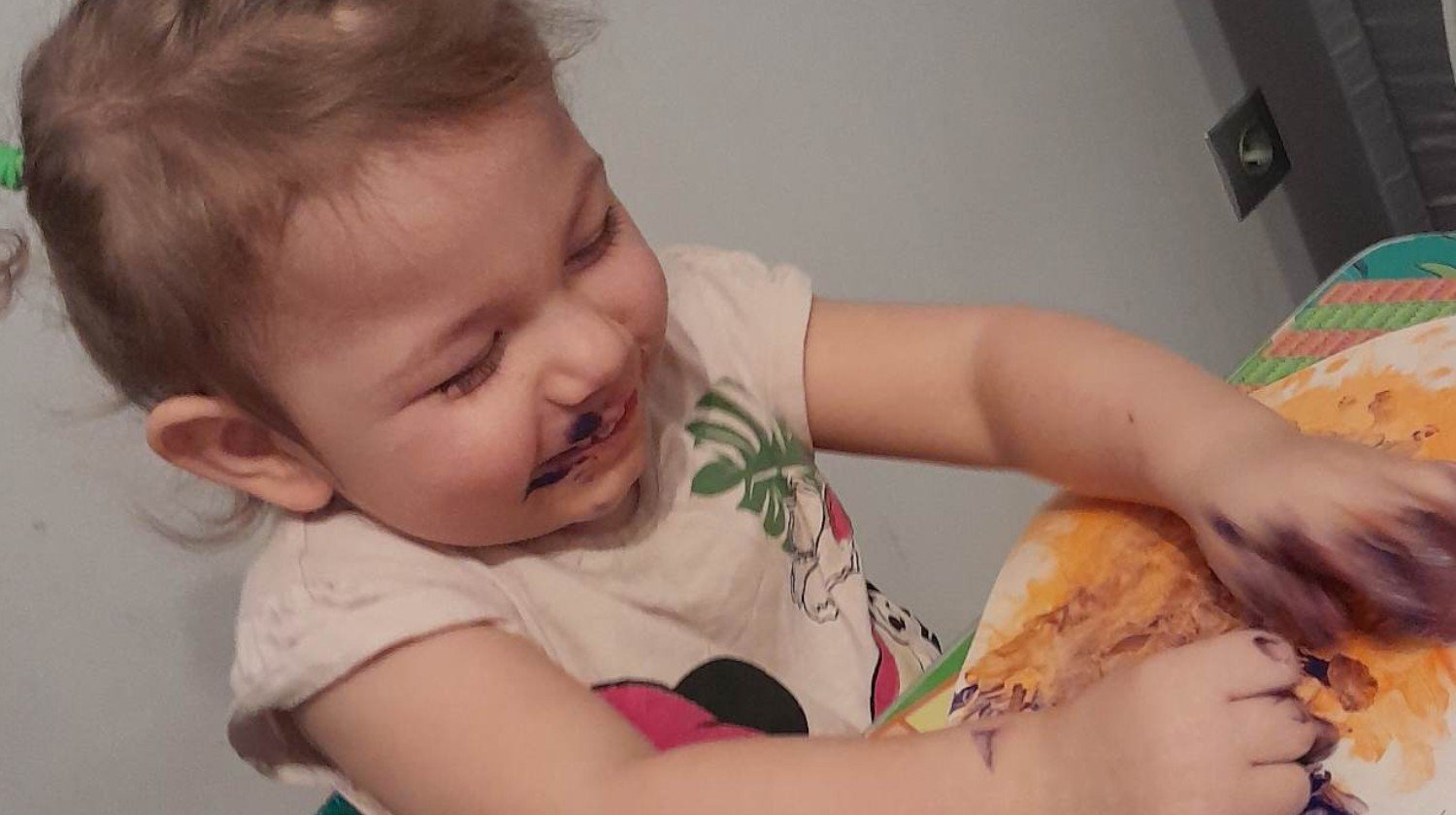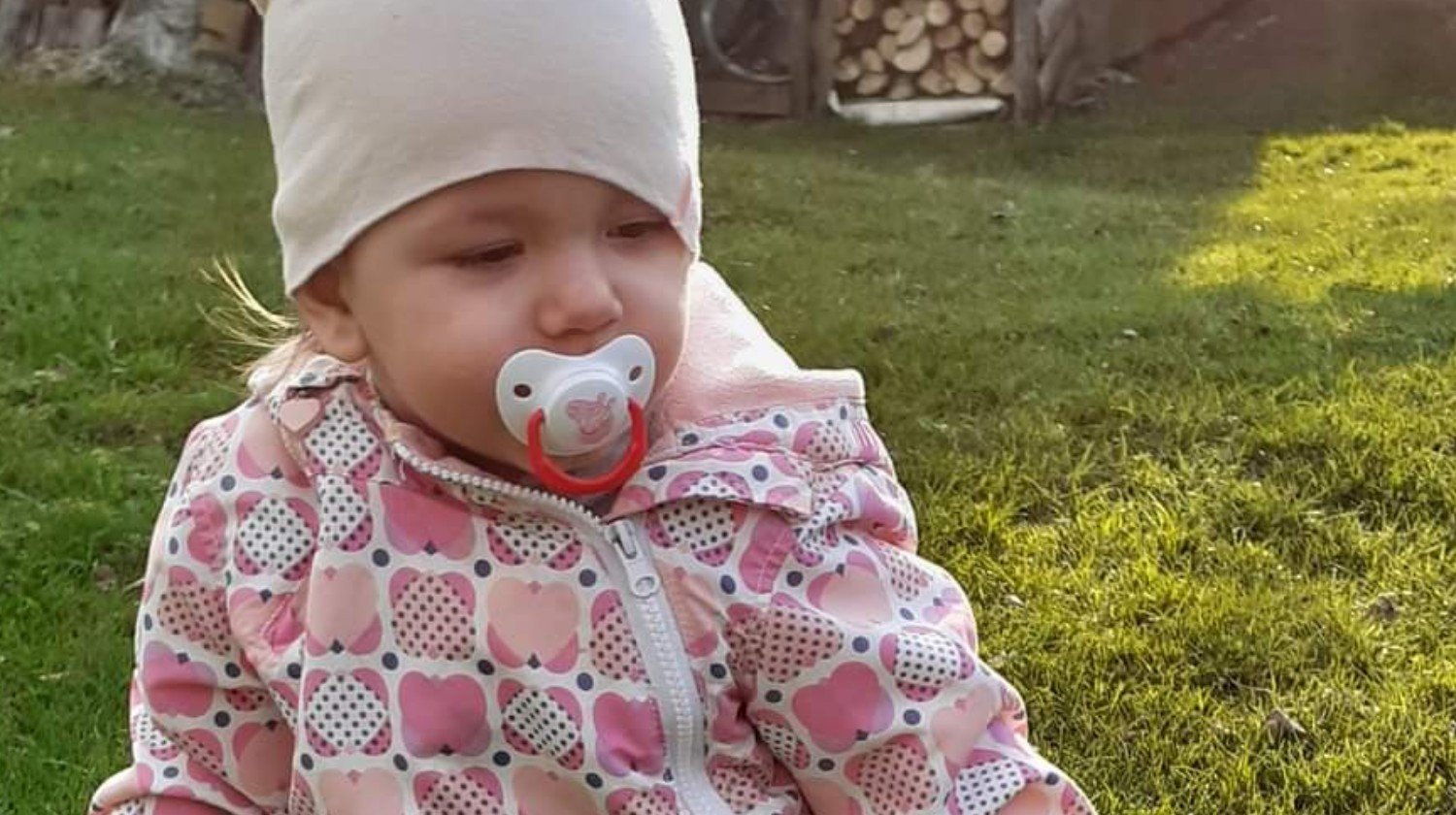 id: sv2xck
Leczenie i rehabilitacja
Leczenie i rehabilitacja
Our users created 1 014 606 fundraisers and raised 1 061 077 514 zł
What will you fundraise for today?
Description
Kochani, nie jest mi łatwo zwracać się z prośbą o pomoc, ale niestety nie mam innego wyjścia.
Nasza córeczka ma na imię Alicja, ma 2.5 roczku, jest jeszcze malutka i niestety już od prawie 2 lat zmagamy się z Diagnostyką ,Leczeniem i Rehabilitacją Naszego dziecka. Początkowo jej objawy nie wskazywały na aż tak poważną chorobę. Lekarze ciągle wykonywali badania, wysuwali podejrzenia, ale po kolejnych konsultacjach żadne z podejrzeń się nie potwierdziło. Wczoraj po ponad 7 miesiącach oczekiwania na wizytę prywatną udało nam się dostać do Centrum Chorób Rzadkich (Genetycznych). Niestety Genetyk po zbadaniu Alicji, po jej zachowaniu i objawach które w tej chwili wystepują oraz po przeanalizowaniu zgromadzonej dokumentacji medycznej i szeregu badań podejrzewa u Naszej córeczki bardzo rzadką chorobę genetyczną na którą choruje 1 na 10 tysięcy dziewczynek w Polsce. Jest to schorzenie podstępne i okropne, które w każdej chwili może zabrać nam umiejętności których udało nam się nauczyć do tej pory. Jest to zaburzenie Neurorozwojowe. Rehabilitacja jest dla Nas bardzo ważna, bez niej istnieje większe ryzyko cofania zdobytych już umiejętności. Większość dziewczynek przy tej chorobie nie mówi, część nie chodzi lub przestaje chodzić w wieku 10 lat. Niestety nie ma leku na to schorzenie . Leczenie jest tylko objawowe dlatego niezbędna jest ciągła rehabilitacja naszej córeczki aby złagodzić objawy jakie wywołuje choroba. Żeby potwierdzić tą chorobę musieliśmy wykonać Panel Genetyczny WES Trio, który kosztował nas 7500zł mamy tylko 30 dni na opłacenie faktury. Alicja ma systematycznie rehabilitację i Wczesne Wspomaganie Rozwoju. Potrzebujemy też wsparcia ze strony psychologa, aby nie zamknęła się w Sobie ponieważ może to być kolejny objaw choroby. Bardzo chcemy pomóc naszej córeczce ale niestety koszty większości badań nie są refundowane, koszty dojazdów na zajęcia i do poradni których Alicja potrzebuje przerastają nasze możliwości. 
Bez Was nie Będzie Nas. Za każdą okazaną pomoc dziękujemy z Całego ❤️
Postaram się już dziś założyć profil na którym będę udostępniać postępy która robi Nasza córeczka dzięki rehabilitacji i Waszej pomocy oraz będziemy wrzucać różne faktury i paragony za pokrywane koszty.
The world's first card for receiving payments. The Payment Card.
The world's first card for receiving payments. The Payment Card.
Find out more