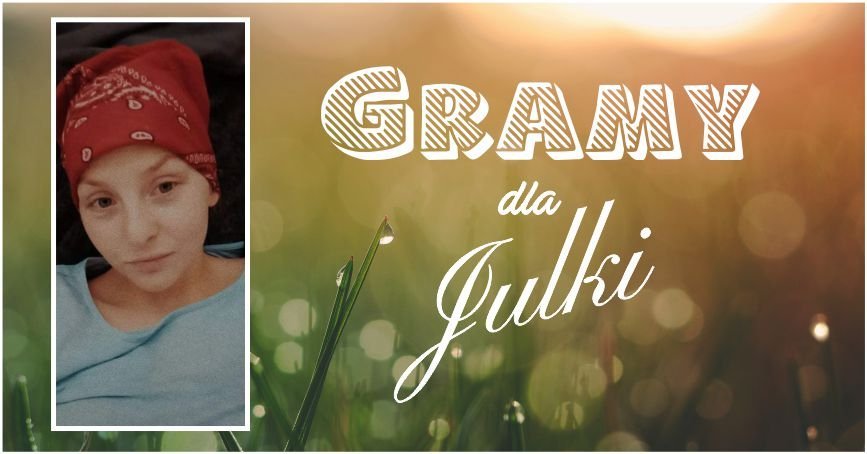 The organizer verified the description with proper documents.
Donate
Zrzutka.pl does not charge any commission
Description
Zbieramy pieniądze dla mojej siostry Julki,która po raz drugi zachorowała na raka.Pierwszą, dwuletnią walkę zakończyła zwycięsko w 2018 roku.Pokonala wtedy mięsaka,który zaatakował jej głowę.Od tego czasu cały czas była pod opieką lekarzy,wróciła jednak do szkoły, do normalności.Niestety nie na długo.We wrześniu tego roku okazało się ,że mięsak powrócił.Tym razem zaatakował płuco.Julka chce żyć,walczy, przyjmuje chemioterapię.Calej mojej rodzinie jest bardzo ciężko,ale staramy się wspierać ją jak tylko możemy.Mamy nadzieję,że i tym razem Julka pokona rana i wróci do nas,do szkoły,do swoich znajomych.Zeby to osiągnąć,oprócz miłości,wiary, cierpliwości i pokory potrzebne są jeszcze fundusze.Dojazdy rodziców do Bydgoszczy, transportowanie w bezpiecznych warunkach Julkę,leki,opatrunki wszystko to jest kosztowne.Warunki mieszkaniowe,do których wróci siostra też powinny być zdaniem lekarzy zupełnie inne niż mamy obecnie.Konieczny jest remont, wymiana sprzętów. Będziemy wdzięczni za jakiekolwiek wsparcie.
The world's first Payment Card. Accept payments wherever you are.
The world's first Payment Card. Accept payments wherever you are.
Find out more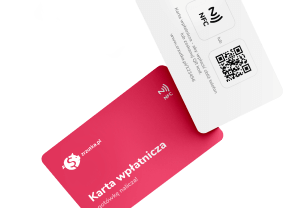 Nobody create moneybox for this whip-round yet or none of the moneyboxes have raised funds.
Our users created
794 982 whip-rounds
and collected
610 530 136 zł
What are you collecting for today?