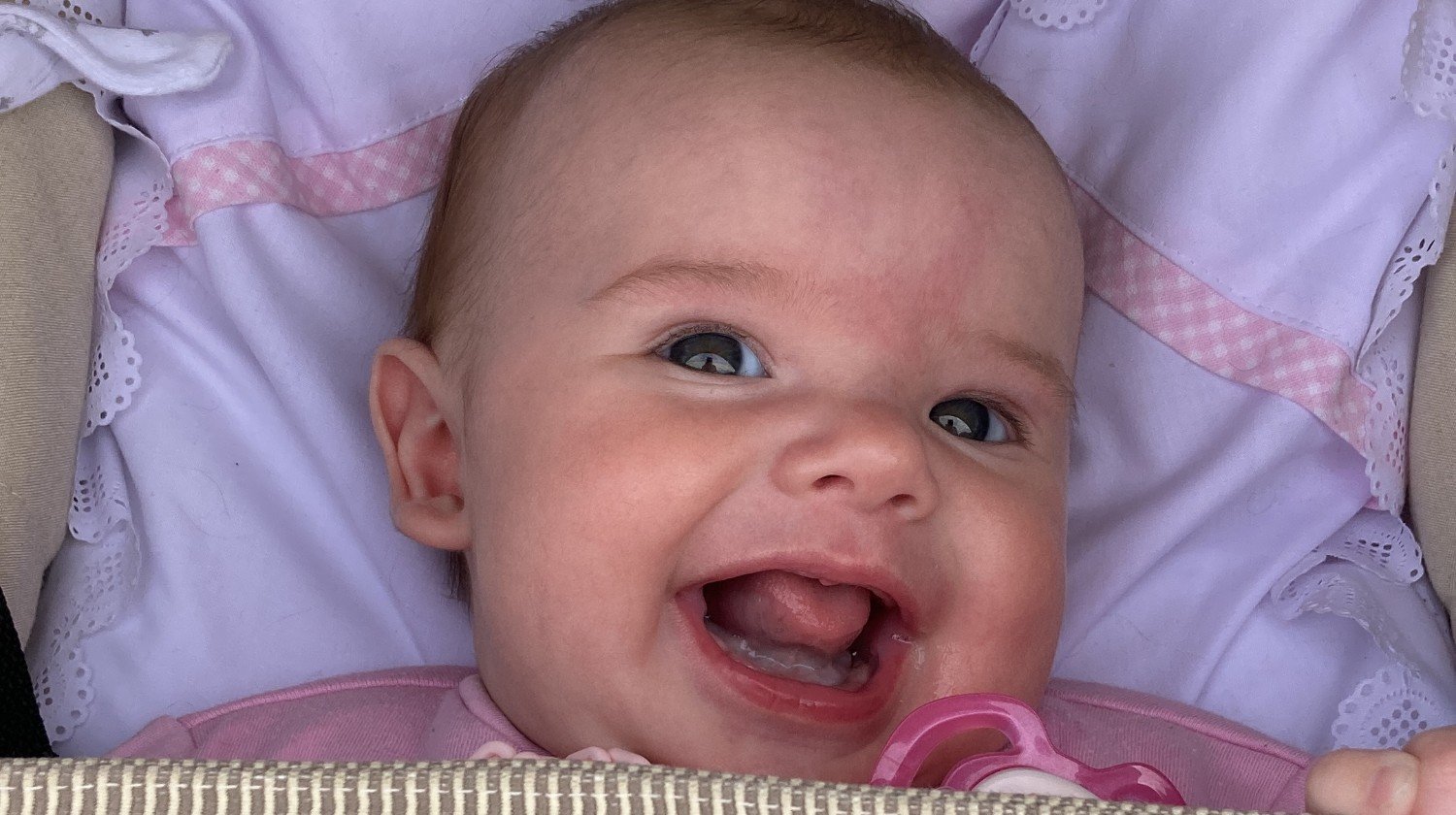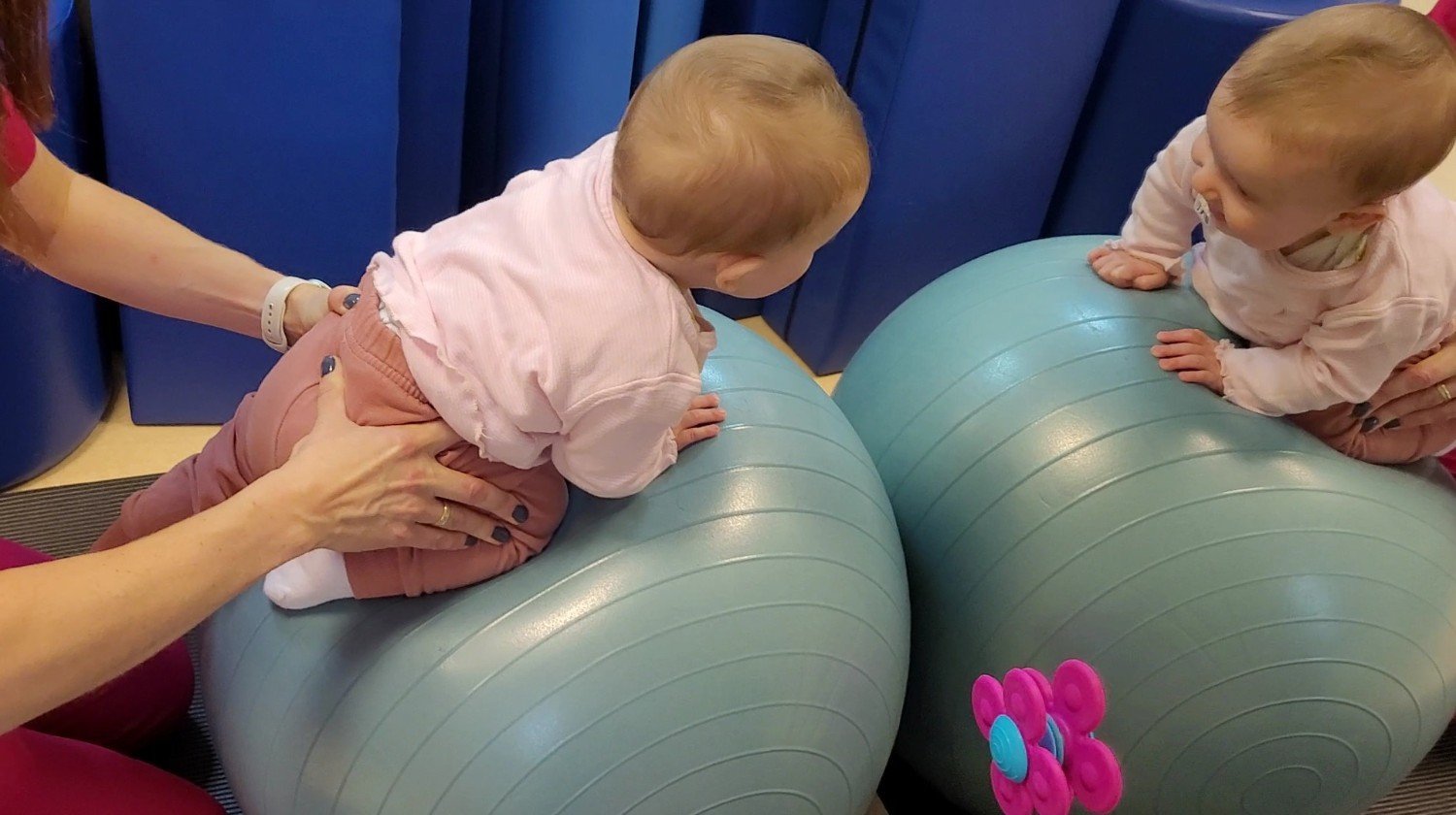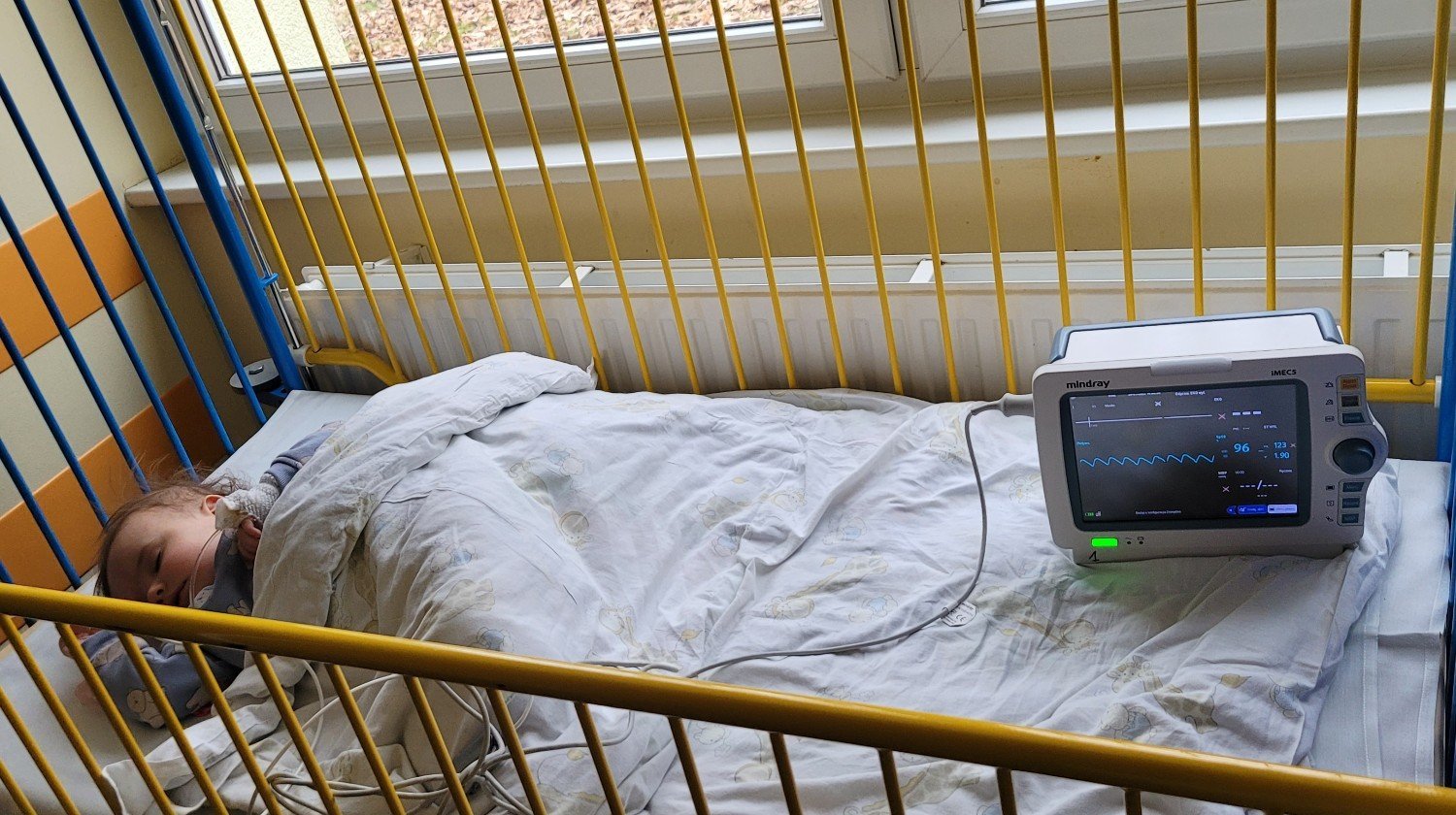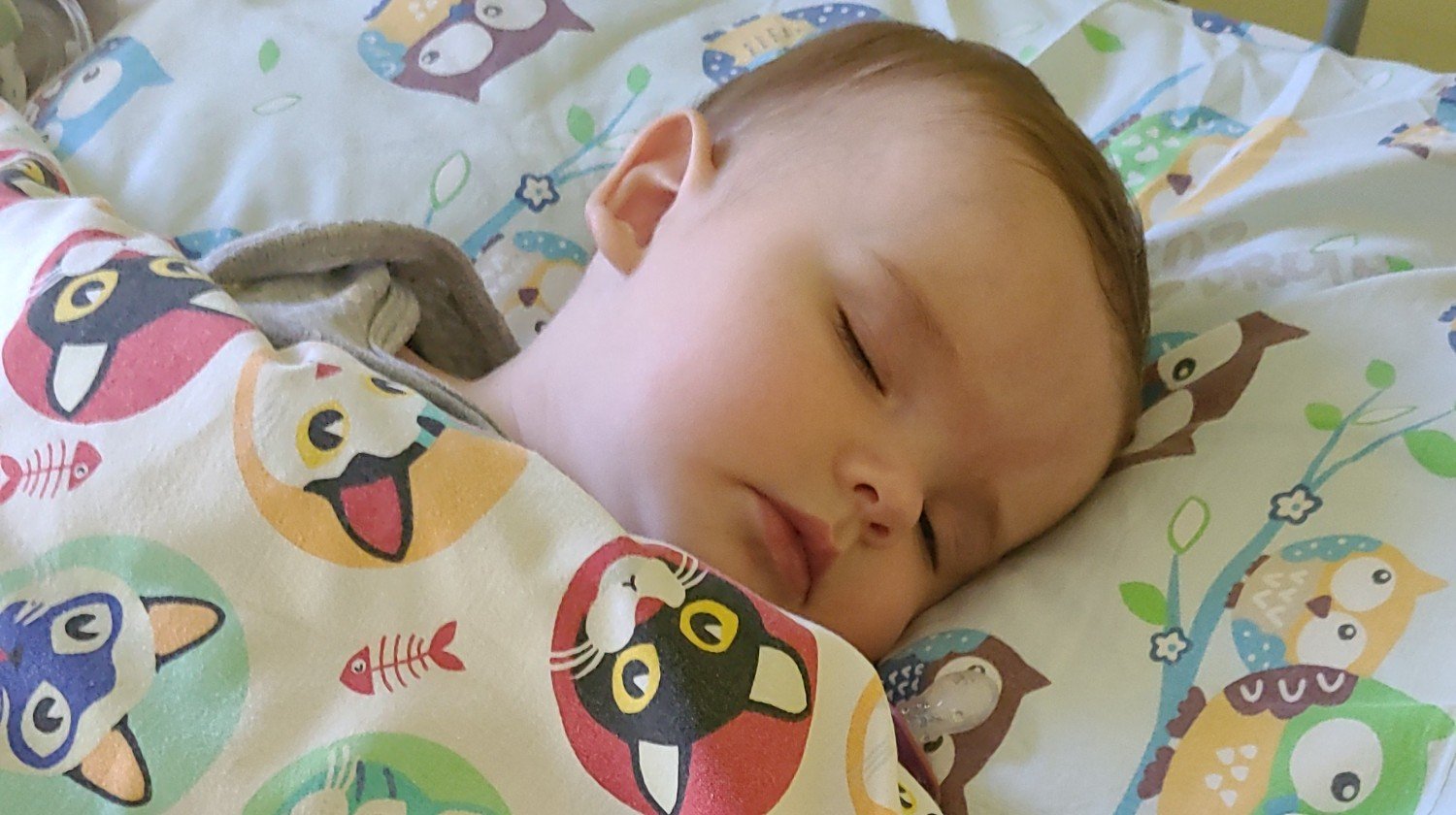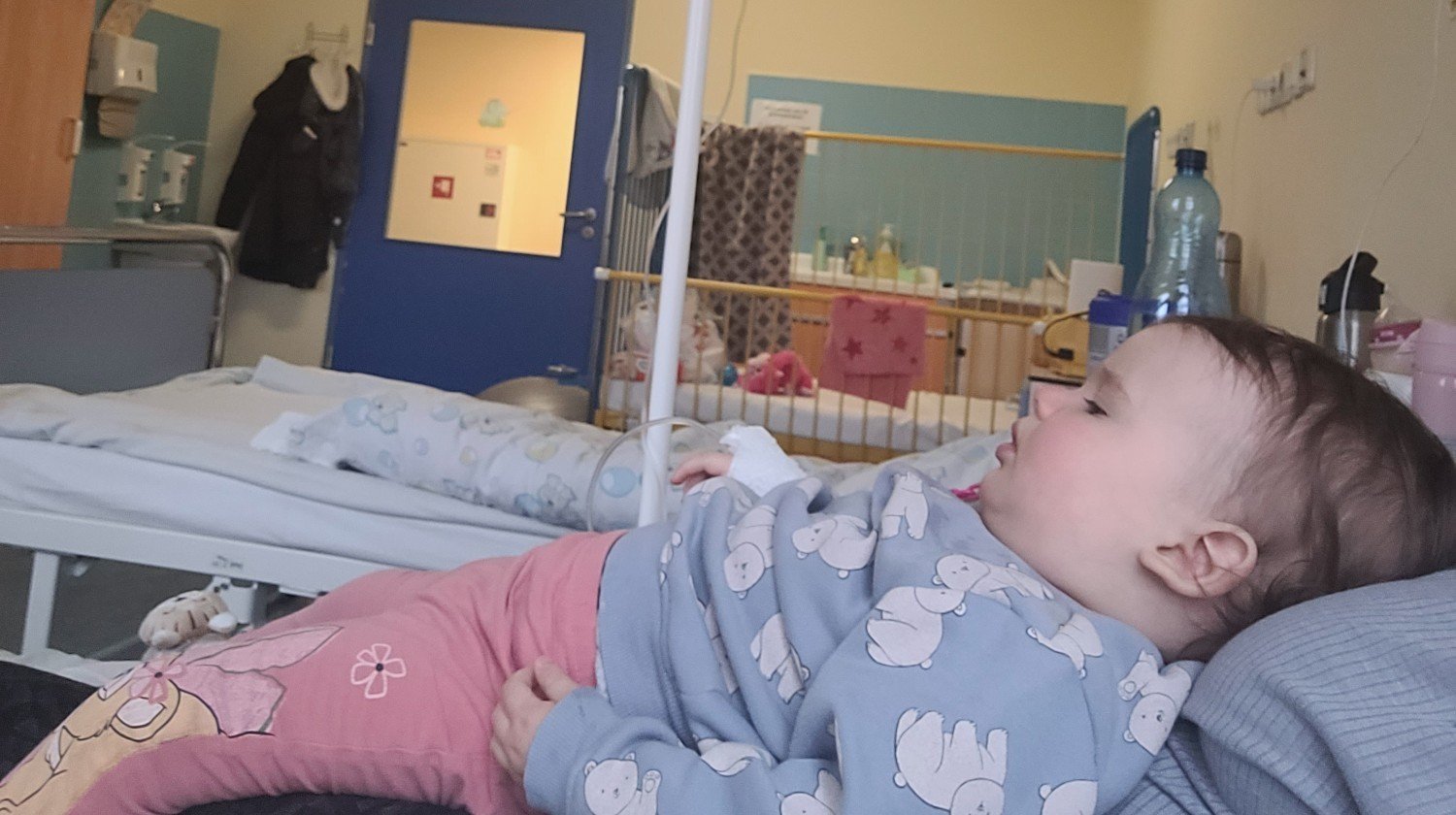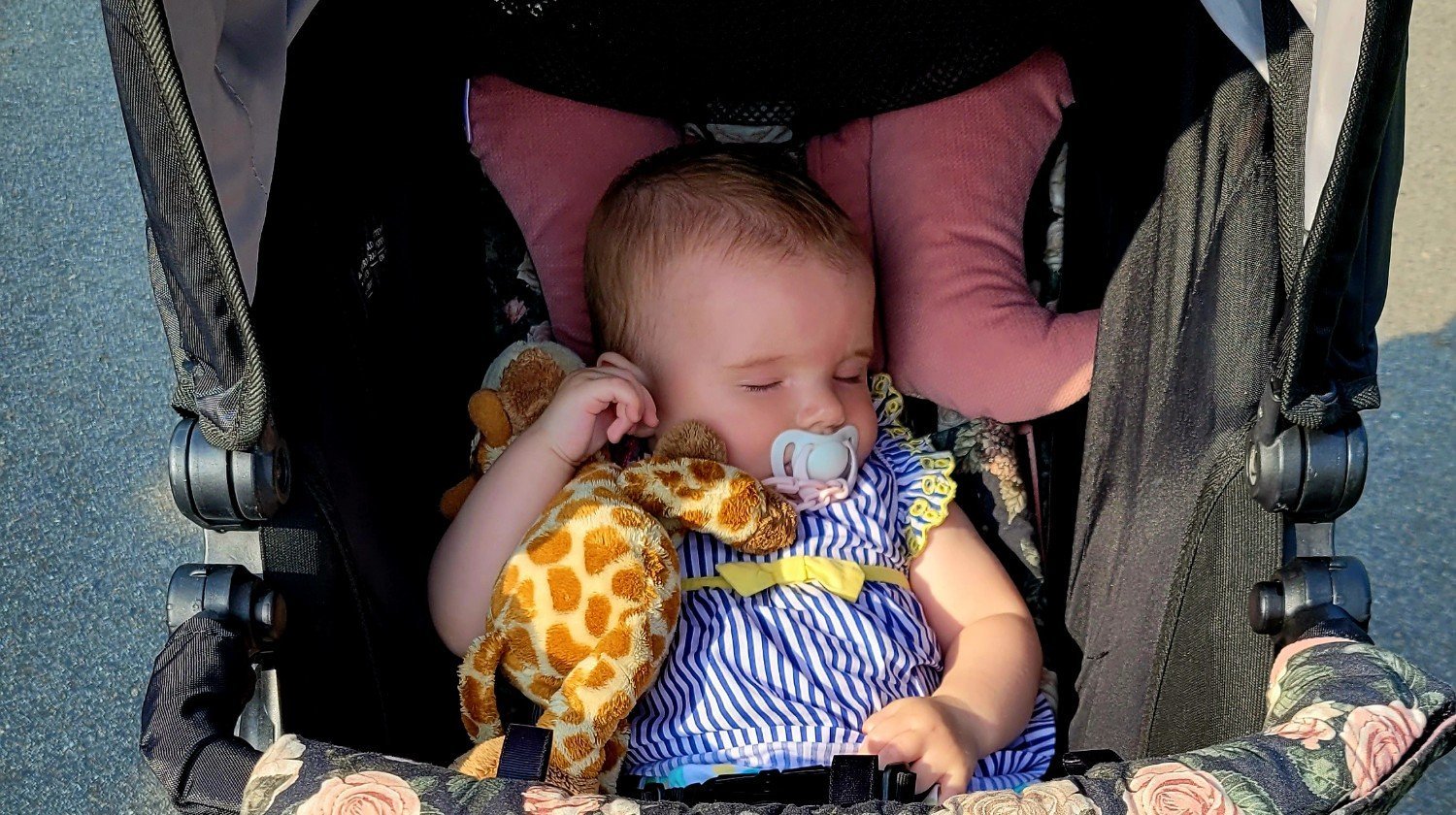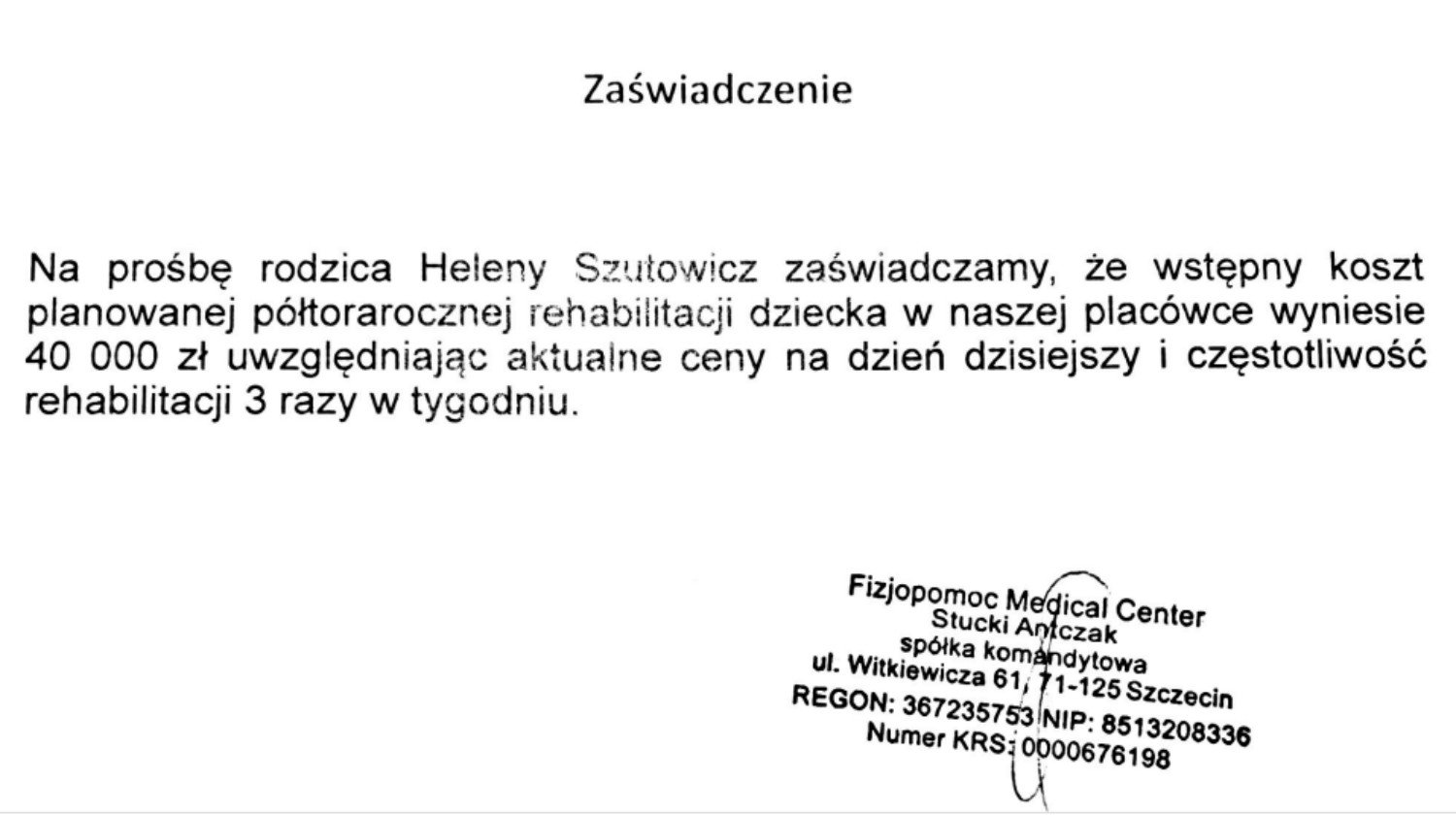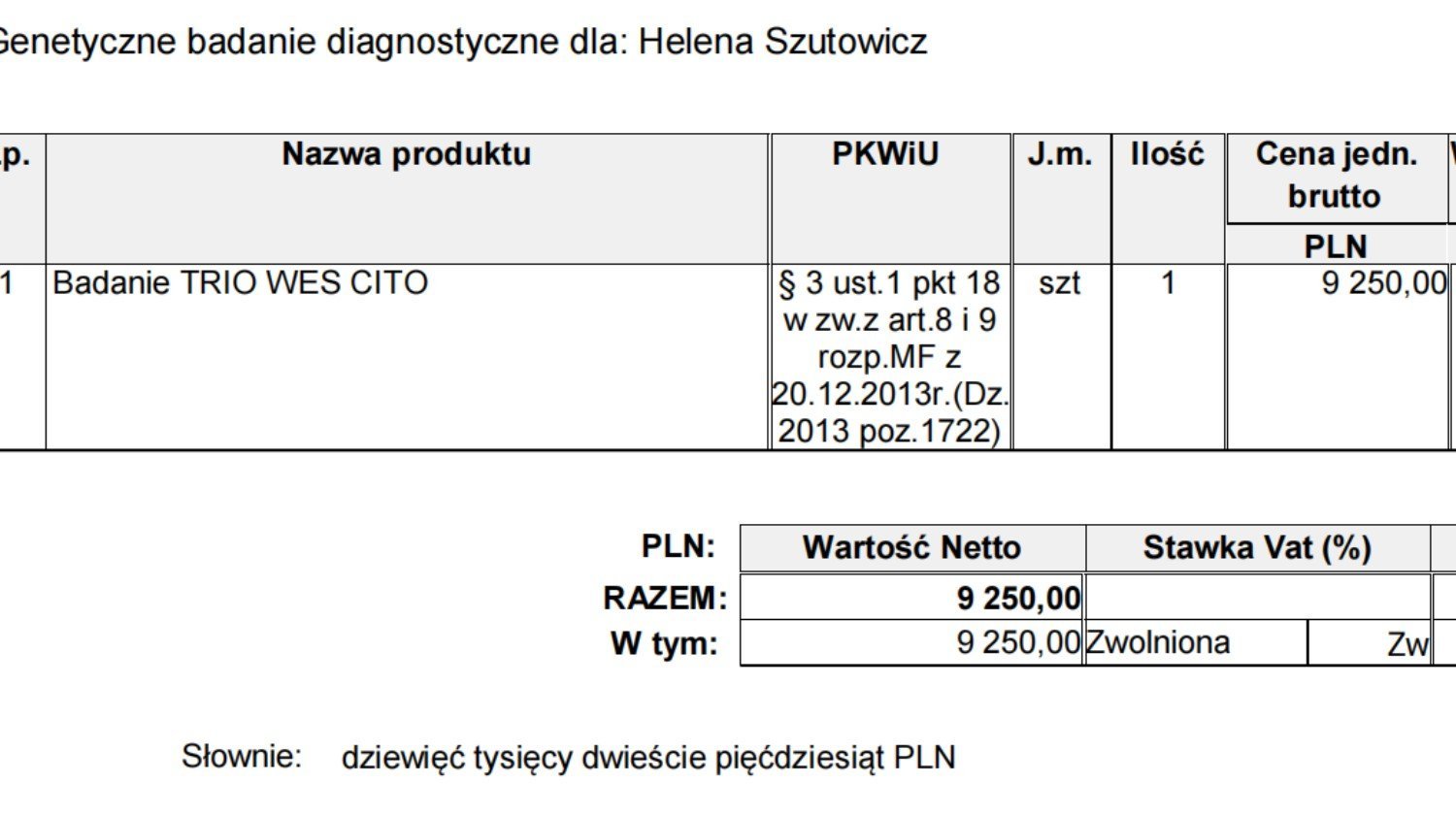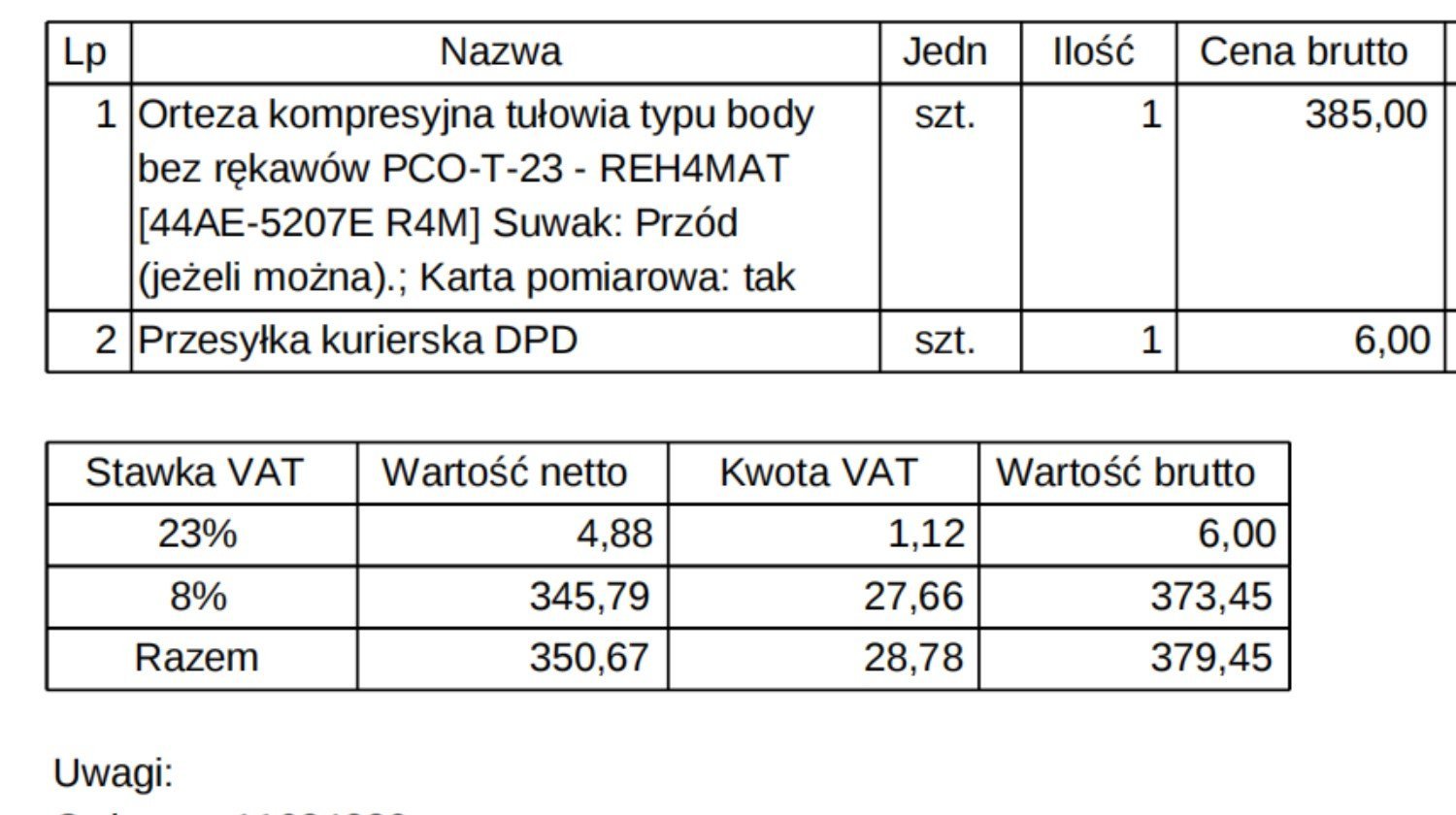 id: t67j4s
Pilna, intensywna rehabilitacja po spustoszeniu wyrządzonym przez padaczkę u rocznej Helenki
Pilna, intensywna rehabilitacja po spustoszeniu wyrządzonym przez padaczkę u rocznej Helenki
Our users created 957 118 whip-rounds and collected 963 623 110 zł
What are you collecting for today?
Description
Helenka urodziła się 4 stycznia 2022 jako długo wyczekiwana córeczka. Absolutnie nic nie zapowiadało, że start Helenki będzie bardzo trudny. Jednak coś poszło nie tak...niezdiagnozowane wielowodzie i skrajne wahania KTG przyspieszyły decyzję o porodzie. Malutka urodziła się poprzez cesarskie cięcie ratujące życie, w zamartwicy otrzymując 5 punktów w skali Apgarów. Po porodzie była reanimowa, przebywała pod CPAPEM oraz tlenoterapią bierną. Na domiar złego okazało się, że z córką miałyśmy niewykryty konflikt serologiczny.
Po wyjściu, ze szpitala myśleliśmy, że to koniec problemów i wchodzimy w spokojny okres macierzyństwa, niestety już w 4 miesiącu życia spokojne noce wielokrotnie przerywał głośny alarm monitora oddechu. Rozpoczęła się nasza wędrówka po szpitalach. Podczas sierpniowej hospitalizacji na oddziale neurologii dziecięcej w Szczecinie, dowiedzieliśmy się, że córeczka ma fatalne EEG, globalnie obniżone napięcie mięśniowe oraz na tamten okres podejrzenie padaczki. Ze względu na brak oczekiwanego rozwoju rozpoczęliśmy rehabilitację na NFZ, jednak przysługiwało nam jedynie 30 min zajęć ruchowych w ciągu tygodnia. Jak się okazało, to było dramatycznie mało. Dlaczego? Ponieważ Helenka miała pecha... jej napady padaczkowe były niemal niewidoczne, a jednak niezwykle silne, co spowodowało zahamowanie rozwoju dziecka. 30 min ćwiczeń w tygodniu nie stymulowało jej nawet w paru procentach. Na ten moment córeczka, mając 13 miesięcy nigdy nie usiadła w łóżeczku, nigdy nie raczkowała, a posadzona upada bezwładnie na podłogę. Nie wypowiedziała też żadnego słowa. W drugiej połowie stycznia Helenie wykonaliśmy kolejne badanie EEG, które tradycyjnie było bardzo patologiczne, jednak coś tknęło Panią Doktor i powiedziała, że to wszystko jest bardzo niejasne. EEG jest tragiczne, a napadów brak, zatem ponownie postanowiła się skonsultować z lekarzami z Oddziału Neurologii w Zdrojach, w Szczecinie.
W końcu zapadła decyzja-dziecko musi brać leki, nawet jeśli nie ma widocznych napadów. Jest początek lutego i od 2 tygodni Helenka ma wdrażaną farmakoterapię, na którą jej mózg reaguje całkiem dobrze. Niestety mimo powolnego wybudzania się mózgu Helenki z koszmarnego padaczkowego snu, rozwój psychomotoryczny zatrzymał się na 6 miesiącu. Mała nie wie, jak raczkować, jakie wykonywać ruchy, jak to wszystko ogarnąć. Bez wyjątkowo intensywnej kosztownej rehabilitacji nie będzie miała szans dorównać kolegom. Z każdym tygodniem jej czas na odzyskanie zdrowia torpeduje bezwzględnie uciekający czas, a to skutkuje tym, że kiedy rówieśnicy Heleny będą biegać, jeść samodzielnie, komunikować się, to Helenka nadal będzie leżeć na pleckach bez gaworzenia, bez raczkowania, pogłębiając swoje opóźnienie rozwoju psychoruchowego.
Drugim filarem walki o zdrowie Helenki, są badania genetyczne WES Trio, które w zależności od wyniku ukierunkowują leczenie, zwiększając maksymalnie oczekiwane efekty terapii.
Bardzo prosimy o wsparcie, które Helence jest tak bardzo teraz niezbędne. Niech Helenka zrobi swój pierwszy krok do zdrowia, bez padaczki i hipotonii. Helenka ma wielkie szanse na sukces, ale tylko w przypadku intensywnych ćwiczeń.
Rodzice Helenki,
Marta i Paweł
The world's first Payment Card. Your mini-terminal.
The world's first Payment Card. Your mini-terminal.
Find out more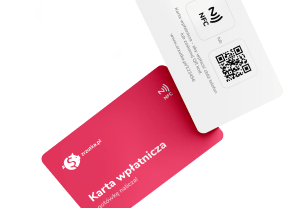 Nobody create moneybox for this whip-round yet. your moneybox may be the first!