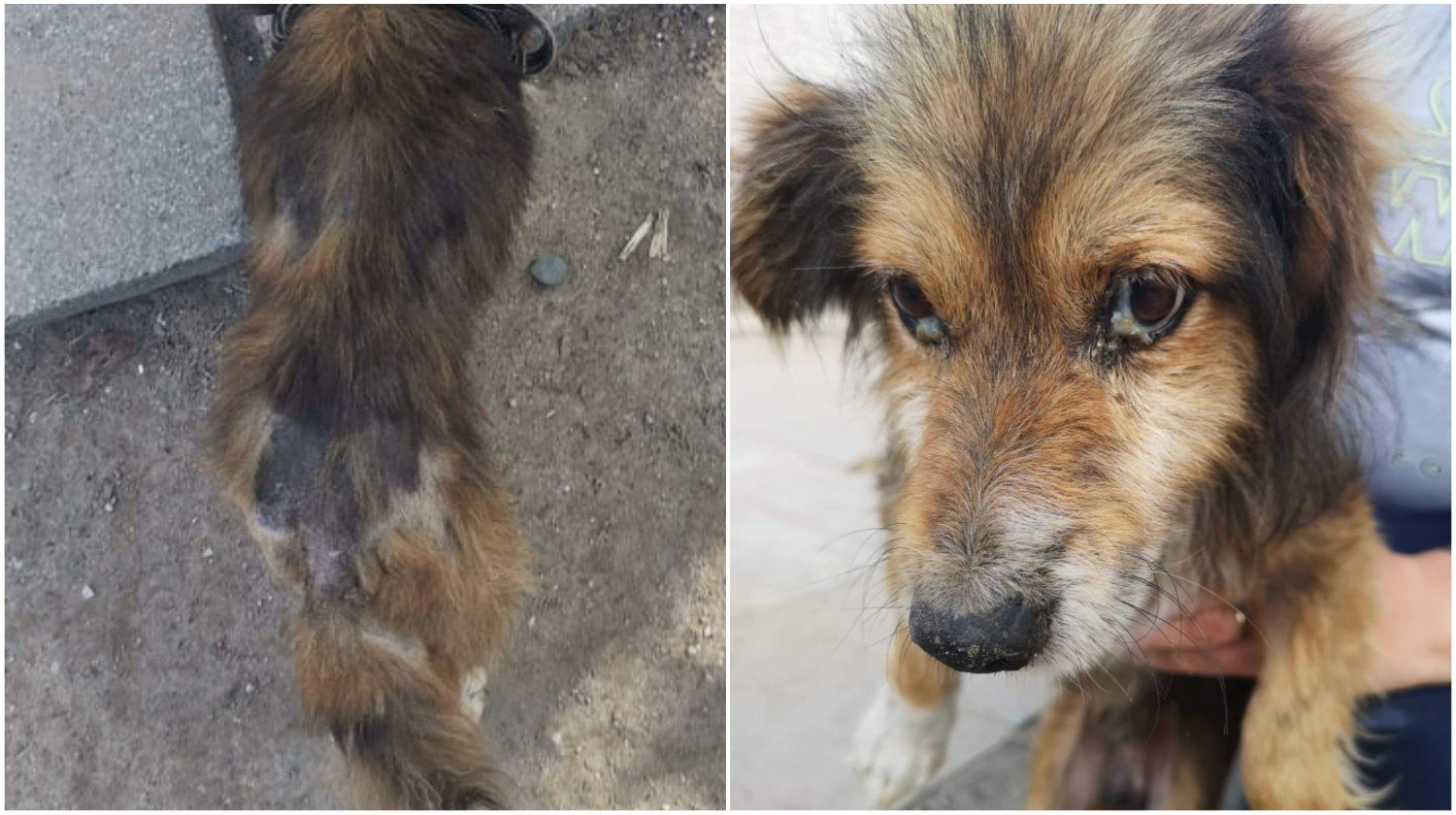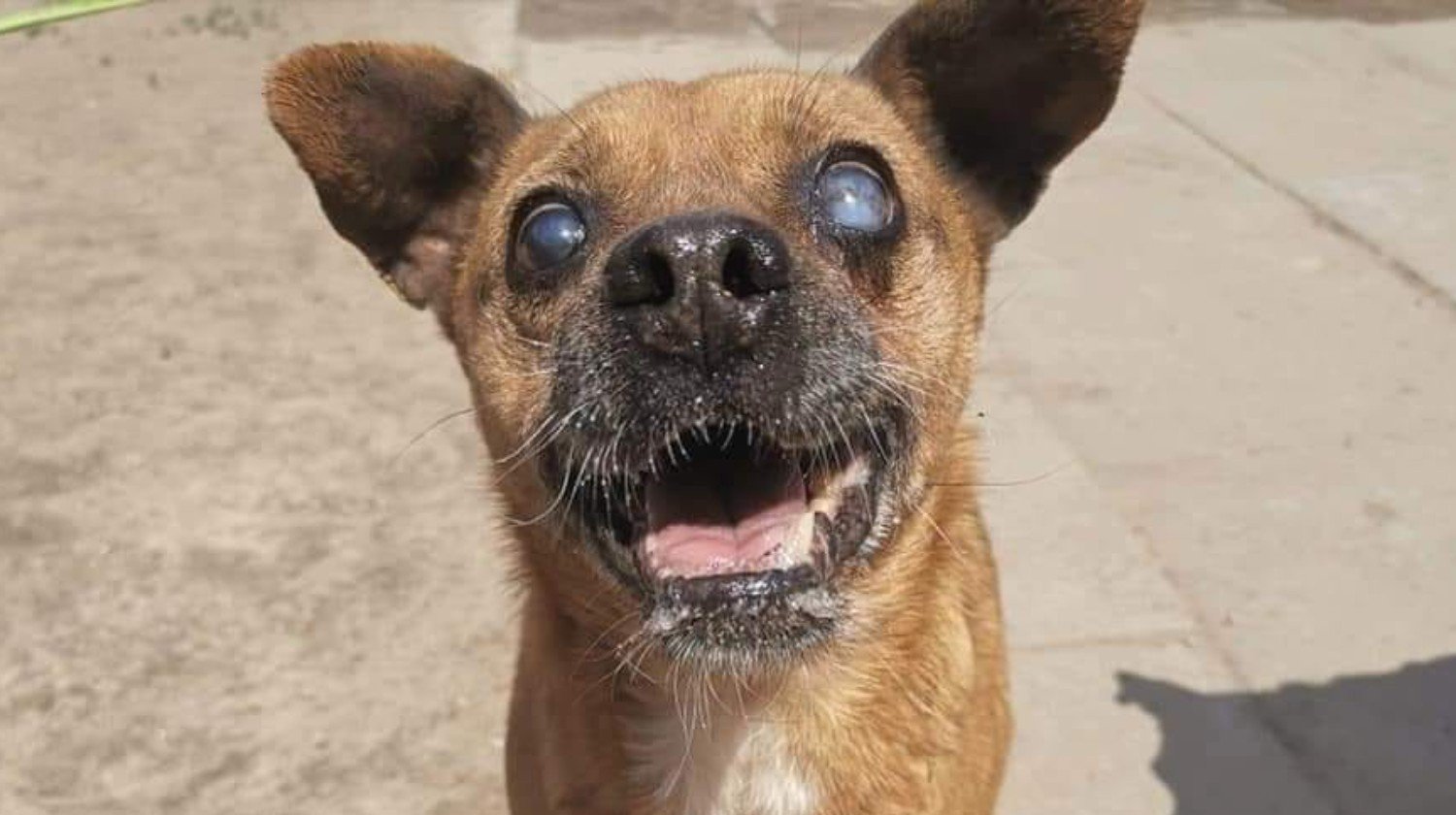 id: 7hrduc
Pomoc bezdomnym i krzywdzonym zwierzętom.
Pomoc bezdomnym i krzywdzonym zwierzętom.
Our users created 957 435 whip-rounds and collected 964 052 168 zł
What are you collecting for today?
Description
Zrobiliśmy tę zrzutkę z nadzieją, a w zasadzie z jej resztkami, że ktoś wyciągnie do nas pomocną dłoń. Nasza sytuacja jest gorzej niż tragiczna, aż mi się ciśnie na usta słowo "beznadziejna". Wiemy, że nie stanie się cud, bo cuda się nie zdarzają. Jednak te strzępy wiary w ludzi każą nam po raz ostatni poprosić o pomoc.
Nie chcę rozpisywać się nad naszą trudną sytuacją. Wszyscy wiecie, czemu tak się dzieje. Od początku pandemii przez wojnę na Ukrainie straciliśmy ponad 70%  darczyńców. A piesków nam nie ubywa. Nie mamy na to wpływu. Nie mamy też serca, by przejść obok i powiedzieć, nie stać nas na twoje życie piesku. Zawsze wychodzimy z założenia, że "damy radę". Poprzedni rok był okrutny, ciągłe długi, brak pieniędzy na rozbudowę KundelDomku, ogromna ilość chorych piesków i cała gromada nowych podopiecznych. Adopcje to obecnie martwy rozdział. Telefon nie dzwoni, a jeśli dzwoni to po burka na łańcuch lub do budy…
Liczymy na to, że ten Nowy 2023 rok będzie dla nas łaskawszy. Że naszym zwierzakom niczego nie braknie, że nie będziemy musieli uginać karku i błagać o pomoc.
Nasze konto świeci pustkami, a musimy spłacić długi, musimy też zabezpieczyć finansowo nasze zwierzaki na przynajmniej kolejny miesiąc.
Pomóżcie nam, bo mamy tylko Was. Ludzi, którzy kochają zwierzęta tak jak my.
Obecnie pod naszą opieką przebywa ponad 100 zwierząt. Miesięczny koszt utrzymania KundelDomku i sierściuszków w hotelikach to ok. 35 tys. zł. 
Za każdą formę pomocy dziękujemy.
Fundacja Dom dla Kundelka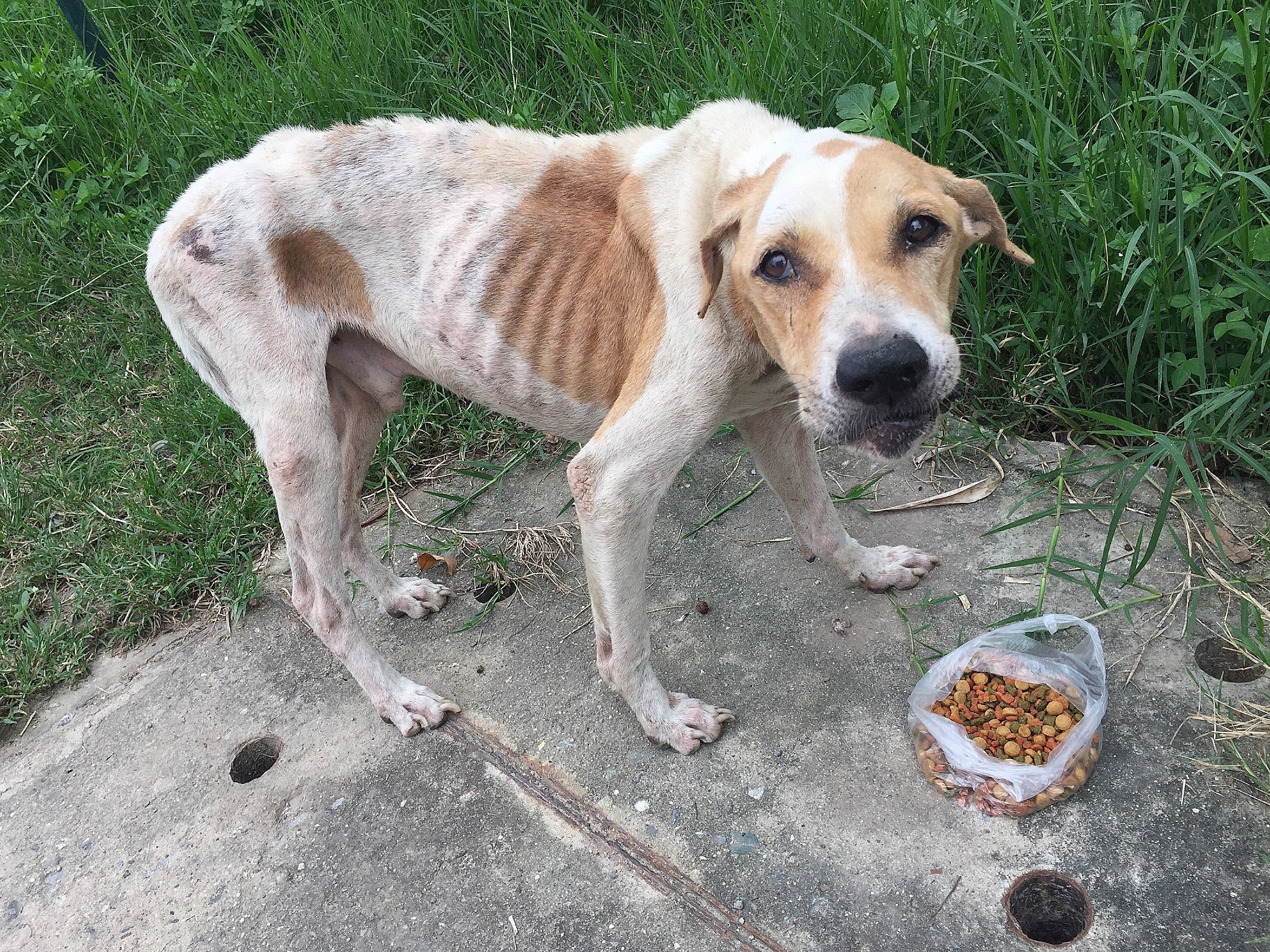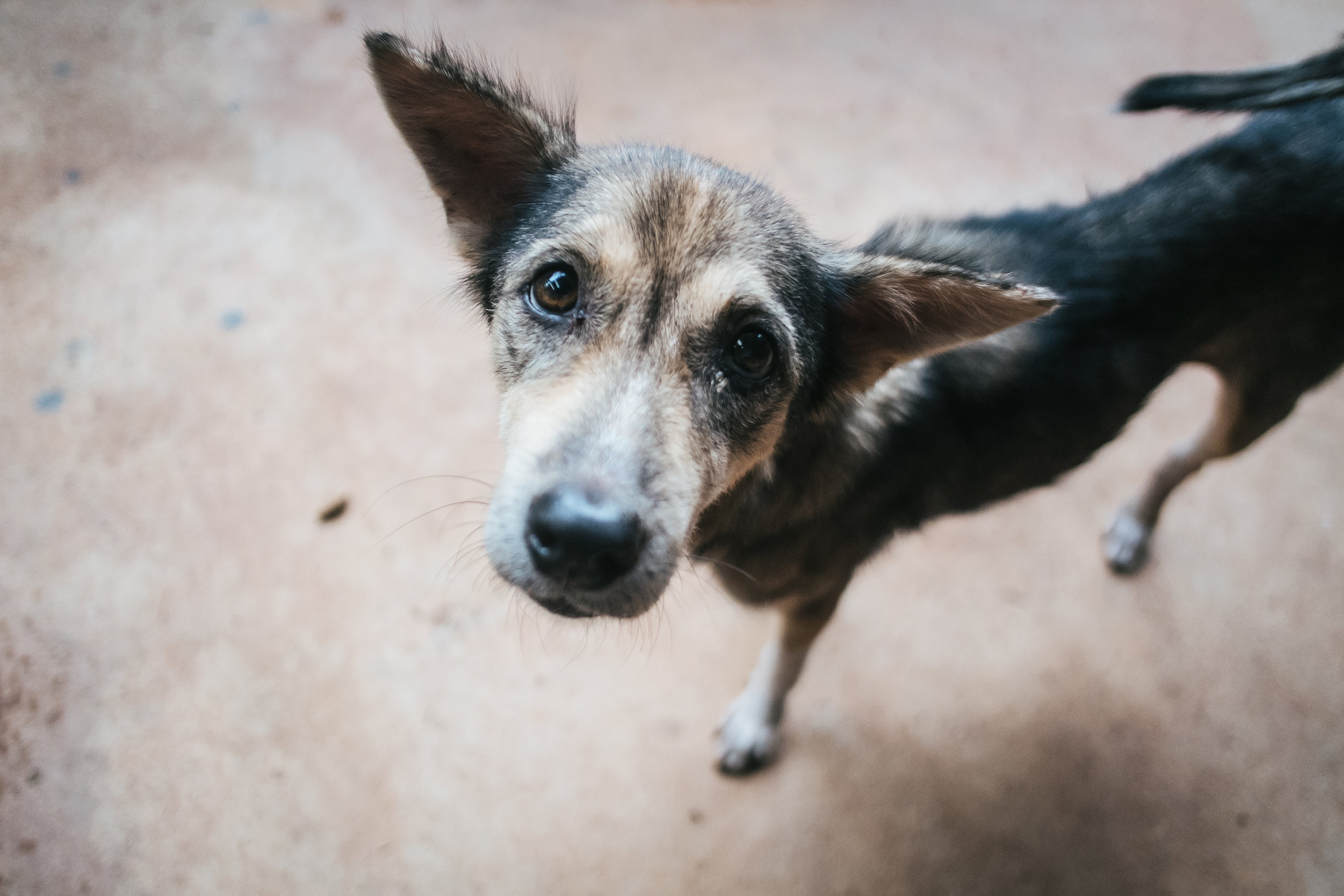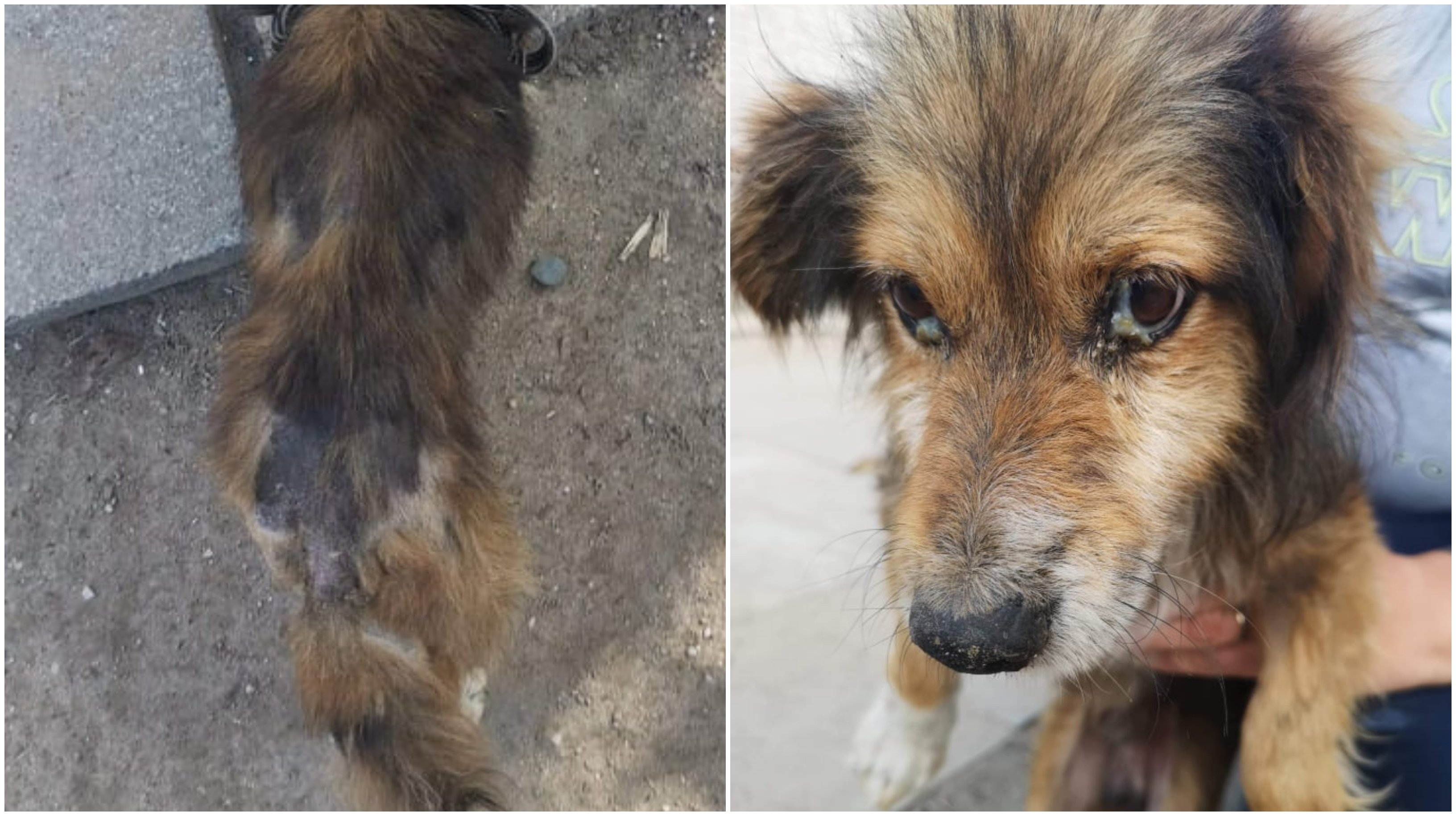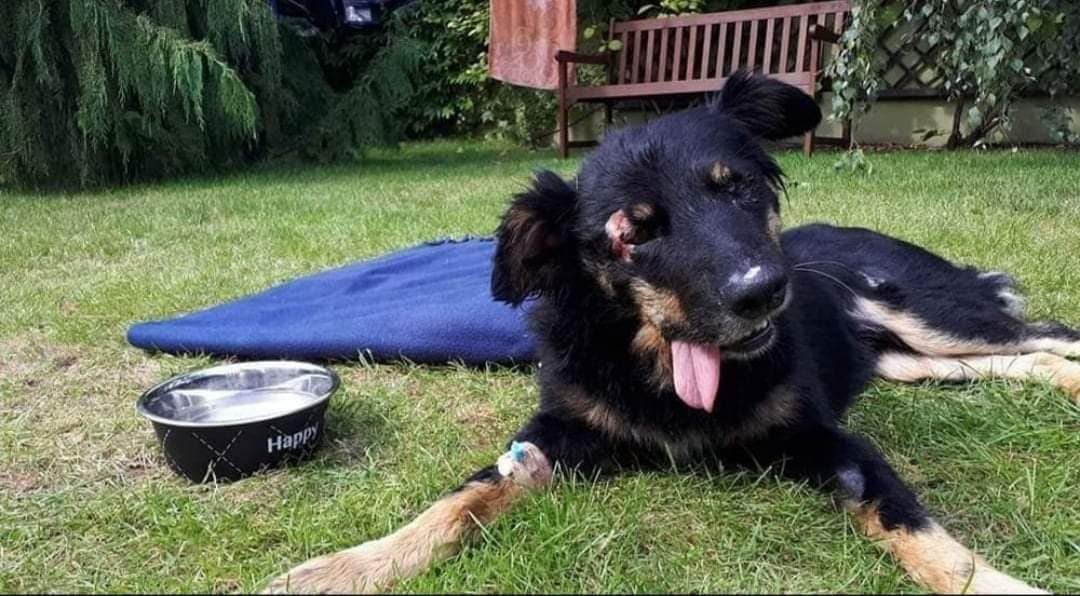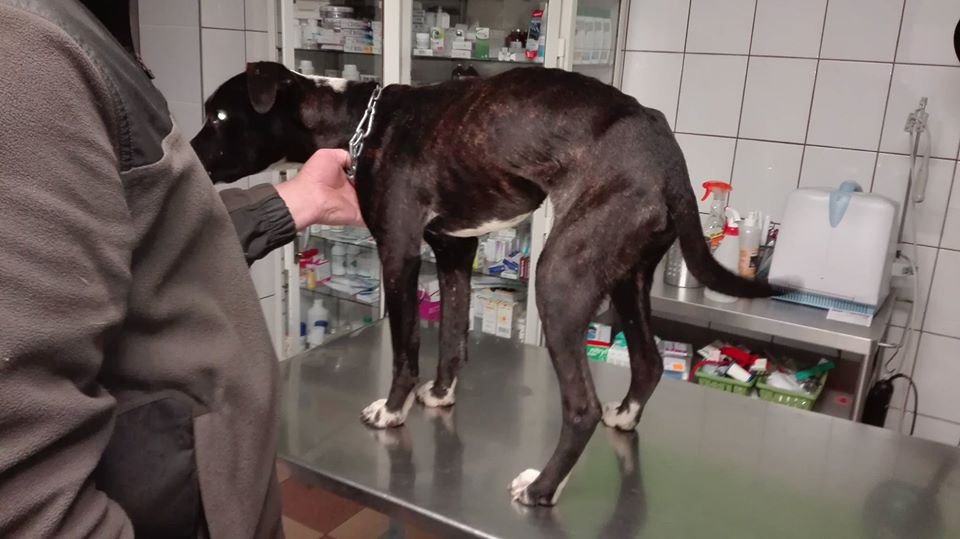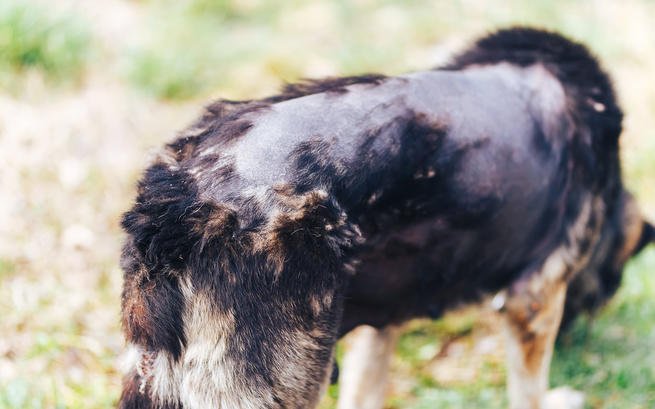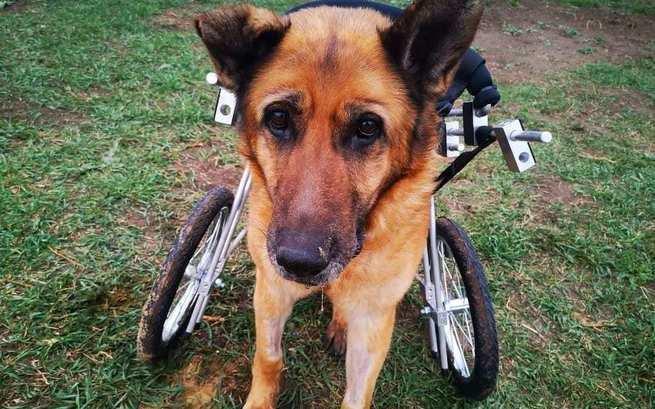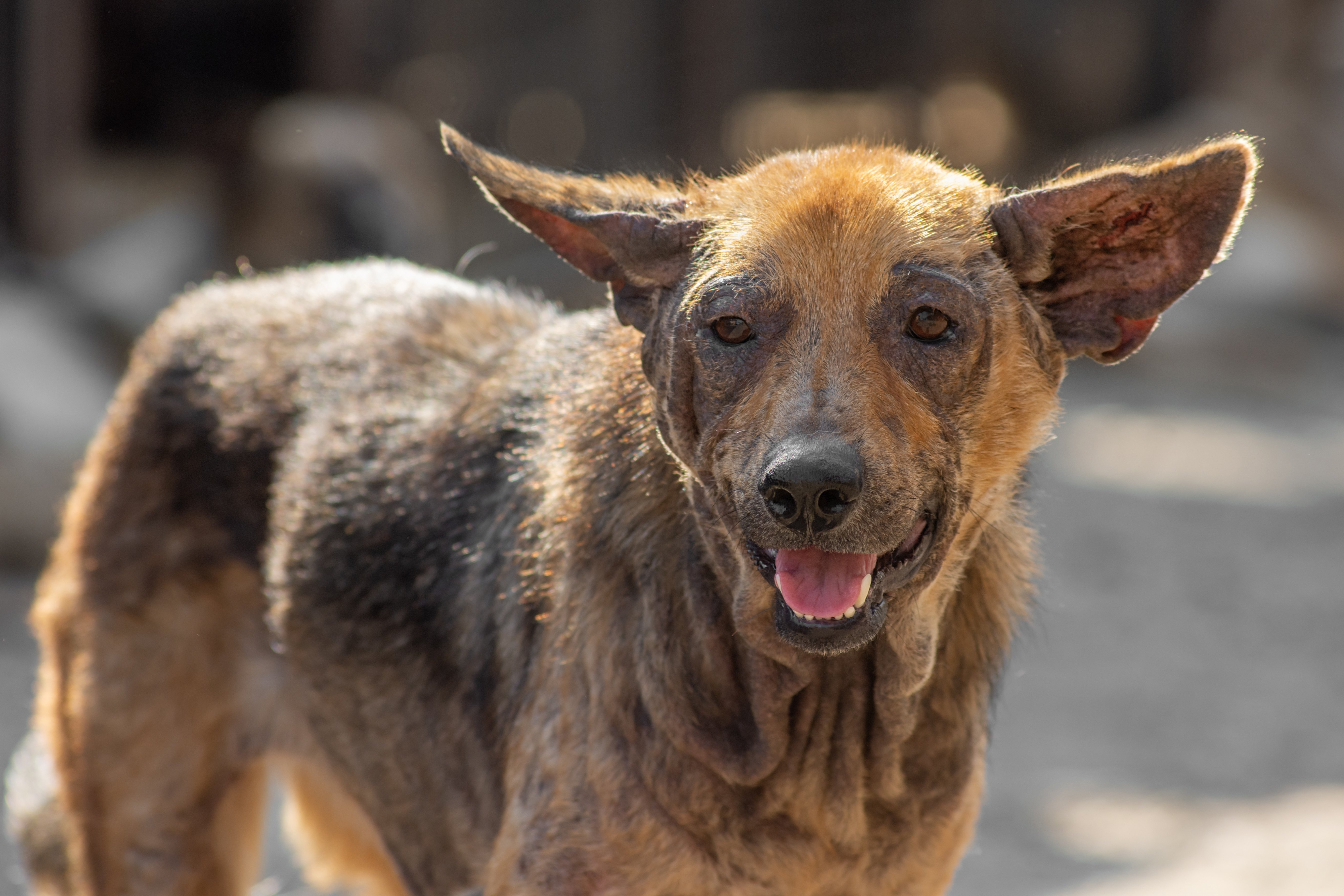 The world's first Payment Card. Your mini-terminal.
The world's first Payment Card. Your mini-terminal.
Find out more