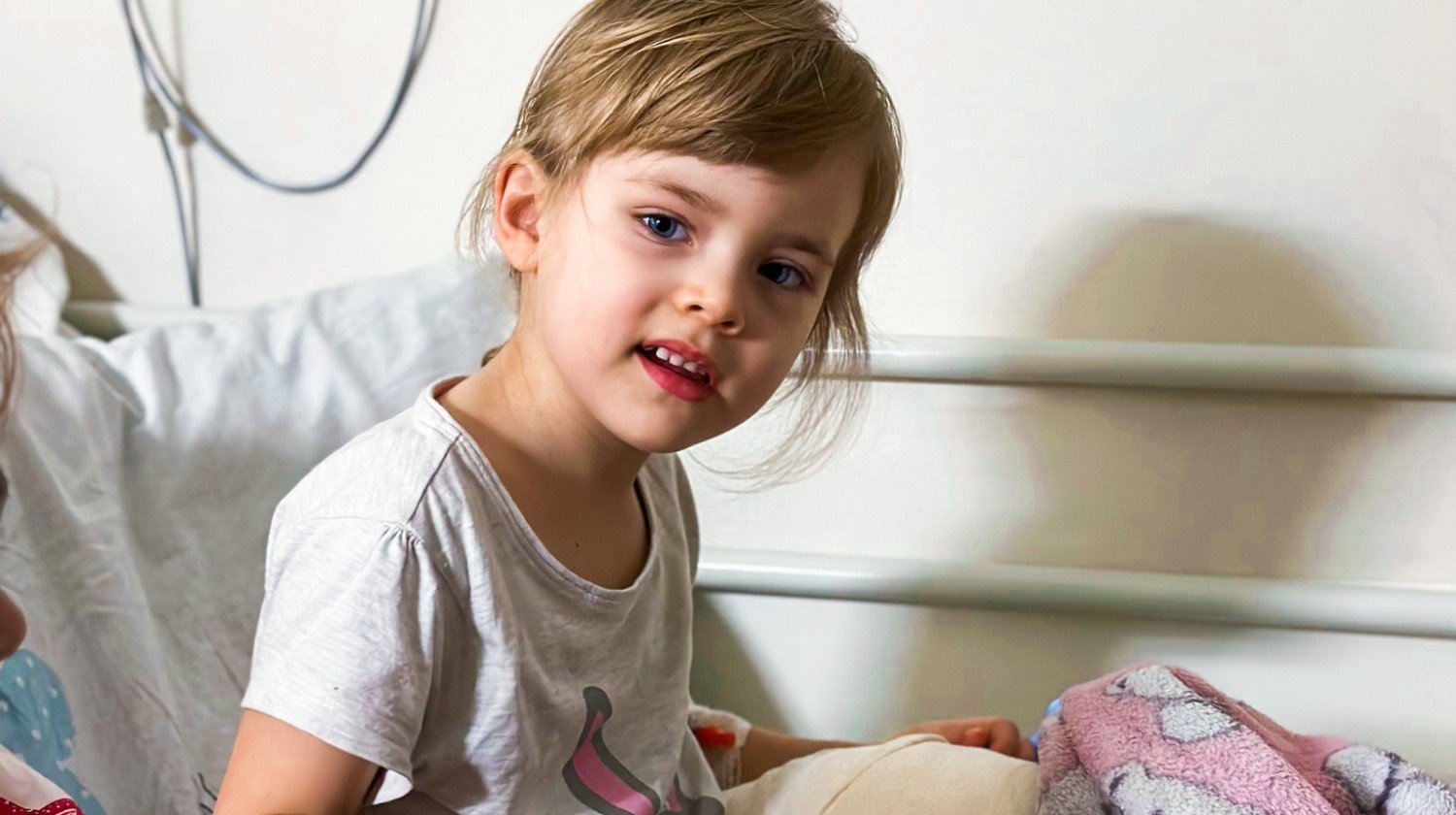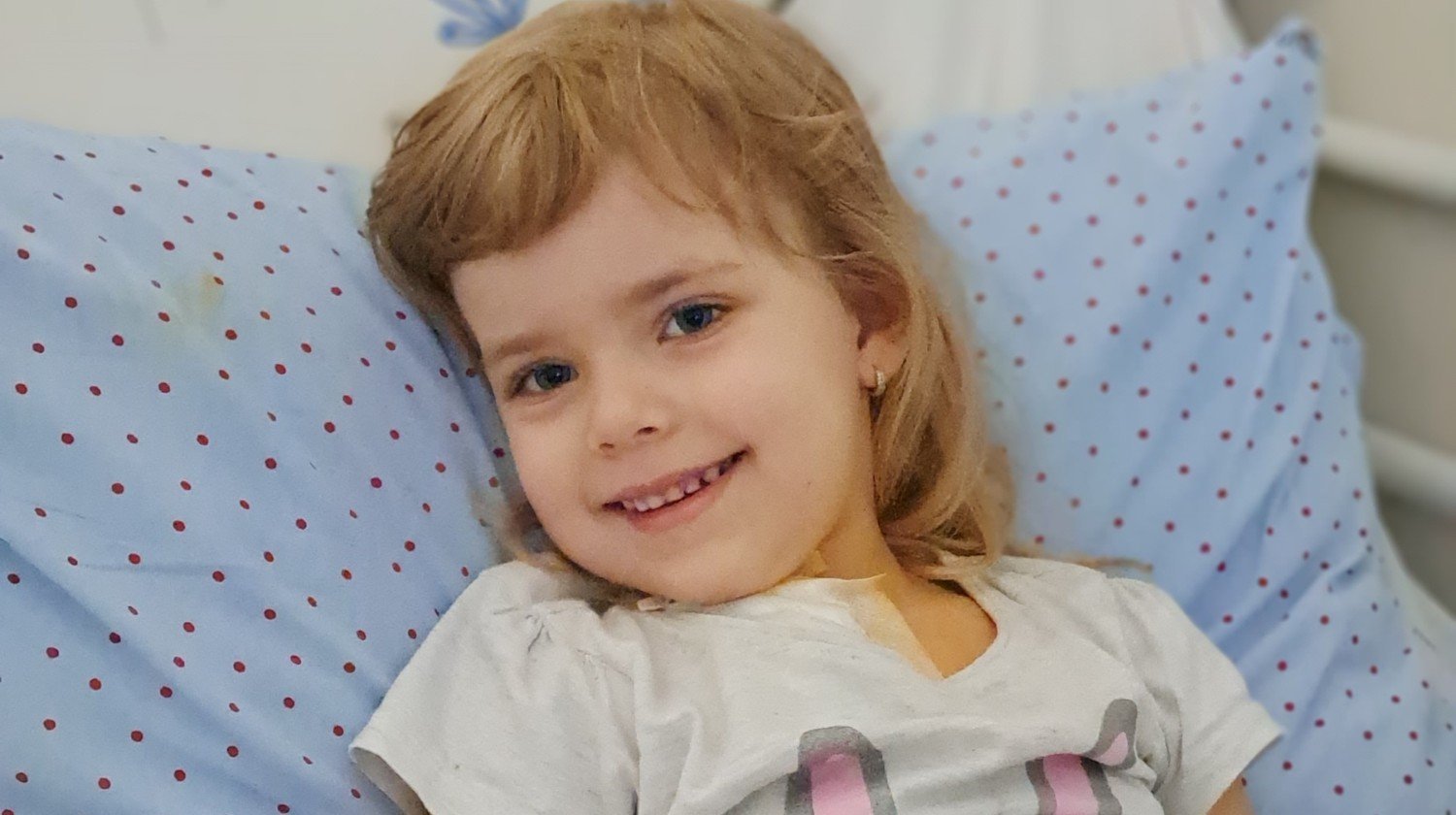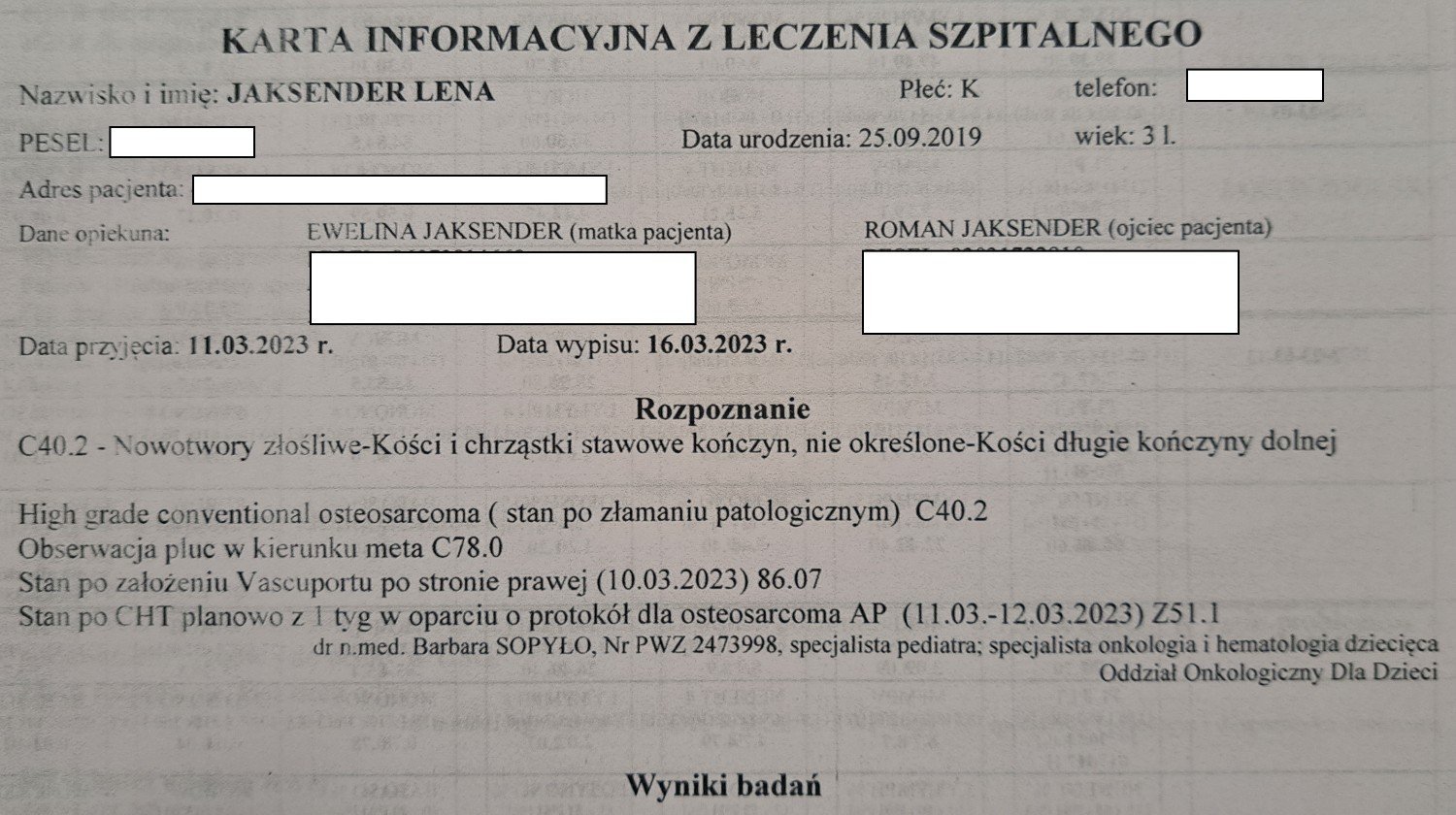 id: jztfew
leczenie córeczki
leczenie córeczki
Our users created 956 477 whip-rounds and collected 962 446 477 zł
What are you collecting for today?
Description
Pod koniec lutego u naszej córeczki zdiagnozowano nowotwór złośliwy kości tzw. nowotwór osteosarcoma. Moja córeczka ma dopiero 3 i pół roku. W dniu 24 lutego 2023r. trafiła na oddział chirurgii dziecięcej Szpitala NMP w Częstochowie z powodu bólu nogi. Ból powodował, że nie mogła chodzić. Stwierdzono wówczas u niej złamanie patologiczne kości, nóżkę wtedy uruchomiono w szynie gipsowej. Zostaliśmy wpisani ze Szpitala, lecz otrzymaliśmy skierowanie do poradni onkologicznej na cito. W ten sposób trafiliśmy najpierw do Szpitala w Łodzi, już na oddział onkologii dziecięcej. Z uwagi na to, że stan Lenki był poważny przetransportowano nas do Instytutu Matki i Dziecka w Warszawie, gdzie podjęto dalszą diagnostykę i postawiono ostateczną diagnozę – nowotwór osteosarcoma. W dniu 11 marca 2023r. Lena została zakwalifikowana do chemioterapii i przekazana do dalszego prowadzenia na oddziale chemioterapii. W dniach 11-13 marca podano jej pierwsza dawkę chemii.
Na ten moment jej leczenie jest planowane na co najmniej 29 tygodni. Planowane jest lecenie indukcyjne, co oznacza chemioterapię oraz zabieg operacyjny resekcji guza z rekonstrukcja endoprotezy, ponieważ noga dziecka samoistnie się nie zrośnie.
Stan dziecka jest określany jako poważny, a wymaga ona długotrwałego leczenia onkologicznego.
Zaistniała sytuacja jest dla nas niezwykle trudna. Ostatnie tygodnie spędziliśmy w różnych placówkach szpitalnych, aby specjaliści postawili diagnozę mojej córeczce. Niestety, to co się okazało to był dla nas cios. Obecnie potrzebne są ogromne środki finansowe potrzebne na podjęcie działań związanych leczeniem córeczki. Przede wszystkim konieczne są nakłady finansowe związane z dojazdami do Szpitala w Warszawie tj. 219 km. Ponadto, córeczce zalecono stosowanie wielu leków, aby umożliwiło jej to ulgę w odczuwaniu negatywnych objawów przyjęcia chemioterapii. Z uwagi na złamanie kości dziecko nie może się samodzielnie poruszać. W przyszłości konieczny będzie zakup wózka inwalidzkiego. Leczenie mojej córeczki będzie polegało na tym, że przez najbliższe tygodnie naprzemienne będzie przebywała w szpitalu przyjmując chemię, a następnie będzie z niego wypisywana na krótki czas tj. 3-4 dni. Dlatego na czas leczenia rozważamy możliwość wynajęcia mieszkania w Warszawie, ponieważ dziecko będzie bardzo osłabione i nie będzie wskazane, aby nieustannie było przewożone między domem a Szpitalem oddalonym o setki kilometrów. To jednak wiąże się z ogromnymi kwotami pieniężnymi, które konieczne będzie przeznaczenie na ten cel.
Jesteśmy rodzicami dwójki starszych córeczek – Zuzanny i Jagody. Dziewczynki bardzo martwią się o swoją młodszą siostrzyczkę.
Prosimy o pomoc, sami nie jesteśmy w stanie sobie poradzić finansowo. Dziękujemy za Wasze dobre serce. Roman i Ewelina, rodzice Lenki
The world's first card for receiving payments. The Payment Card.
The world's first card for receiving payments. The Payment Card.
Find out more