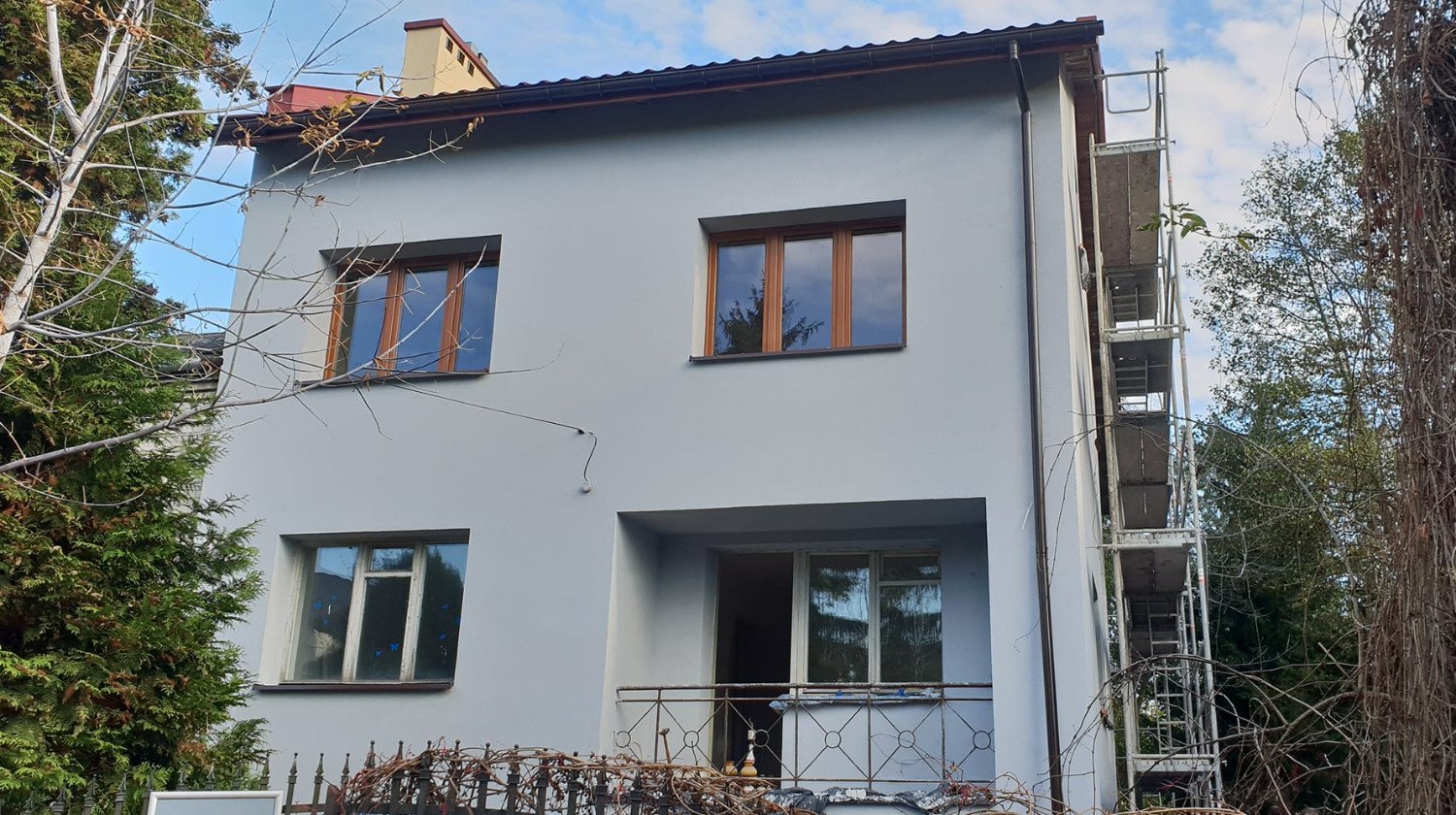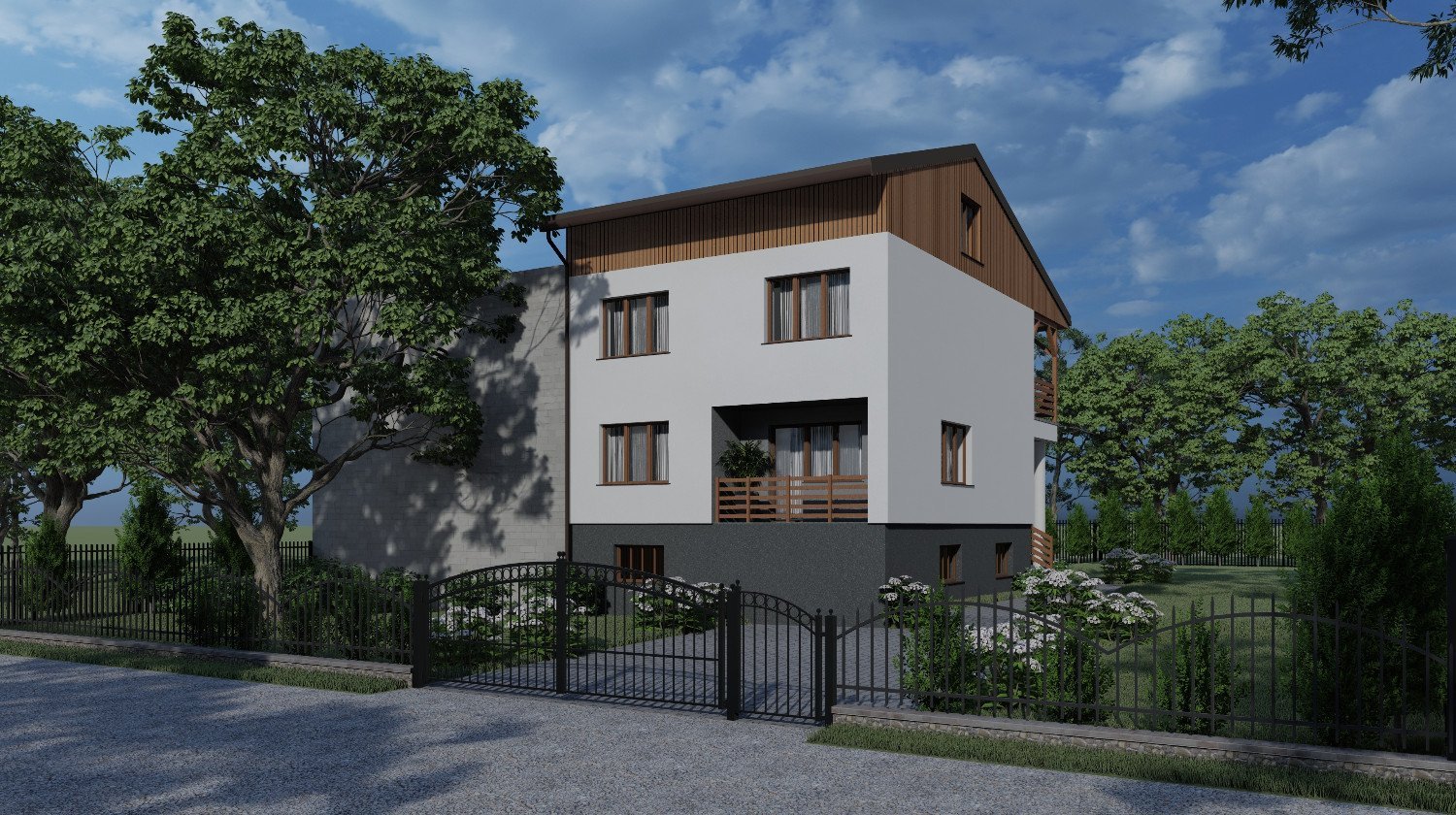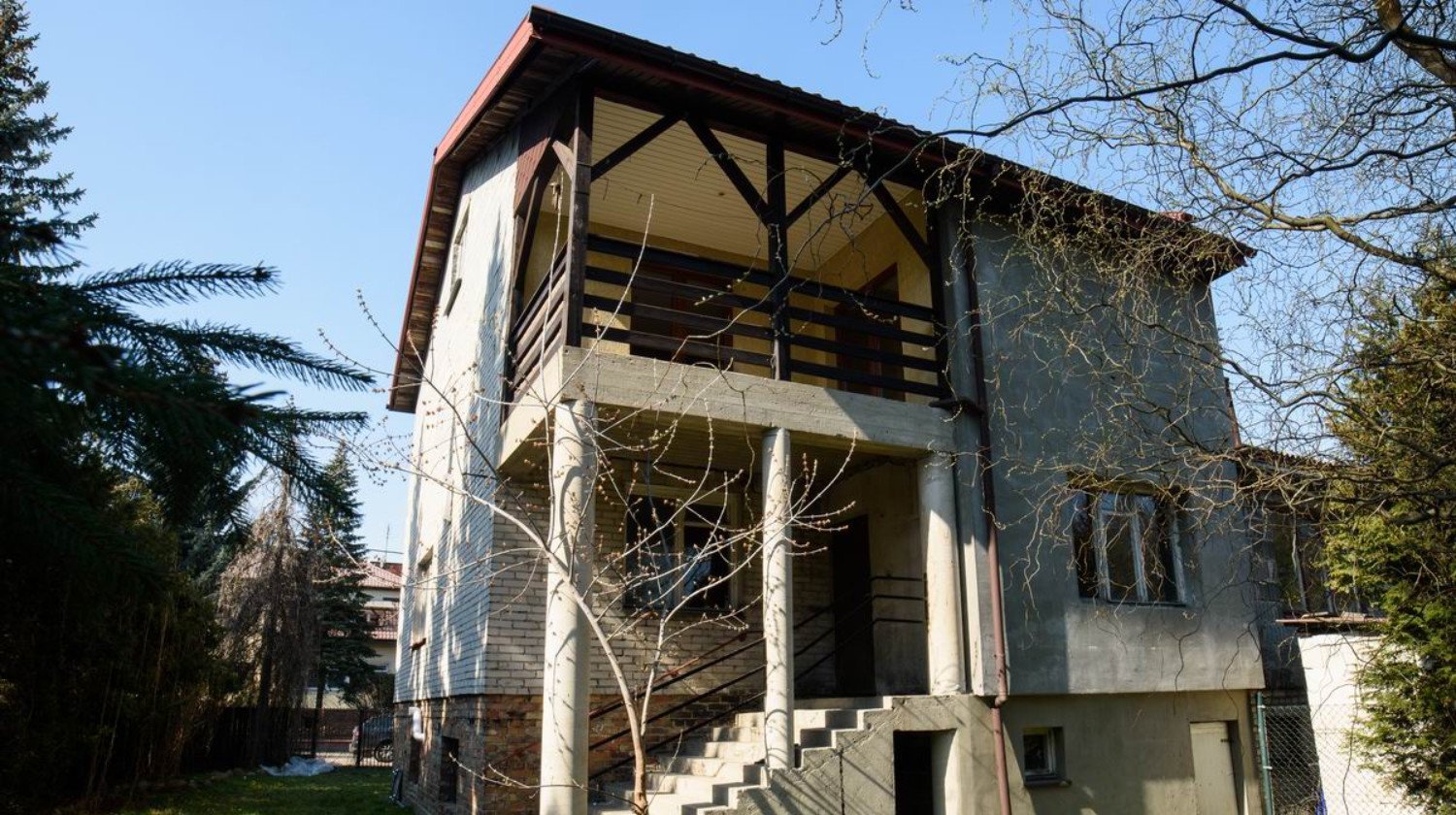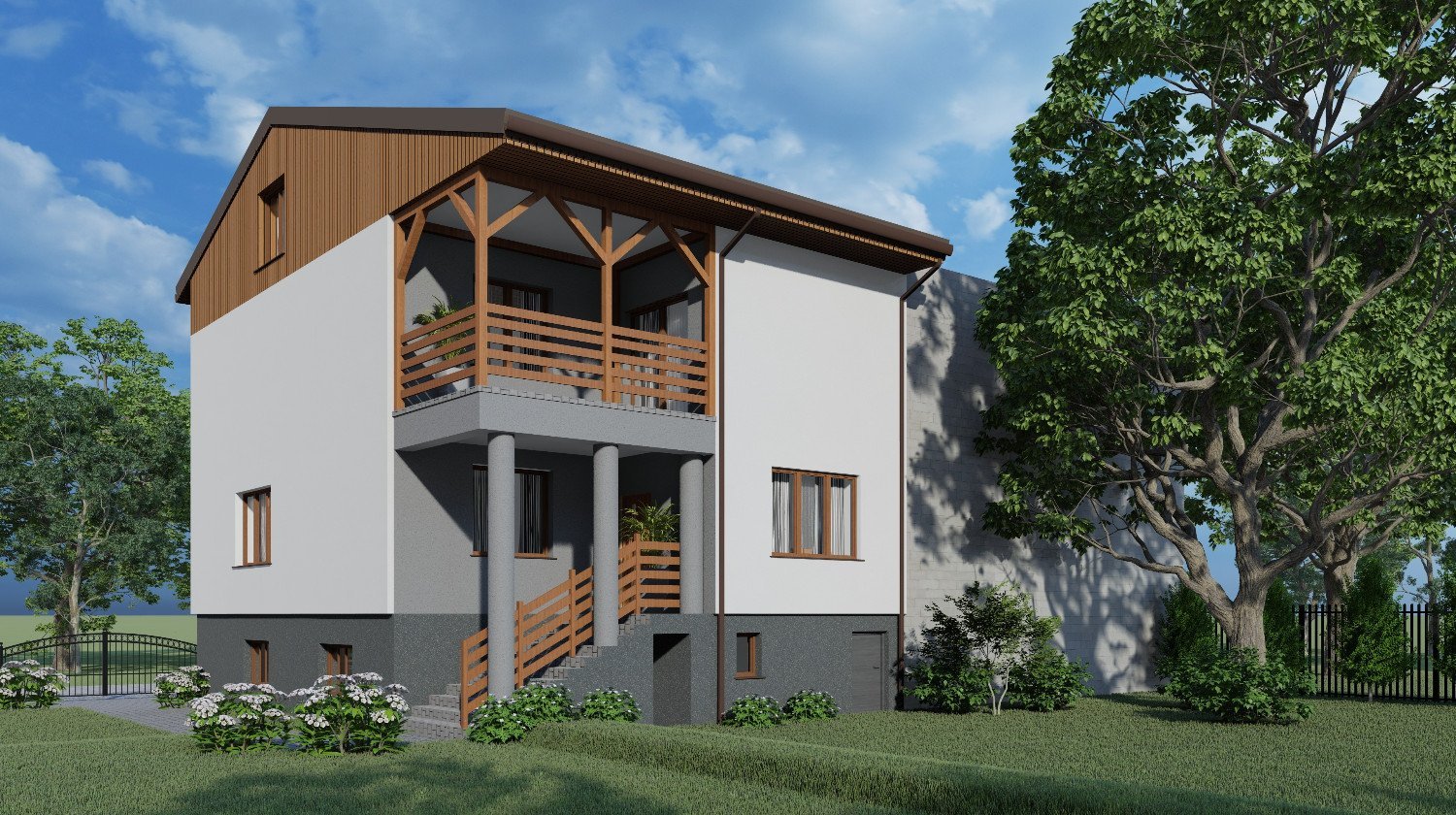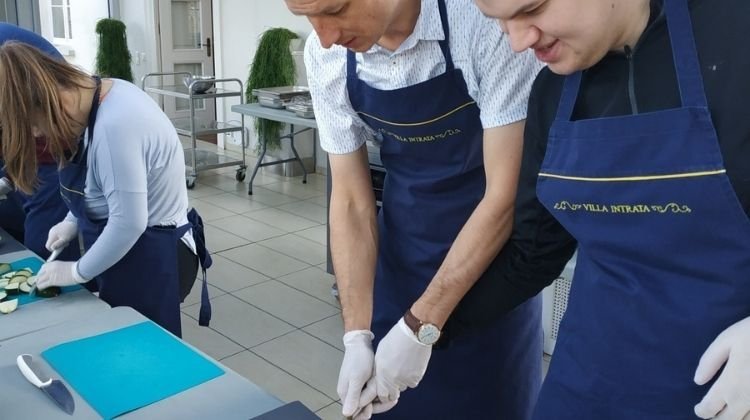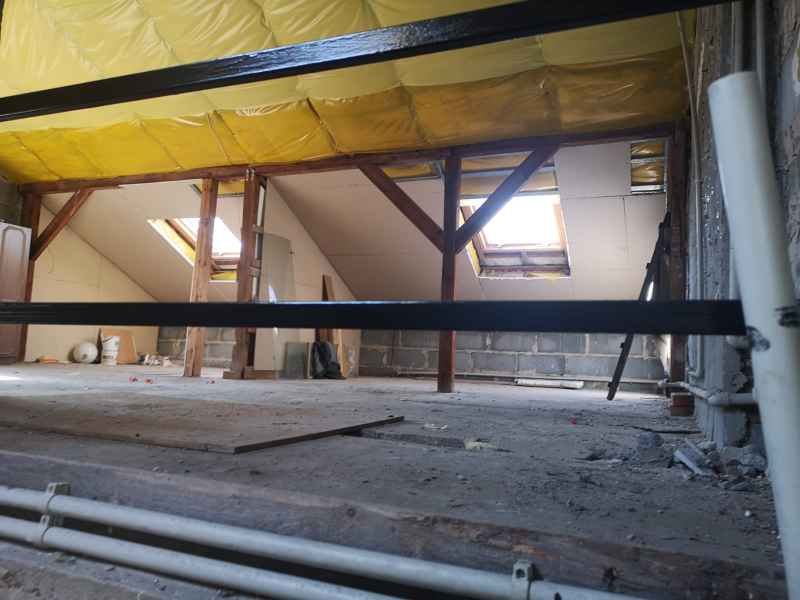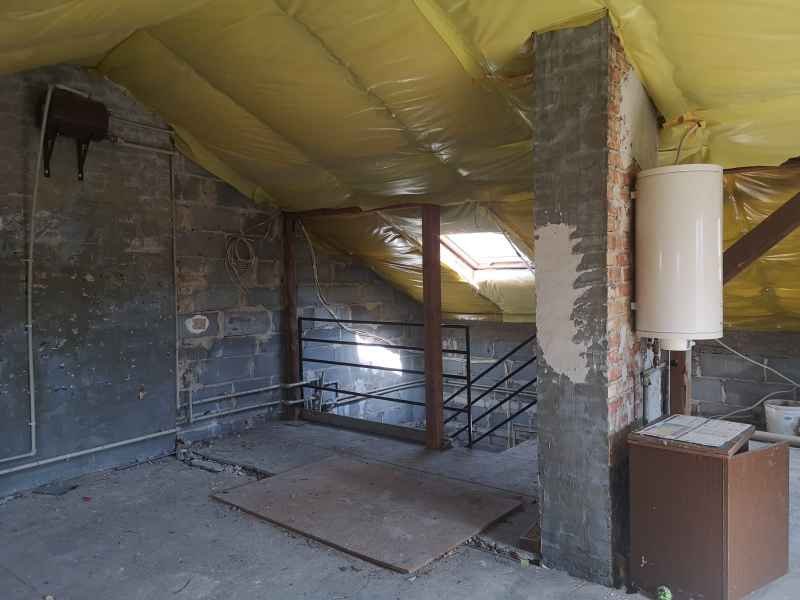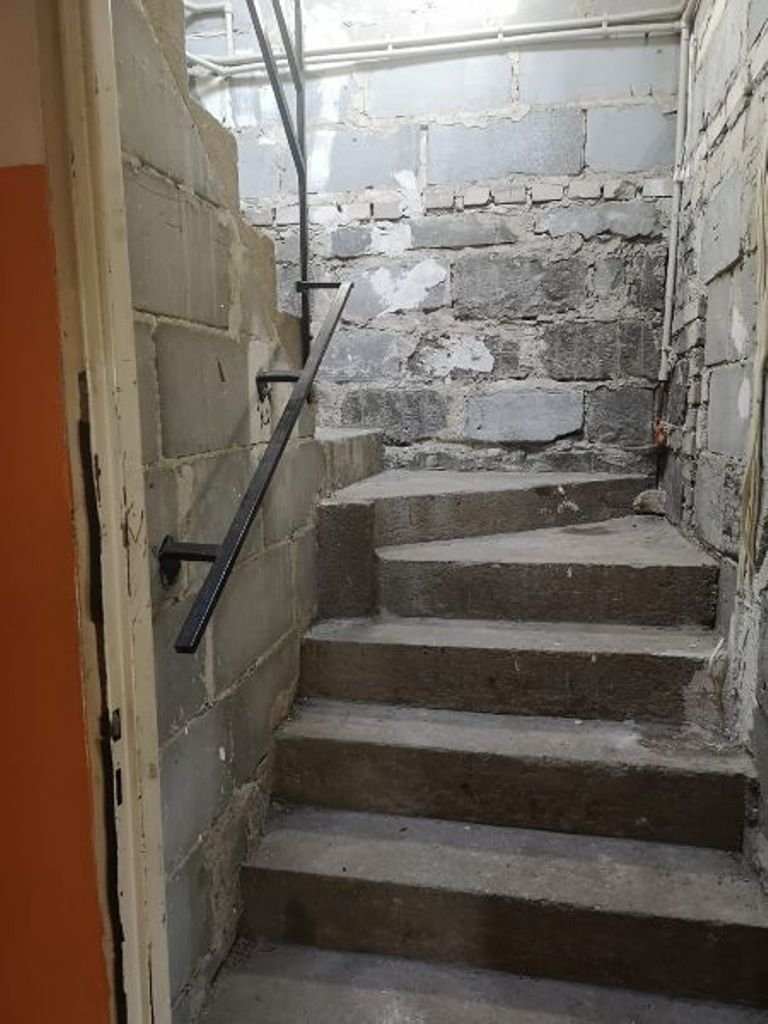 id: daa2yg
PILNE !! Wesprzyj Nas w remoncie Domu Treningowego dla dzieci i młodzieży oraz os. dorosłych osób ze spektrum autyzmu w Milanówku.
PILNE !! Wesprzyj Nas w remoncie Domu Treningowego dla dzieci i młodzieży oraz os. dorosłych osób ze spektrum autyzmu w Milanówku.
Our users created 1 035 709 fundraisers and raised 1 103 495 320 zł
What will you fundraise for today?
Description
Czy zastanawiałeś/aś się kiedyś, co dzieje się z dorosłymi osobami po 24rż.ze spectrum autyzmu w naszym Kraju?
Może nawet nie wiesz, ale system w PL przez wiele lat zapominał i nadal zapomina o dorosłych osobach z autyzmem, które nie dadzą sobie same rady w swoim *dorosłym życiu* bez wparcia i pomocy drugiej osoby !!!
System nie zabezpiecza przyszłości osób niepełnosprawnych, po śmierci rodziców!!
Rodzice, często nie śpią po nocach, bojąc się o przyszłość swoich dzieci, tkwią latami w niemocy, często w depresji a także funkcjonują z myślami samobójczymi, bo są pozostawieni w dużej mierze, sami sobie przez nasz Rząd.
Boją się, że ich dorosłe niepełnosprawne dzieci mogą być np.latami faszerowane psychotropami, wiązane pasami do łóżka, zamykane w odizolowanych pomieszczeniach, gdzie latami obdzierane będą być może z godności ludzkiej.
Serce i im pęka na samą myśl o TYM.
Osoby niepełnosprawne, które kończą edukację szkolną po 24 rż. żyją w naszym Kraju na marginesie społeczeństwa!!
Pomóż nam to zmienić!
Obecnie w PL brakuje jakichkolwiek optymistycznych perspektyw, co jest niezmiernie przygnębiające.
Zapełnione Warsztaty Terapii Zajęciowe, niedostosowane Domy Pomocy Społecznej, lub co gorsza Szpitale Psychiatryczne to często, jedyna perspektywa na przyszłość, która czeka naszych podopiecznych. Jak można więc zmienić Tę przerażającą wizję?
Fundacja Radośni ma *Pomysł*, chce stworzyć dla swoich podopiecznych w Milanówku, miejsce na lepsze życie. Na życie, które nie będzie wegetacją! Czy zechcesz i TY nam w tym pomóc???
Obecnie ogłaszamy przetargi na generalny remontu części Domu, który ma się stać Domem wspomaganym o charakterze treningowym z intencją, żeby w przyszłości, stał się ON 2 DOMEM dla podopiecznych naszej Fundacji.
Pragniemy, aby to właśnie w nim, nasi podopieczni zdobywali nowe umiejętności oraz szlifowali te już latami wyuczone, aby byli coraz bardziej samodzielni w swoim dorosłym życiu.
Chcemy dać ich rodzinom wytchnienie i dać nadzieję na to, że przyszłość ich dorastających dzieci będzie zabezpieczona.
Budynek, którym obecnie dysponujemy, jest w bardzo złym stanie, elewacja oraz wnętrze budynku wymagają kapitalnego remontu.
Nasza Fundacja obecnie jest Partnerem we wspólnym Projekcie wraz z CUS w Milanówku, razem zdobyliśmy 248 tys zł. na remont tj.: ocieplenie i remont elewacji budynku, remont piwnicy, remont parteru budynku, wymianę wszystkich instalacji, doprowadzenie gazu i prądu od granicy działki do budynku.
Niestety rosnąca wciąż inflacja, spowodowała,że budżet, który był przydzielony w projekcie- maleje, w związku z szalejącymi cenami materiałów budowlanych na rynku, musieliśmy okroić planowane prace remontowe.
Na remont piętra i poddasza nie mamy w ogóle funduszy. Ale się nie poddajemy ;-)
Aby nie tracić czasu Zarząd Fundacji Radośni, zrealizował już takie prace jak: budowa przyłącza wodno-kanalizacyjnego do budynku, budowa przyłącza gazowego do granicy działki budynku, przygotowaliśmy projekt budowlany na budowę wewn. instalacji gazowej, mamy również pozwolenie na budowę tejże instalacji, budowę nowej linii kablowej elektro energetycznej do granicy działki.
W planach, aby wesprzeć finansowo remont z projektu- obecnie na JUŻ mamy:
zbiórkę na dodatkowe dofinansowanie remontu piwnicy, przygotowanie kotłowni wraz z zakupem pieca oraz wymianę okien w piwnicy i na parterze budynku a także dociągniecie gazu i prądu do budynku od granicy działki ok. 30 tys zł.
zbiórkę funduszy na remont piętra i użytkowego poddasza ok. 35 tys. zł.
zbiórkę na wykonanie wizualizacji wewn. budynku- 5 tys. zł.
Z Waszą pomocą, na pewno szanse na realizację naszego pomysłu będą jeszcze większe;-) Pomożecie??
Jesteśmy otwarci na każdą pomoc − finansową, wolontariacką a także rzeczową (najbardziej potrzebne są materiały budowlane).
Mile widziana pomoc od okolicznych przedsiębiorców i sklepów. Wiemy, że obecna sytuacja jest trudna dla wszystkich, jednak nie możemy czekać bezczynnie. Liczymy na Państwa wyrozumiałość i wsparcie. Kontakt [email protected] lub tel. 506 19 18 17. 
Do wpłat darowizn na w/w cel uruchomiliśmy konto − prosimy o wsparcie!!! Jeśli każdy, kto właśnie czyta o DOMU, podaruje nam cegiełkę od siebie, cel stanie się realny. Nr konta: 30 1020 1055 0000 9802 0439 3716 (Bank PKO BP w Warszawie).
Z całego serca dziękujemy za każdy gest wsparcia !!! Każdy gest dobrej woli ;-) Dobre pomysły i rozwiązania ;-)
Większą ilość zdjęć Domu - pomieszczeń do remontu, jest udostępniona na naszej stronie internetowej www.fundacjaradosni.com.pl w zakładce DOM ;-)
Wpadnijcie do Nas na stronę, Zapraszamy ;-)
Kliknijcie w Nasz DOMEK ;-)
Pozdrawiamy serdecznie, życząc Wam wszystkim dobrego zdrowia,
Zarząd Fundacji Radośni Aga & Kasia
The world's first Payment Card. Your mini-terminal.
The world's first Payment Card. Your mini-terminal.
Find out more