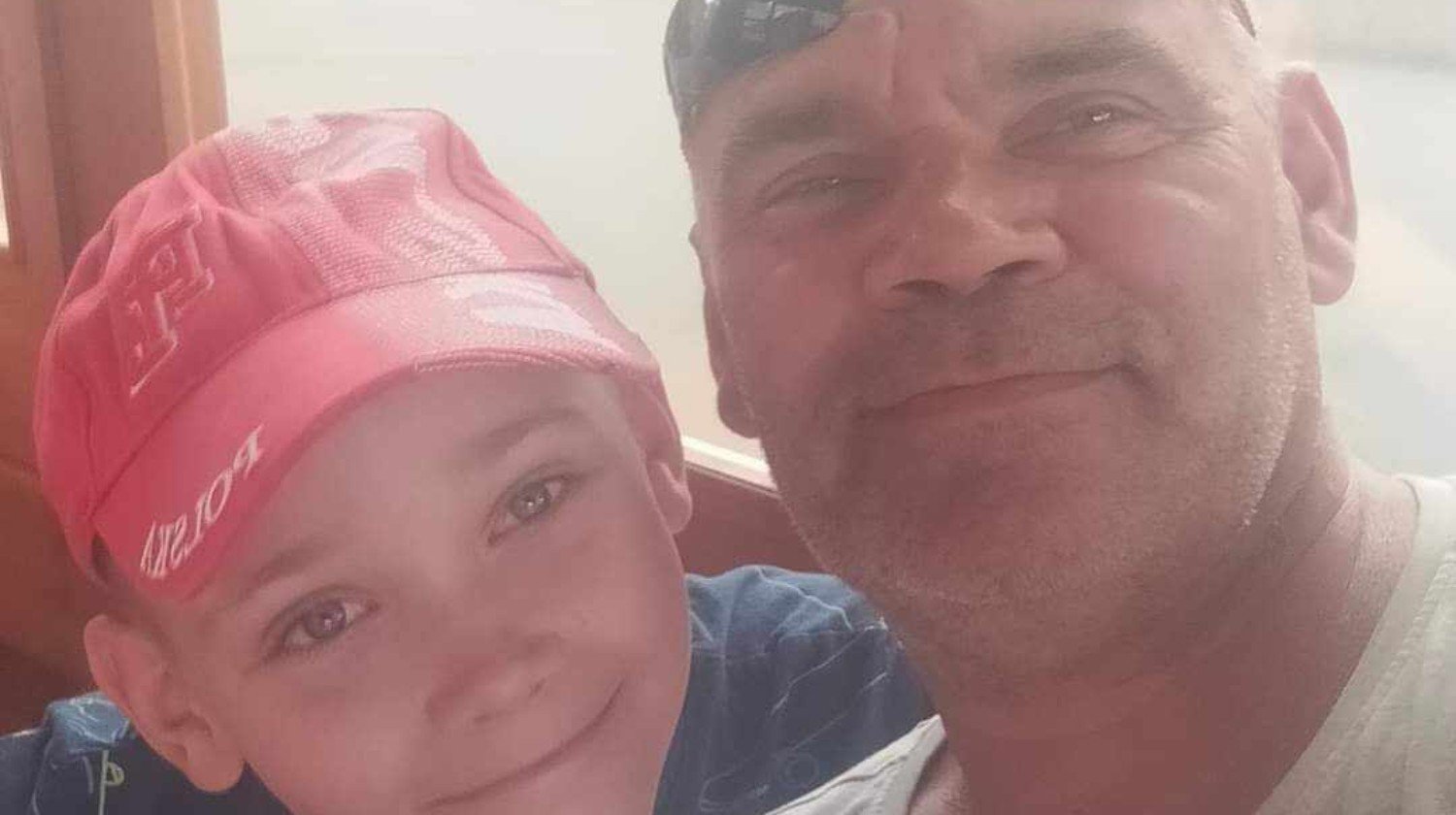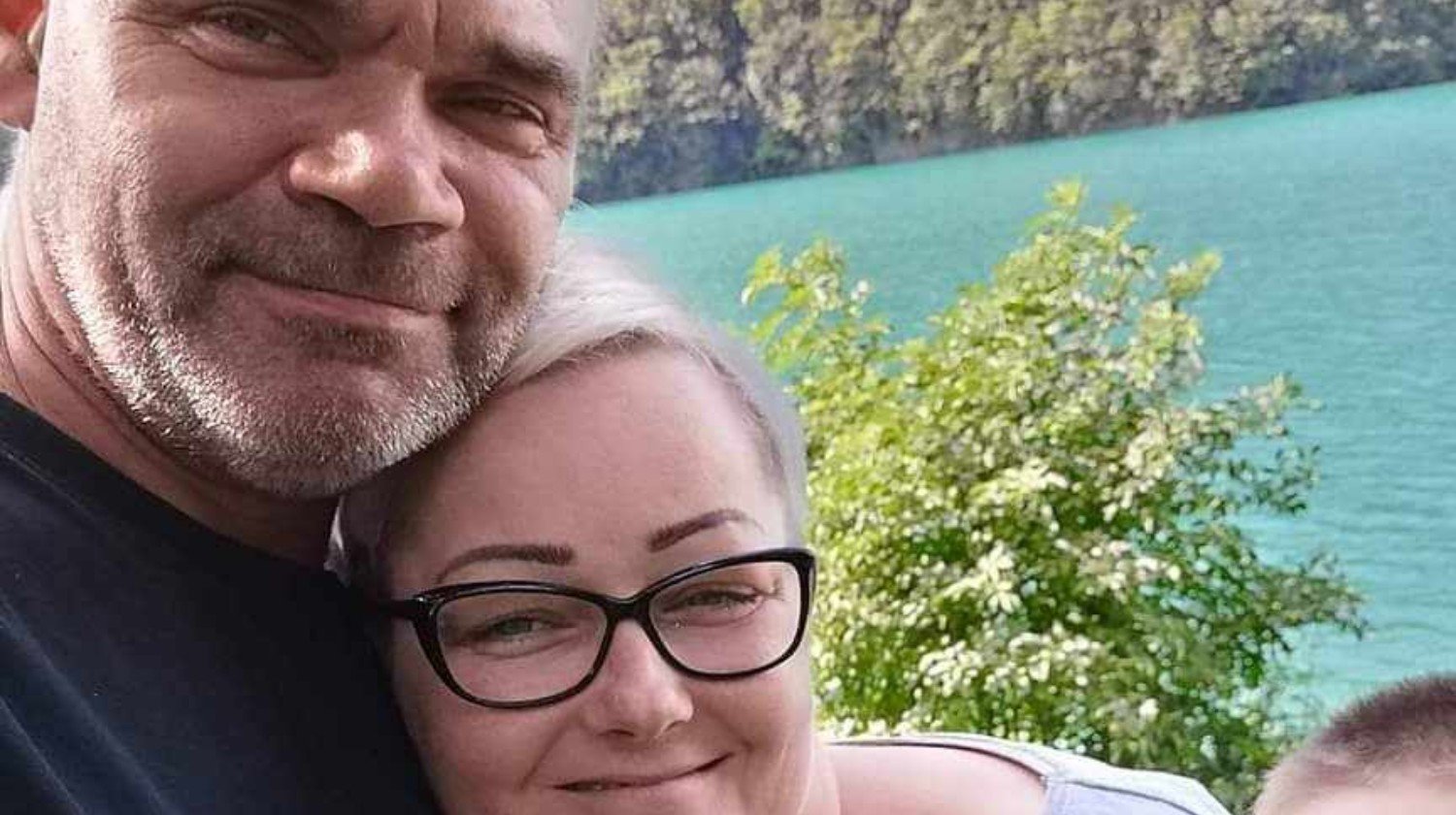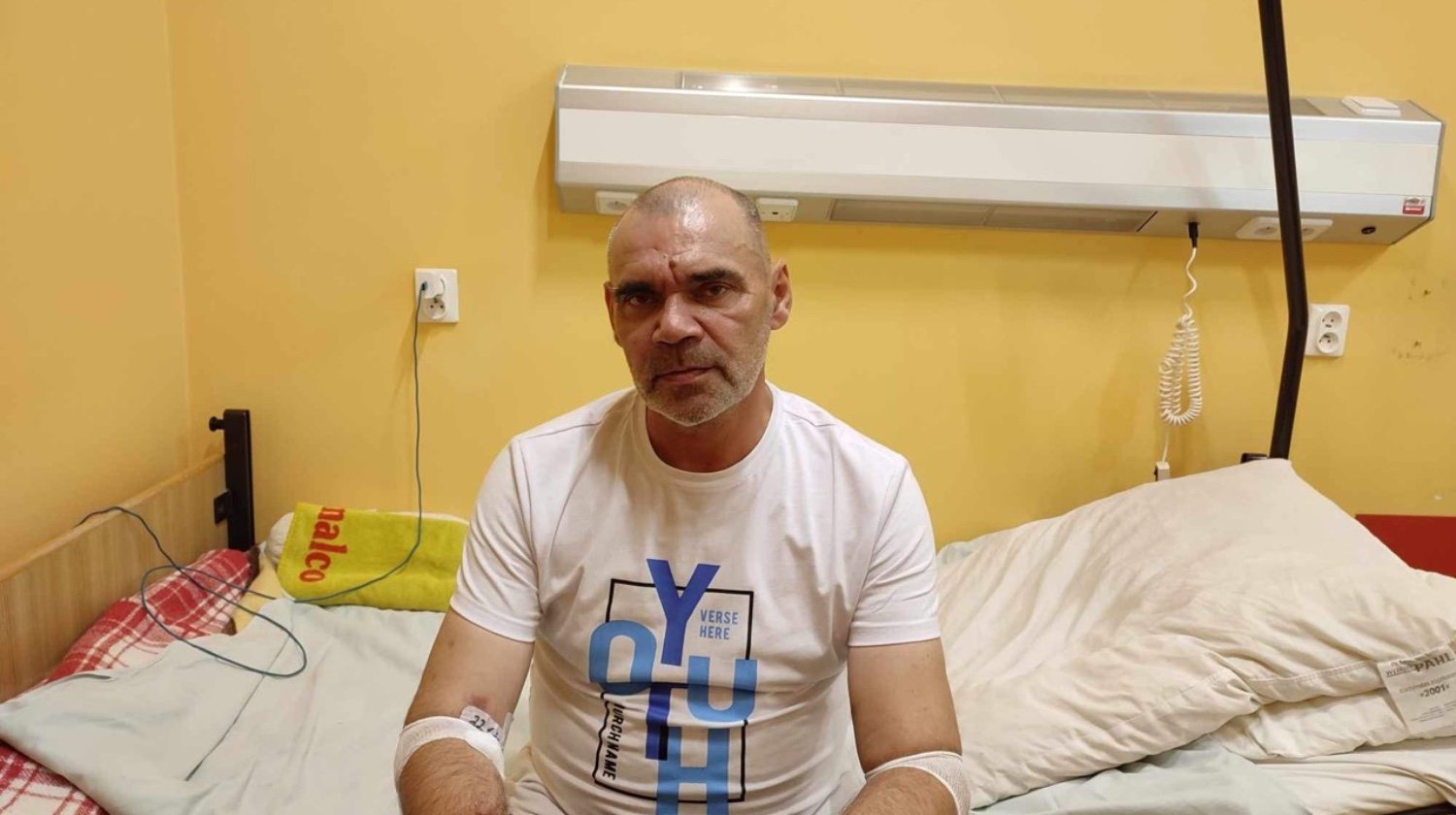 id: pz2jbm
Pomóż mojemu mężowi w walce z glejakiem IV stopnia
Pomóż mojemu mężowi w walce z glejakiem IV stopnia
Support your passion. Regularly.
Description
Nazywam się Urszula Łupińska-Nirnberg, jestem żoną Wiktora, który w grudniu 2021 zachorował na glejaka IVstopnia. Wiktor trafił do szpitala w Bydgoszczy gdzie został zoperowany przez Doktora Birskiego . Stan po operacji był stabilny do czasu ataku padaczki w zeszłym miesiącu tego roku. Do tego doszedł obrzęk mózgu, afazja, nowe ogniska zapalne i stan zagrażający życiu. Mąż jest po chemio i radioterapii, niestety nie słyszy na jedno ucho, doszła depresja a rokowania są bardzo niepewne. Naszą sytuację pogarsza fakt że nasz syn Michał ma zespół Aspergera i również potrzebuje mojej opieki i pomocy. Zostałam z tym sama bez możliwości podjęcia pracy ze względu na sytuację i z ograniczonymi środkami czyli świadczeniem pielęgnacyjnym na dziecko i rentą męża na którą wciąż czekamy czy wogóle ją dostanie. Dlatego zwracam się o pomoc i wsparcie w tej ciężkiej sytuacji. Musimy podjąć walkę o życie Wiktora co wiąże się z kosztami, dojazdami, konsultacjami, suplementacją onkologiczną, rehabilitacją i opieką pielęgniarską. Dla nas liczy się każda pomoc i wsparcie. Jeśli możesz pomoż proszę , jeśli nie, proszę przekaż dalej.
23.11.2023 Edit. - Wiktor jutro wychodzi ze szpitala z potwierdzoną przez lekarzy wznową choroby. Po kontakcie z kliniką w Bydgoszczy i Doktorem Birskim, Wiktor jest wstępnie zakwalifikowany do kolejnej operacji usunięcia guza mózgu. Teraz czekamy na termin operacji wyznaczony przez Doktora. Jednocześnie wciąż czekamy na decyzję o przyznaniu renty Wiktorowi i nie wiemy kiedy to nastąpi dlatego bardzo prosimy o dalsze wsparcie nas lub udostępnianie . Z całego serca i w imieniu Wiktora Dziękuję Jesteście naszymi Aniołami . Ula- żona Wiktora
Benefits of a recurring donations:
The Organiser receives 100% of your funds - we do not charge any fee
You remain in full control - you can stop the support at any time without any obligations
The Organiser can fully focus on his work
You get permanent access to posts and a special distinction
You don't have to remember about the next payments
It's easier than you think :)
The world's first Payment Card. Your mini-terminal.
The world's first Payment Card. Your mini-terminal.
Find out more