id: w7wjn2
Prowadzenie Strony Internetowej pogodadlaslaska.pl 🌞
Prowadzenie Strony Internetowej pogodadlaslaska.pl 🌞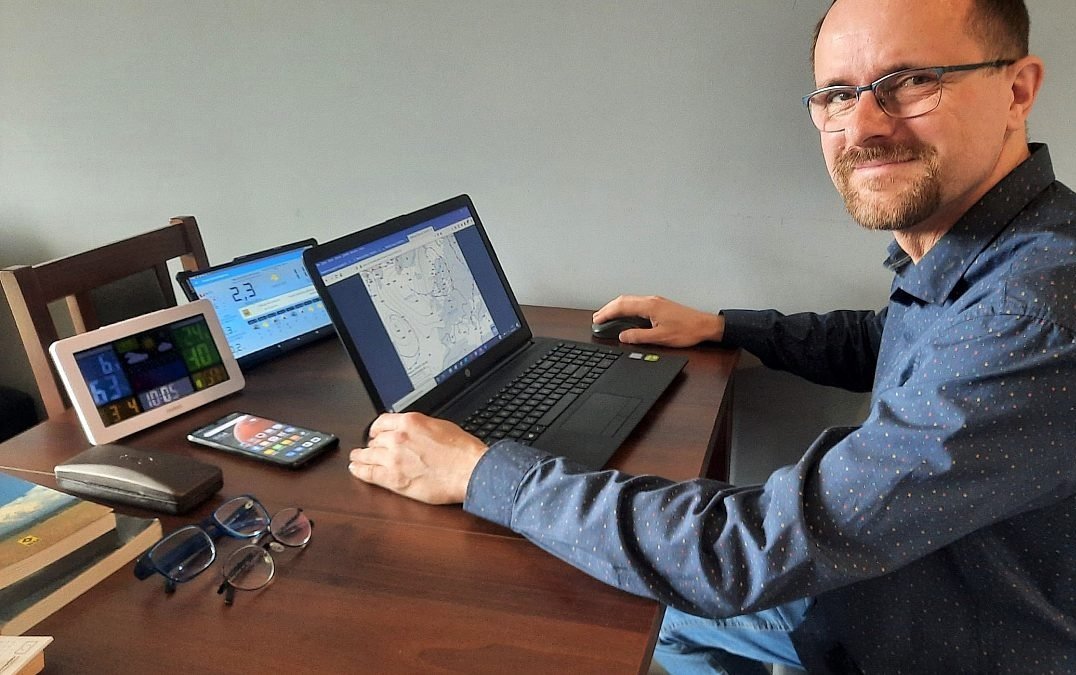 Donate
Zrzutka.pl does not charge any commission
Description
Witam 😃
Z zawodu jestem nauczycielem geografii. Od 2013 roku prowadzę na Facebooku blog osobisty Prognoza Pogody - Damian Dąbrowski na którym codziennie zamieszczam własne prognozy dla woj. śląskiego oraz różne ciekawostki związane z klimatem, pogodą i przyrodą.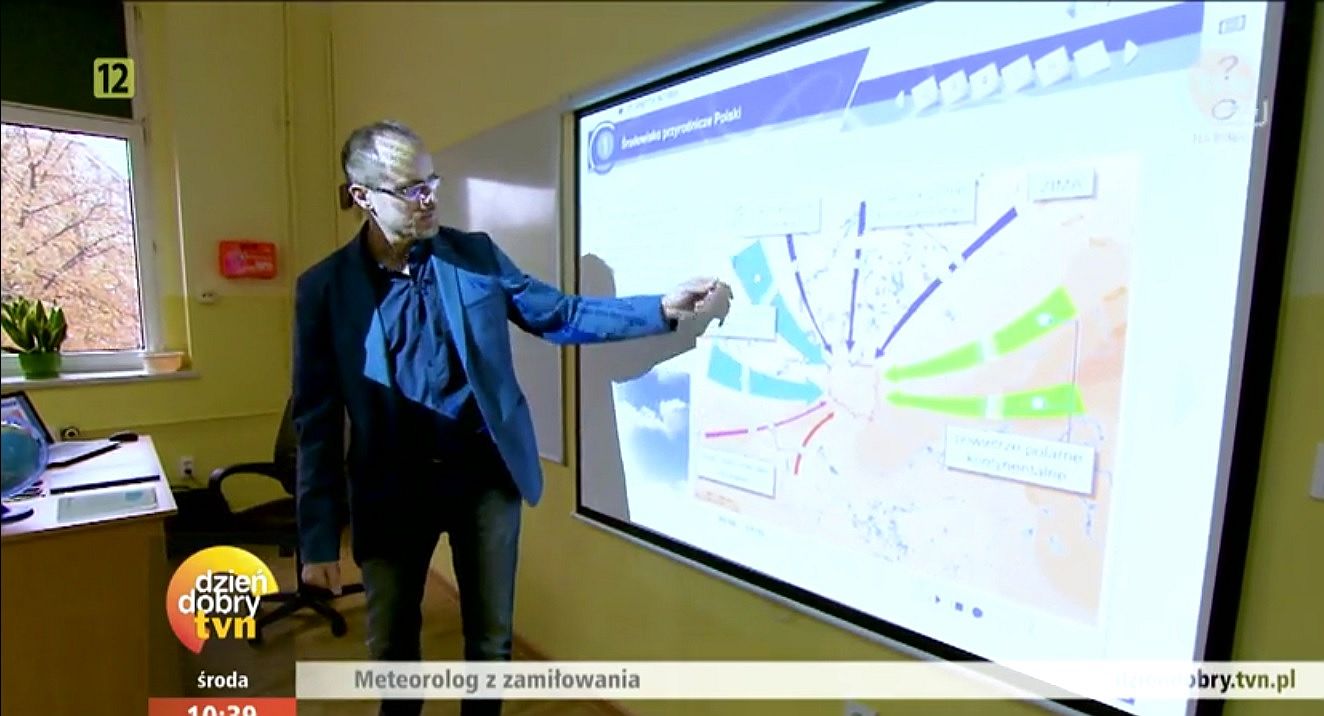 Pogoda jest moją pasją już od dzieciństwa. Do założenia fanpage'a namówili mnie uczniowie ze szkoły, w której uczę geografii. Moja strona na Facebooku cieszy się sporą popularnością. Obserwuje ją już ponad 160 tysięcy osób, co jest dla mnie ogromnym zaskoczeniem! 😃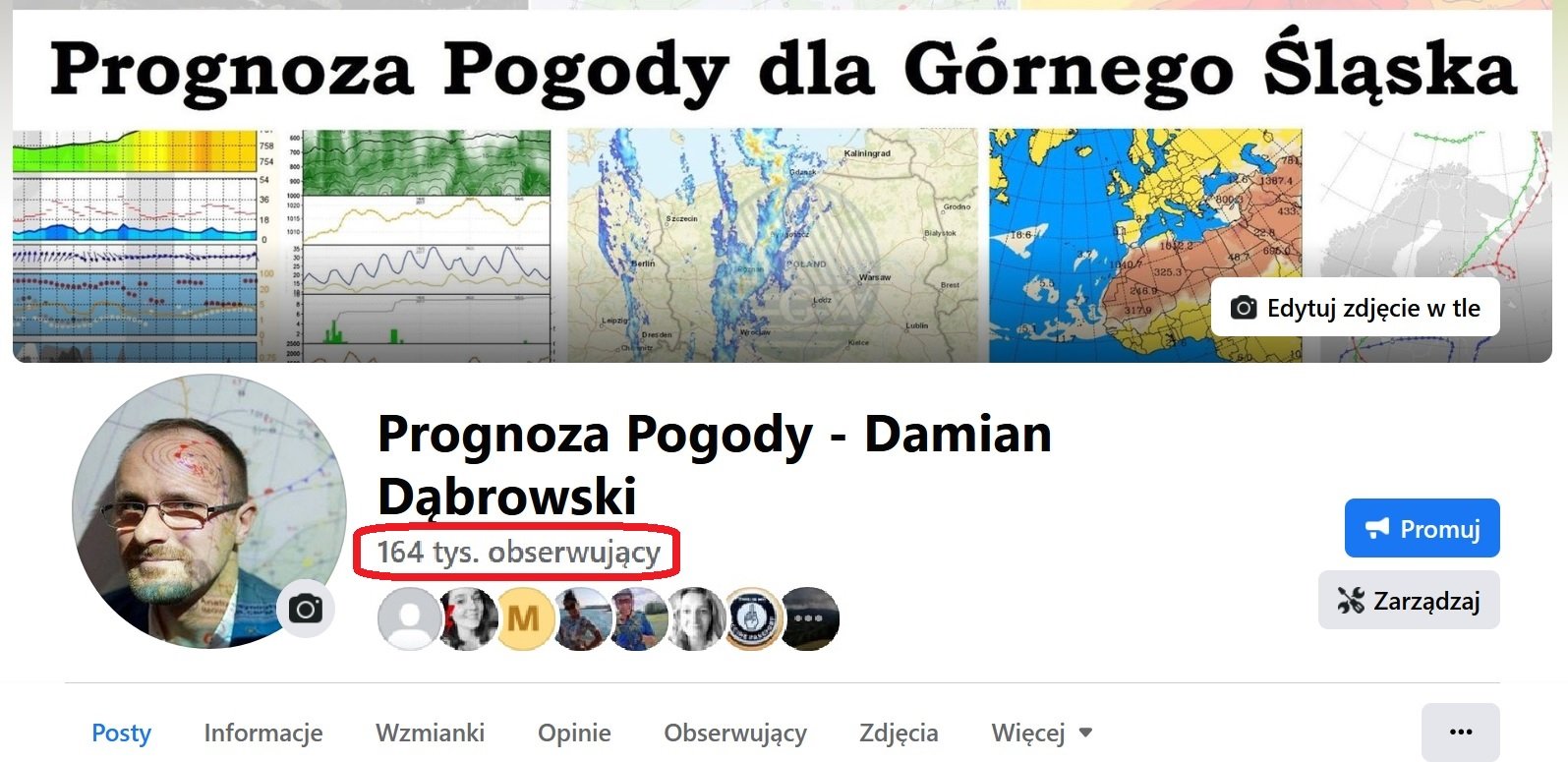 O mojej pasji w ostatnich latach informowały różne media, np.:
Portale różnych miast, m.in.:
Prowadzenie Bloga na Facebooku, a od 2020 roku również Strony Internetowej pogodadlaslaska.pl opracowywanie i zamieszczanie prognoz pogody, pisanie różnych artykułów, a także odpowiadanie na liczne pytania tysięcy Czytelników zajmuje mi nawet po kilka godzin dziennie.
Z założeniem, prowadzeniem i utrzymaniem strony wiążą się też koszty, jak m.in. modernizacja sprzętu komputerowego, zakup urządzeń mobilnych, stacji pogodowych, kilku domen, mocnego serwera, który obsłuży tak ogromną liczbę czytelników itp.
Jeśli chcesz wesprzeć moją pasję i działalność, możesz to zrobić właśnie tutaj. Każda złotówka jest dla mnie cenna i z pewnością będzie dobrze wykorzystana 🙂
Z góry dziękuję za każde wsparcie 👍
Pozdrawiam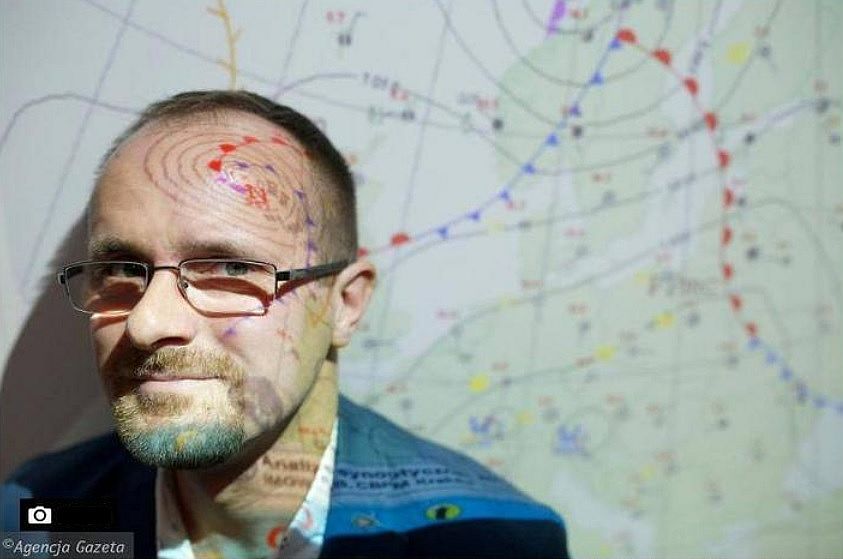 Damian Dąbrowski
The world's first card for receiving payments. The Payment Card.
The world's first card for receiving payments. The Payment Card.
Find out more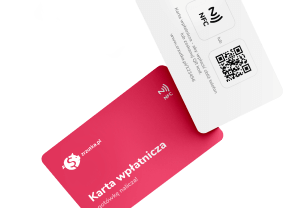 Our users created
800 976 whip-rounds
and collected
621 658 782 zł
What are you collecting for today?