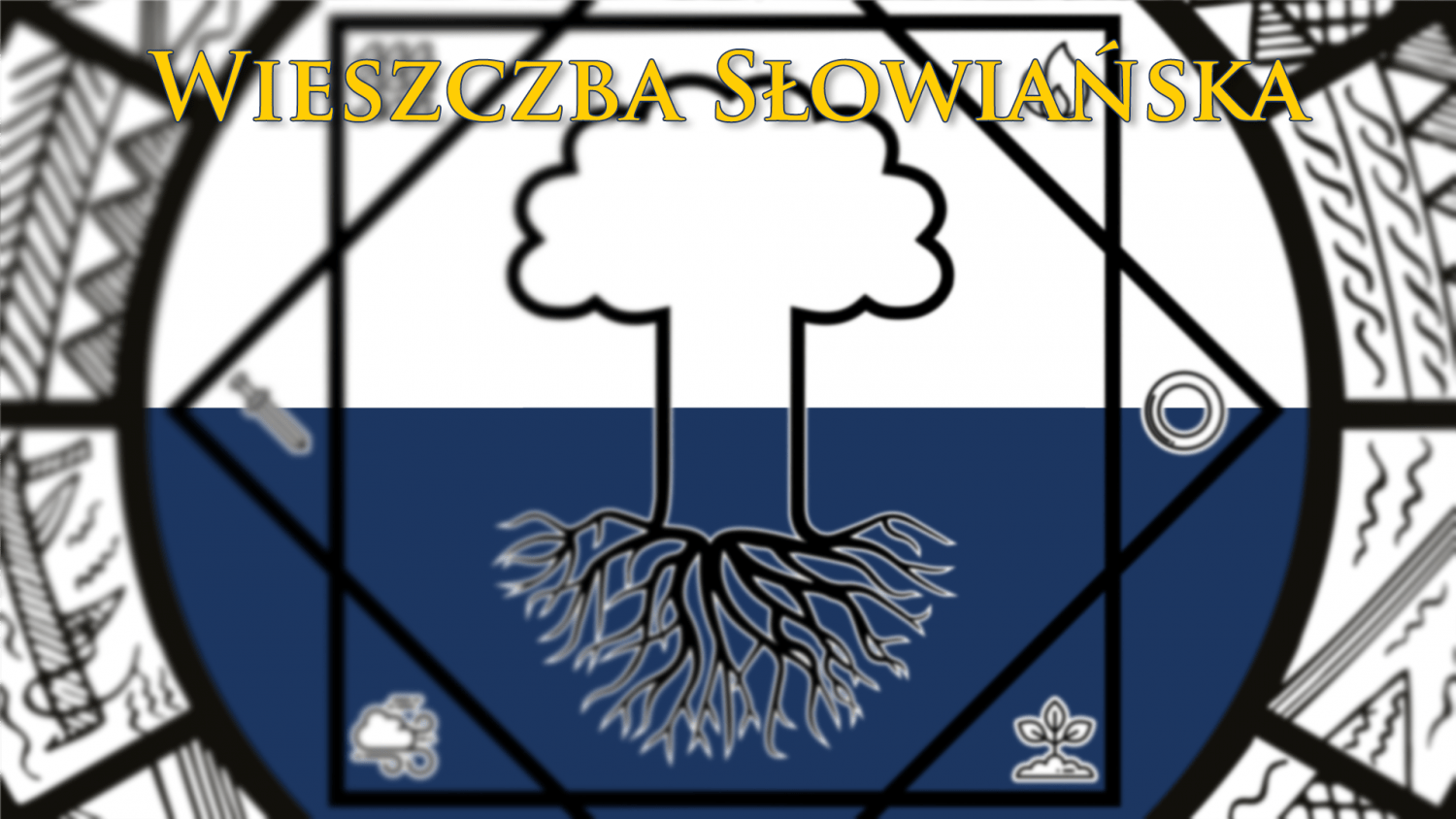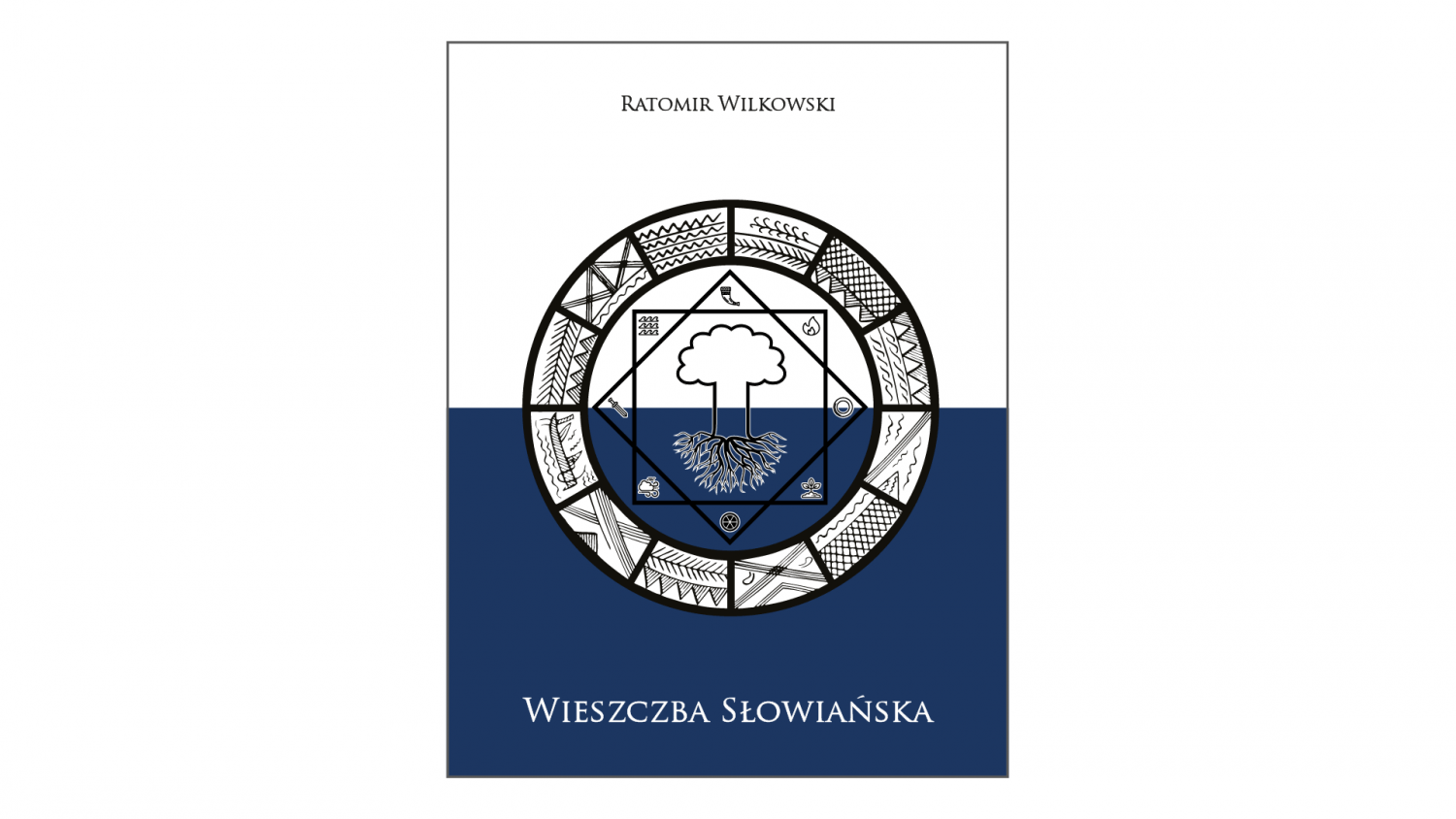 id: gdc885
WIESZCZBA SŁOWIAŃSKA – wsparcie rozwoju rodzimowierczej działalności wydawniczej
WIESZCZBA SŁOWIAŃSKA – wsparcie rozwoju rodzimowierczej działalności wydawniczej
Whip-round was turned off by organizer
Inactive payments - the required operation of the organizer of the whip-round. If you are a organizer -
log in
and take the required action.
Share
Our users created 915 528 whip-rounds and collected 881 072 934 zł
What are you collecting for today?
Description
UWAGA: Zrzutka archiwalna.
Wszystkich zainteresowanych Wieszczbą Słowiańską
zapraszamy do kontaktu za pośrednictwem strony: https://www.facebook.com/Wieszczba/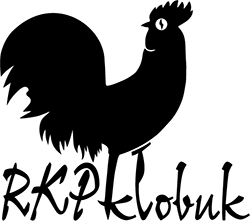 W związku z coraz częstszą koniecznością przygotowania i opracowania własnych publikacji o tematyce słowiańskiej i okołosłowiańskiej, postanowiliśmy powołać rodzimowiercze wydawnictwo RKP Kłobuk. Dzięki niemu pragniemy usprawnić wznowienie dotychczasowych treści opublikowanych przez związek (w tym np. broszury programowej RKP ze znowelizowanym w 2021 roku statutem), jak również zaproponować naszym członkom i sympatykom całkiem nowe pozycje o charakterze kulturalnym i wyznaniowym. RKP Kłobuk ma w planach zarówno serie wydawnicze będące pokłosiem materiałów zebranych i opracowanych w trakcie trwania Akademii Żerców, jak również ma na celu redaktorskie wsparcie indywidualnych publikacji autorskich przybliżających i podtrzymujących nasze słowiańskie tradycje. Tym samym zwracamy się do Was, osób które dotąd korzystały lub w przyszłości dopiero zamierzają skorzystać ze zgromadzonej i udostępnianej przez nas wiedzy, o choćby symboliczną darowiznę na cele kultu religijnego. Umożliwi nam to szybszy start i rozwój tego projektu a Wam pozwoli cieszyć się wieloma nowymi, wartościowymi publikacjami.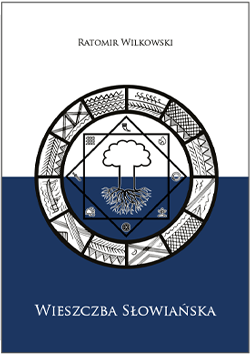 W podziękowaniu za Wasze wsparcie przygotowaliśmy pakiety nagród zawierające pierwszą z planowanych pozycji wydawniczych RKP Kłobuk pt.: "Wieszczba Słowiańska". To 84 stronicowa publikacja w formacie A5 przybliżająca słowiańskie i neosłowiańskie systemy wróżebne, a także prezentująca ich zastosowanie w praktyce (część z Was być może miała już okazję zetknąć się z nimi podczas warsztatów Wioski Słowiańskiej na takich wydarzeniach kulturalnych jak festiwal Wibracje (2019-2021) czy Organic (2021)). Można wybrać pakiet z dołączonymi, wykonanymi laserowo ze sklejki, bierkami koniecznymi do przeprowadzenia omawianych wróżb lub bez (wówczas bierki - zgodnie z opisem zawartym w publikacji - można wykonać samemu, nadając im szczególny, niepowtarzalny charakter). Nagrody planujemy zacząć rozsyłać z początkiem czerwca.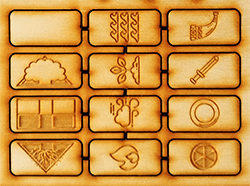 Więcej informacji odnośnie samej publikacji znajdziecie na stronie https://www.facebook.com/Wieszczba. W przypadku indywidualnych oczekiwań odnośnie pakietów, tudzież w kwestii ich wysyłki za granicę lub odbioru osobistego, prosimy o kontakt za pośrednictwem wskazanej wyżej strony.
Serdecznie zapraszamy i dziękujemy za wsparcie.
The world's first Payment Card. Your mini-terminal.
The world's first Payment Card. Your mini-terminal.
Find out more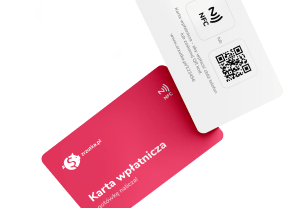 Buy and support whip-rounds.
Novelty! Now you can support the whip-round by adding a awards / offers yourself. You sell and the funds go directly to the whip-round, helping is so easy - read more.
Buy and support whip-round
Active created by organizer: